Backlash of the sexes reloaded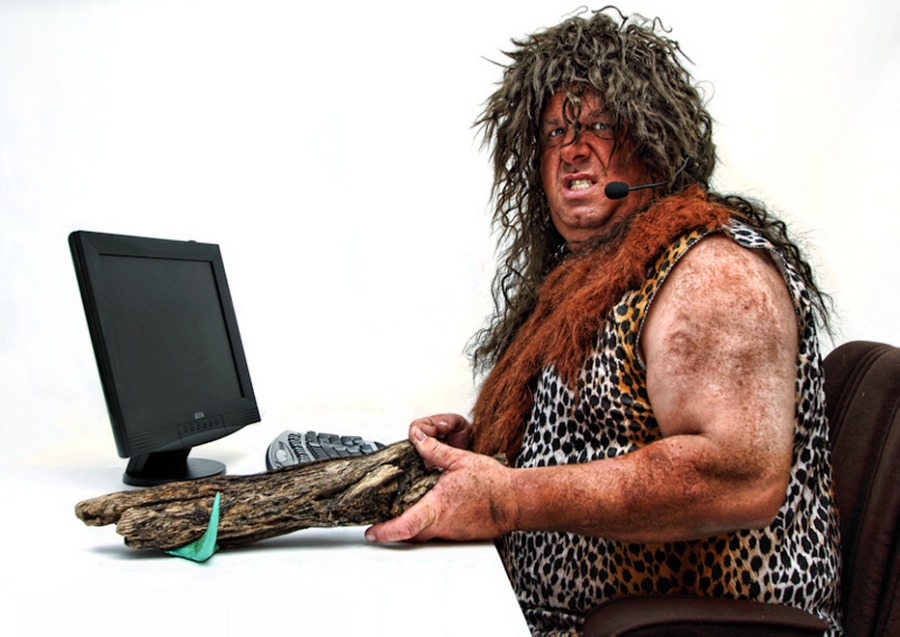 This buzz is a response to the challenging one of Lisa Vandenburg 

Dear Lisa, in my opinion, the actual scenario about what the roles of each sex should be, and which should be the relationship and interaction between them, is nowadays absolutely unclear.
The humankind reached an important turning point about 300 years ago, when the expectation of life started to change from 30-40 years of age, until today, on which 80-90 years is in most cases what is expected.
Along millennia males had the only purpose to become a good hunter/collector, to bring food to the cave, defend the survival of his cave or tribe, and procreate as much as possible, considering the high percentage of child mortality, to ensure the survival of the species. 
The criteria for choosing a female was then, that she had to be fertile and a good companion on the collateral works, that is, knowing how to preserve the hunted or collected food, how to convert furs into clothing, and how to keep their family healthy and well fed.
Females criteria on choosing a male was easy, if they had the chance to: had to be strong to defend their cave, good food provider, and fertile.
Considering that the time they spent together, in the best case, was not more than 15 years, and during these years, he would be mostly out of the cave, there was no need of him to be kind, or there was no need of her to claiming her rights, because the relationship was based on mutual cooperation on survival, and there was no time for much more out of that.
This mind programming, which has been our reality along millennia, has changed and will never come back.     

For the same reason, we are still trying to find out what our new roles should be. 

David Navarro
Along with the big change in regards to expectation of life, there are other major changes which we should be aware of.
The way of "bringing food to the cave", "defending our tribe" or "ensuring the survival of the species" has changed too, and the figure of a rude Neanderthal, or a cooperative/submissive female, is no longer needed:
It can be achieved by both sexes.
So here is the challenge
How can we, as humankind, go back to a status on both sexes can cooperate in order to survive?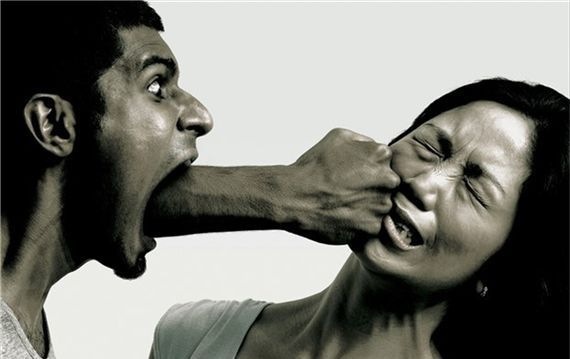 Because the actual status, that is, a permanent fight between males and females, is bringing us destroyed families, depression, violence, loneliness, and a worrying trend of decreasing rates on new births on developed countries, along with an astonishing lack of interest about others, aka selfishness and lack of empathy.

This cocktail is driving us to our self-destruction because, in the meantime, we fail to see what the real threats are.
The selfish culture which we are transmitting to our descendants is only "valid" if you are somehow, "leading the tribe". If you are just part of the tribe, you are expendable. And as a consequence, you have MGTOW, feminists, you name it.
This is the way our actual tribe leaders, financial groups and governments, are dealing with us. And those are the ones who are not making much effort on clearing the sexes fight, as they are much more concerned about achieving more richness and power for themselves.
Lisa, you might be afraid the world war 3. Because this war has already started. But we didn't notice it yet. We are too concerned about things we should have cleared already, like the mentioned sexes fight.
Hopefully, we will be able to clear it one day, before is too late. But in my opinion, it will take still much more time and a big effort on opening our mind to the fact that "me" or "you" is not leading the humankind anywhere. 
It is "us" which has made us survive until now, and it is "us" who can fix this. Any extremism goes against "us". This is the threat and the challenge.


David Navarro
Diese Stellen könnten Sie interessieren
---

ANDRITZ AG

Göppingen, Deutschland

Forming your future · As SCHULER Group, we shape the future of an entire industry. As an employer, we give you the chance to shape your own future. You experience freedom and stand on solid ground. To ...

---

HARMAN International

Karlsbad, Deutschland

A Career at HARMAN · As a technology leader that is rapidly on the move, HARMAN is filled with people who are focused on making life better. Innovation, inclusivity and teamwork are a part of our DNA ...

---

Bunge

Hilter, Deutschland

Wir sind ein bekannter und erfolgreicher Hersteller von Margarine und Nahrungsfetten mit Sitz im Osnabrücker Land und gehören zu BUNGE, einem global führenden Agrar- und Lebensmittelkonzern. Der Name ...