Bee Vs. Locust Mother Nature explains us why are we in crisis. Part 2.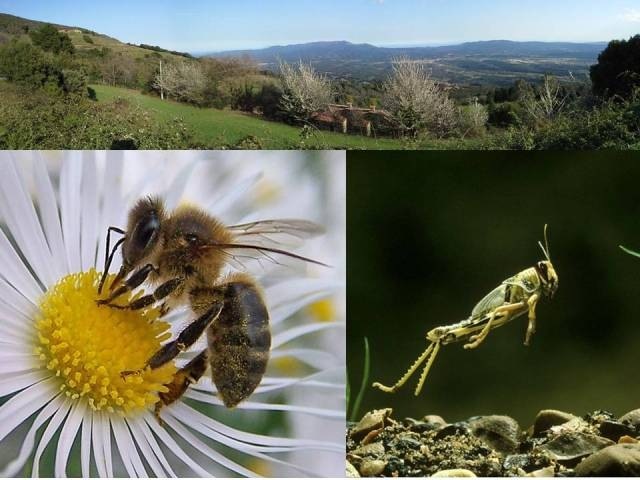 Bee Vs. Locust
Mother Nature explains us why are we in crisis. Part 2
Abejas Vs. Langostas
La Madre Naturaleza nos explica porque estamos en crisis. Parte 2
By David Navarro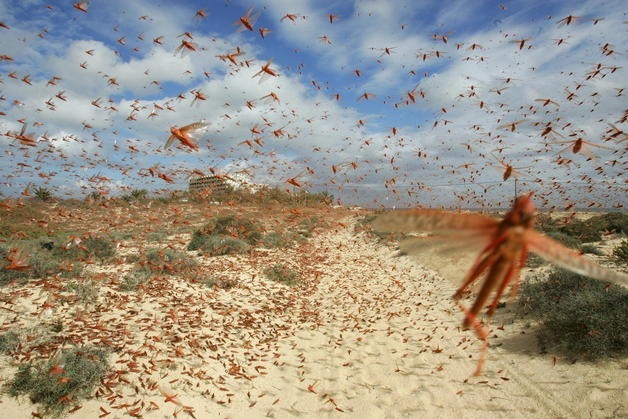 The Greed and results-based-only behaviour of some companies squeezing their suppliers and workers is now worse than ever
Small companies and workers are ravaged until their ultimate possibility, to be left behind thereafter.
La codicia y el comportamiento basado únicamente en resultados de algunas empresas, que estrujan a sus proveedores y trabajadores, es peor que nunca.
Pequeñas empresas y trabajadores son explotados hasta sus últimas posibilidades, para ser abandonados después.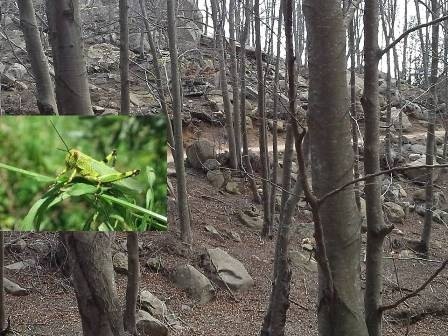 All companies are interested on growing, but none even think about making this growth sustainable for their environment.

To eat, or to be eaten. The result, you know by now.
A todas las empresas les interesa el crecimiento, pero a ninguna se le ocurre pensar si ese crecimiento será sostenible para su ecosistema. Comer o ser comidos.
El resultado ya lo conocemos todos.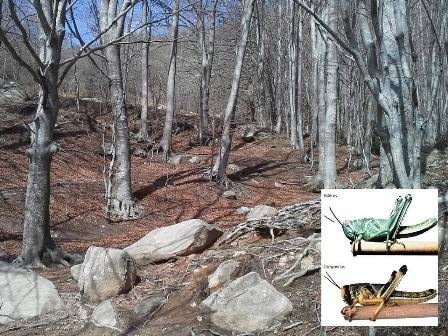 Kindness, respect, gentleness are synonymous of weakness these days. Our society is full of low profile professionals and human beings with no other values than to be successful. Is the only thing it matters. Humankind does not look like it used to be.
La bondad, el respeto, la amabilidad son sinónimos de debilidad en nuestros días. Nuestra sociedad está llena de profesionales de bajo perfil, y seres humanos sin otro valor que el de tener éxito. La humanidad ya no es lo que era.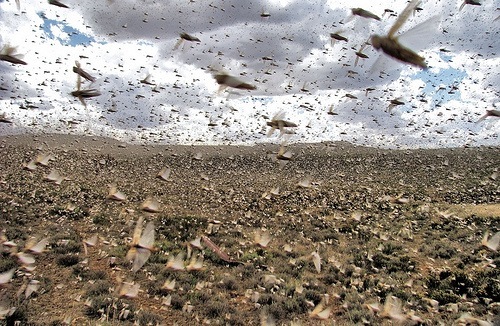 Death of a swarm of locusts can occur from a wind change that precipitates them to the sea, or resource depletion. Is not this what happened to the global economy?
La muerte de un enjambre de langostas puede ocurrir por un cambio del viento que las lleve a precipitarse al mar, o por la completa devastación de su medio.
¿No es esto lo que le ha ocurrido a la economía global?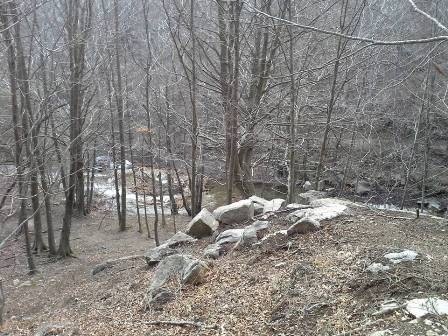 Is this really all we can do? Can someone be proud to be successful, without taking in consideration the evil done left behind? Is it a bad quarter result a valid excuse to cannibalize your surroundings?
What can we learn from the bees instead? What if....?
¿Es esto realmente lo único que podemos hacer? ¿Se puede estar orgulloso de tener éxito, sin pensar en el mal que se deja detrás?¿Son los malos resultados de un trimestre excusa válida para canibalizar el entorno? 
En lugar de eso, ¿que podemos aprender de las abejas? Que tal si....?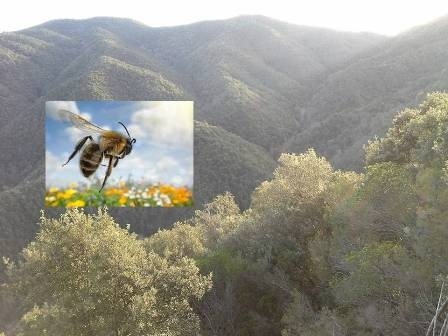 When facing a new situation/challenge/market, we should be austere, not willing to get rapid profits.
Japanese companies like Toyota are good examples.
They do not expect to get rich until the company is adult.
Cuando nos encaramos a nuevas situaciones, retos o mercados, somos austeros, sin esperar beneficios rápidos. Empresas japonesas como Toyota son buenos ejemplos.
No esperan hacerse ricos hasta que la empresa es adulta.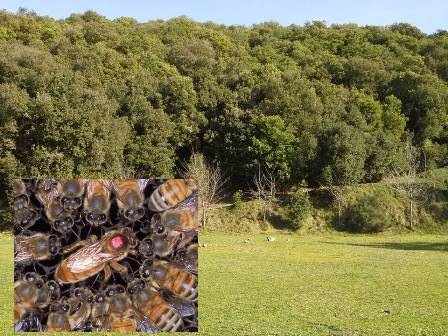 The managing staff of a company should be interested only in providing solutions to get more workers, and let them earn a good living.
"We must start from the basis of abundance, not from scarcity" Stephen Covey.
La junta directiva de una empresa debe esforzarse únicamente en buscar soluciones para aumentar su número de obreros, y permitirles que se ganen bien la vida.
"Debemos partir del principio de la abundancia, y no de la escasez." Stephen Covey.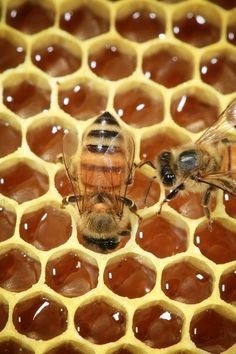 "The day you start not knowing personally all your colleagues, their needs and capabilities,is the day you start loosing.
You can learn from each and everyone."
Carlos Slim.9th all-time Fortune
"El día que dejas de conocer a todos tus colaboradores, sus necesidades y capacidades, es el día que empiezas a perder. Se puede aprender de todos y cada uno de ellos"
Carlos Slim. (El noveno hombre más rico de todos los tiempos)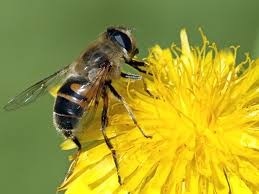 When dealing with your workers and suppliers, make sure of their sustainability.Today, to have a good worker or a good supplier is better than the best customer.Take real care of them.Customers will appreciate it.
Cuando trates con tus trabajadores o proveedores, asegúrate de su sostenibilidad. Hoy, un buen trabajador o proveedor es más valioso que tu mejor cliente.Dales un cuidado especial. Tus clientes te lo agradecerán.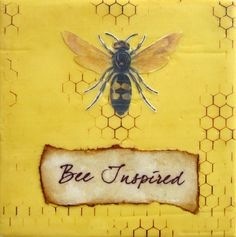 Share your knowledge or capabilities with your surroundings. It is not so much effort, and will benefit your environment. Give at least the much you receive.
Comparte lo que sabes o tus capacidades con los que te rodean. No cuesta tanto, y beneficia a tu entorno. Da como mínimo tanto como recibes.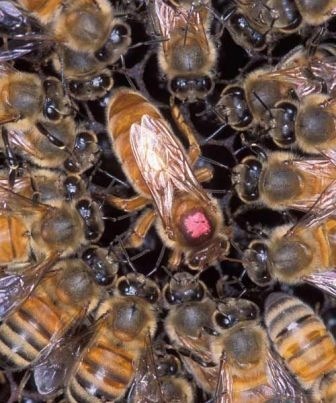 Don't be scared to train people to make your job. How do you pretend to be promoted, or to make grow your company, or to grow old in peace, if you are not providing it with time enough?
No tengas miedo de entrenar a otros a hacer tu trabajo. ¿Cómo pretendes progresar profesionalmente, hacer crecer a tu empresa,
o madurar adecuadamente, si no provees soluciones a su debido tiempo?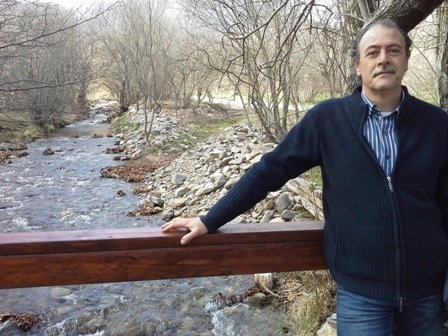 Thank you for your attention. Special thanks to the late Gaudiano Alonso, who introduced me to the exciting world of beekeeping. Landscape pictures taken in Montseny Natural Parc, Catalonia, Spain.
Gracias por vuestra atención. Agradecimientos especiales a Gaudiano Alonso, quien me introdujo en el apasionante mundo de la apicultura. Paisajes del Parque Natural del Montseny, Catalunya, España.
David Navarro
""""""""""""""""""
Diese Stellen könnten Sie interessieren
Gefunden in: Heyjobs DE C2 - vor 6 Tagen

---

Post & Paket Deutschland

Übach-Palenberg, Deutschland

€22.376 - €27.024 pro Jahr

Become a mail carrier for packages and letters in Übach-Palenberg · What we offer: · ✓ €14.34 hourly rate according to the collective agreement · ✓ Up to €180 tax-free special payment monthly to compe ...

---

Post & Paket Deutschland

Neu-Ulm, Deutschland

€21.120 - €28.536 pro Jahr

Become a postman for packages and letters in Neu-Ulm (part-time, 5 days/week). What we offer: - Payment according to the tariff hourly rate and regional labor market allowance. - An additional €180 ta ...

---

Part creative agency, part consultancy and part technology company, our experts provide end-to-end capabilities at a global scale to deliver inspiration across the entire brand and customer experience ...