vor 5 Jahren · 1 min. Lesezeit · visibility ~10 ·
Bubbling Honey Effect: Social Catharsis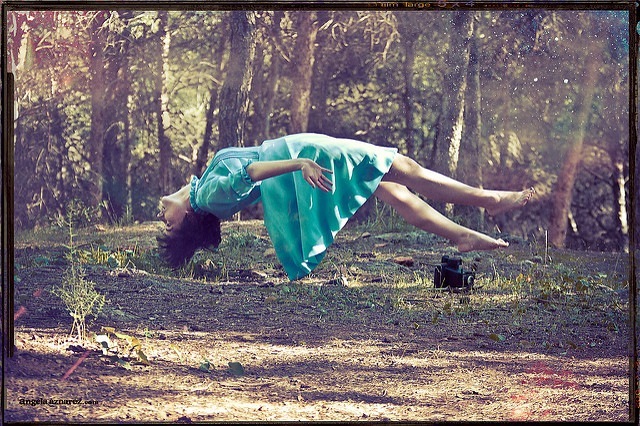 "Emotional situations can elicit physiological, behavioral, cognitive, expressive, and subjective changes in individuals. Affected individuals often use social sharing as a cathartic release of emotions. Bernard Rimé studies the patterns of social sharing after emotional experiences. His works suggest that individuals seek social outlets in an attempt to modify the situation and restore personal homeostatic balance.
Rimé found that 80–95% of emotional episodes are shared. The affected individuals talk about the emotional experience recurrently to people around them throughout the following hours, days, or weeks. These results indicate that this response is irrespective of emotional valence, gender, education, and culture. His studies also found that social sharing of emotion increases as the intensity of the emotion increases."
Text seen at https://en.wikipedia.org/wiki/Catharsis
We are witnessing here at beBee a new and different way on which we can share our emotions, and "bee inspired".
In my opinion, one of the keys to success is the dichotomy of two concepts related to emotions
Privacy (or introvert aspect)
The privacy at which you read other's emotions transmitted in a "public place", like a social network, or on which you create a post to transmit your own emotion
Publicity (or extrovert aspect)
Sharing the emotions of an individual into a social environment on which other individuals empathize with him (or her), interact, and all the way back to privacy.
Differently to a "real world" relationship, we can read a public emotion in privacy, so our immediate reaction can be hidden, and our response can happen, or not.
For example, if a post drives us to tears or to laughing, the rest of the social environment is not going to notice it, as we are in our privacy, allowing us to take absolute control of our reaction. This gives us as well the power to be "on or off" whenever we choose to.
I would say this cannot be taken as a traditional relationship for you have the subjective power to start or stop at your only criteria.
In the other hand, it gives us the opportunity to socialize with a lot of different minds, independently from cultural differences, location, or time. What we share is there and will be there.
A hug happens one time. A "virtual hug" can be felt and felt again.
At the end, we are social beings. Traditional socialising or social networks cannot be compared; I believe they are complementary, so if we are not in both, we could be missing something.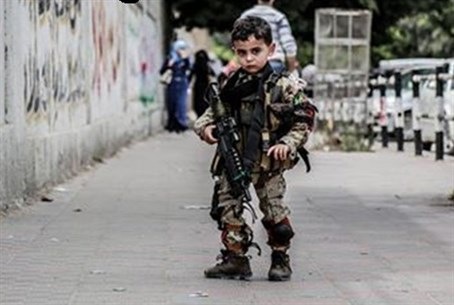 Old values on a new world
Morality decadence nowadays is taking more and mor ...
vor 2 Jahren · 2 min. Lesezeit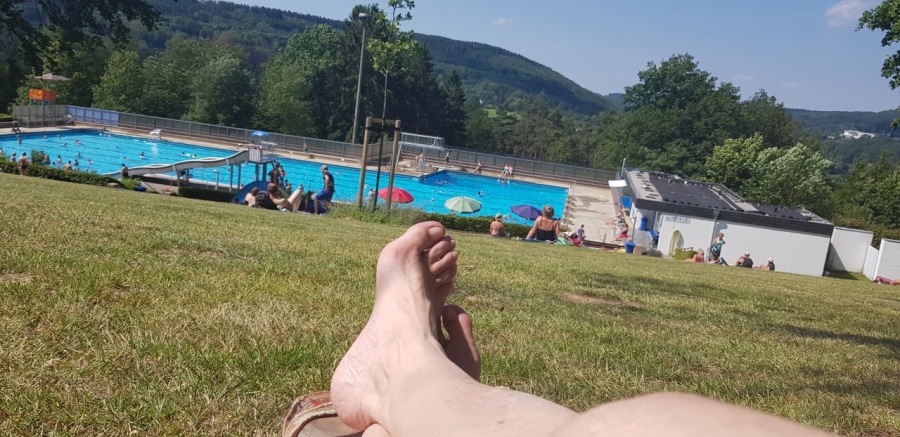 The relativity of TIME
Time is relative. Since Einstein, this sentence ha ...
vor 2 Jahren · 3 min. Lesezeit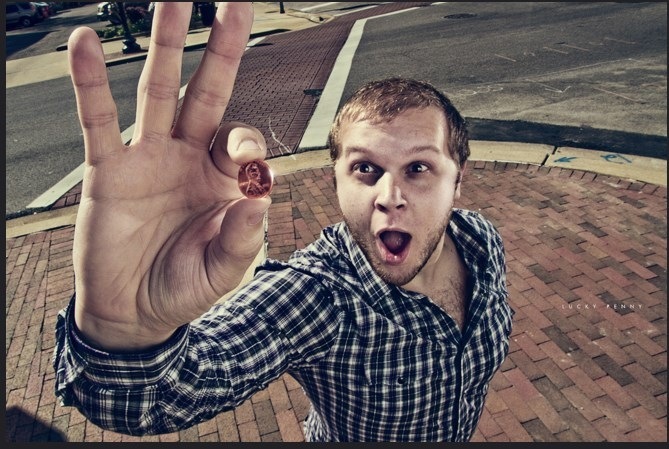 Are you Lucky?
Everyone has met someone who is always lucky. They ...
vor 2 Jahren · 4 min. Lesezeit
Sie haben keine Gruppen, die auf Ihre Suche passen