Bubbling Honey hive: description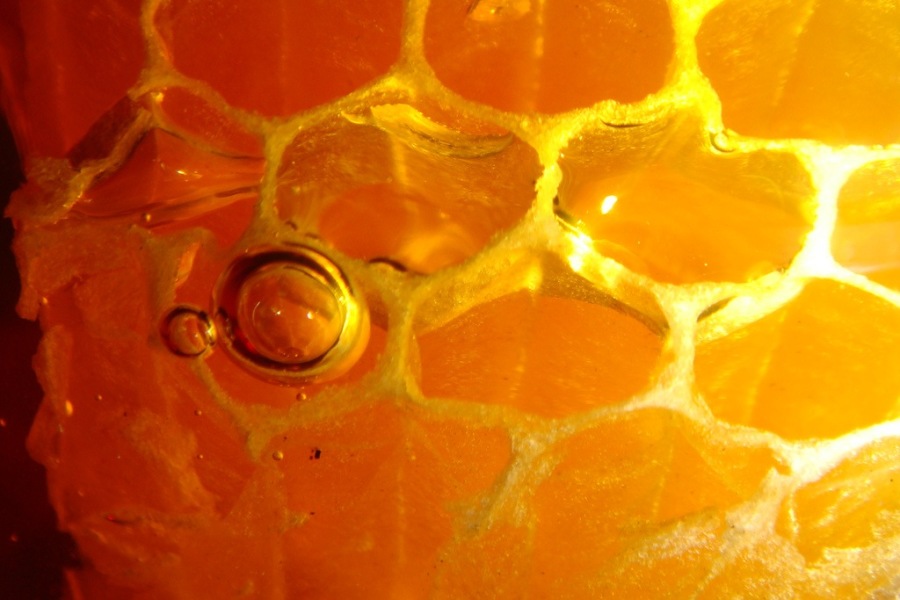 Welcome to the hive, dear Bees.
After some very interesting comments about bubbles/ideas starting with @Ali Anani posts, we decided to create a hive on which all related bubble/ideas would be concentrated/produced.
In order to act like real bees, would like to put together all the suggestions about the description itself or any other aspect of it. To allow everyone to make his/her own suggestion, we will have this issue opened until Wednesday September 14, on which we will sharpen and define our "leitmotiv" at common agreement
Therefore, this buzz is done to enable you to post your comments related to it.
Lots of fun and interesting thoughts are to happen
Diese Stellen könnten Sie interessieren
Gefunden in: Hokify E DE C2 - vor 2 Tagen

---

AIDS-Hilfe Weimar & Ostthüringen e.V.

Weimar, Deutschland

Nebenberuflich

STELLENBESCHREIBUNG · Der AIDS-Hilfe Weimar und Ostthüringen e.V. ist ein anerkannter Träger der freien Kinder- und Jugendhilfe. Er vertritt die Interessen von Menschen, die mit HIV leben, und führt P ...

---

Infektiologikum Frankfurt

Frankfurt am Main, Deutschland

Nebenberuflich

Einen spannenden vielfältigen Arbeitsplatz in einem engagierten Team · ~ Fort- und Weiterbildungsmöglichkeiten · ~ Betriebliche Altersvorsorge · ~ Betriebliche private Zusatzversicherung · ~ Jobti ...

---

impetus Unternehmensberatung GmbH

Eschborn, Deutschland

Ganztags

Die impetus Unternehmensberatung GmbH hat sich seit 30 Jahren auf dem Markt etabliert und zeichnet sich mit erfolgreichen Lösungen für führende Großunternehmen und große deutsche Privatbanken aus. Wir ...