vor 5 Jahren · 1 min. Lesezeit · visibility ~100 ·
Bubbling Honey Hive: Opening a Discussion Forum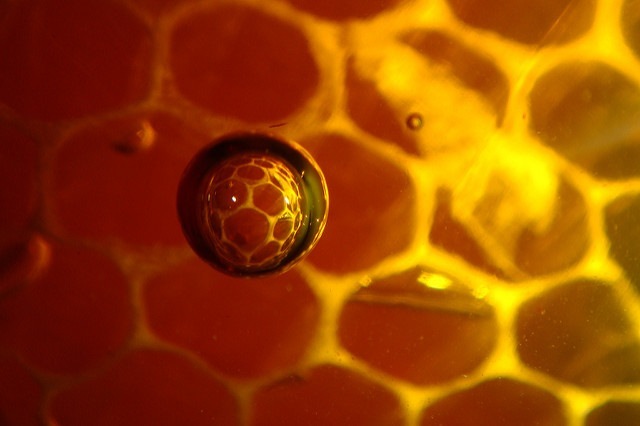 Dear Bees:
It just came to my mind that posts could be used as our formal Discussion Forum tool.
So if you like the bubble-idea, when anyone has a bubble/idea concerning the whole hive, its rules, appearance, just anything, we could use the same photo and starting part of the title, for example:
Bubbling Honey Hive : alternative images for the hive
Bubbling Honey Hive : Wacht out! A scammer/drone is in surroundings of the hive
This way, like bees, we would "appear" same thing when acting in the name of hole hive, in a democratic way.
For the same reason, this post is as well an example, and anyone can propose a different thing. 
To keep the things doing, I believe 4 days should be enough to understand a proposal is approved.
It is obvious to say that any material exposed in our hive should be copyright free, and 
duly accredited.
You can find/download the header photo here.  

https://www.flickr.com/photos/63196963@N03/6326880535/in/photostream/
Follow us in our hive at 
https://www.bebee.com/group/bubbling-honey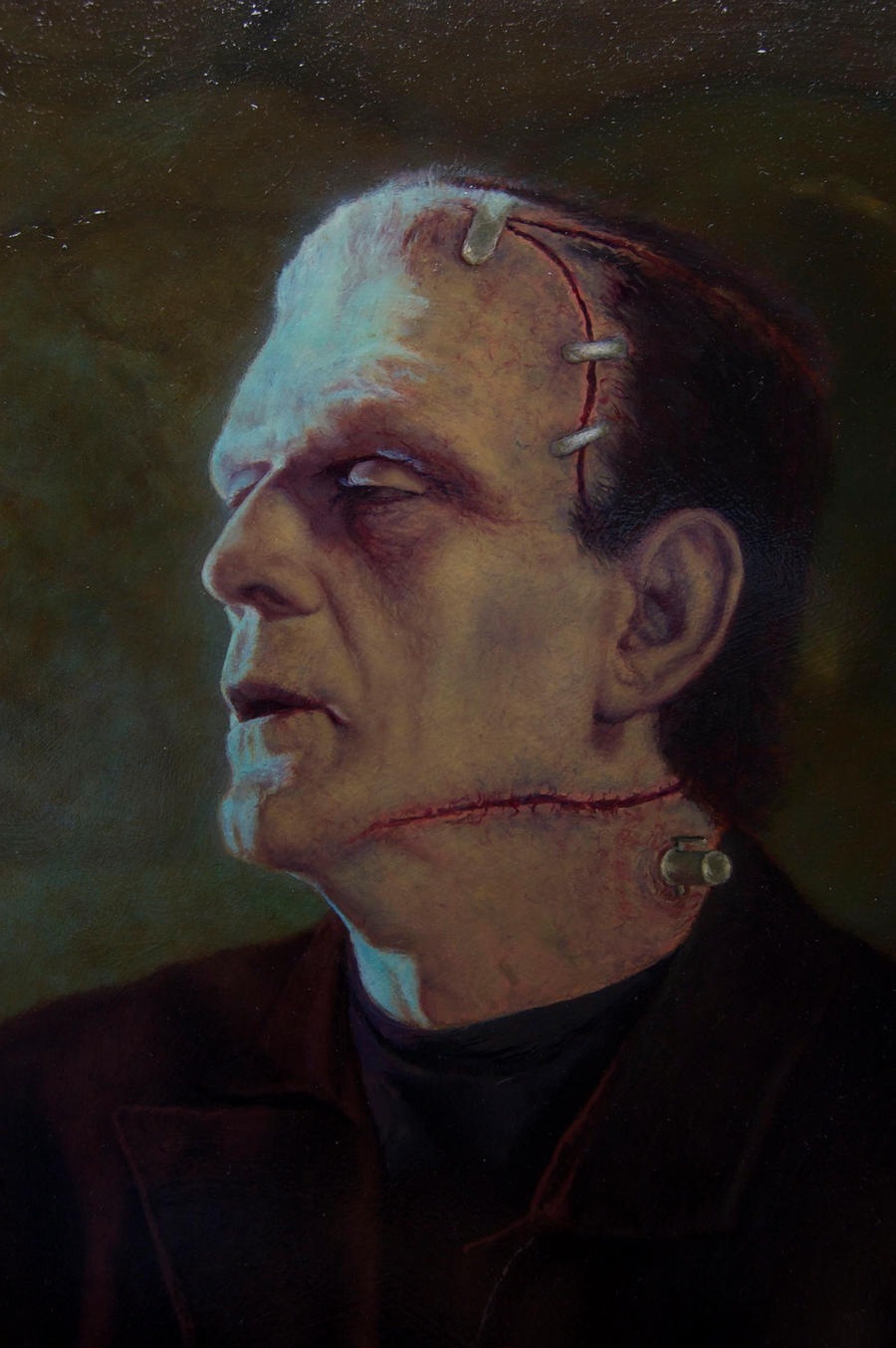 Frankenstein Faith
What is faith? And more importantly, what is it go ...
vor 8 Monaten · 2 min. Lesezeit

Desempleados: Victimas de la automatización?
Muchos empleados observan con horror cuando la emp ...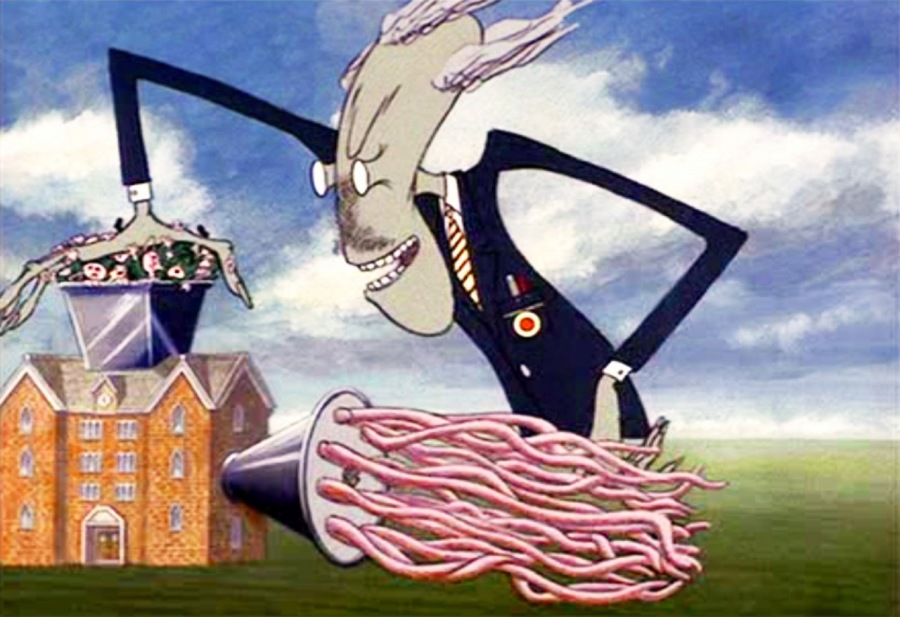 Hey, recruiters: Candidates are not meat
For anyone who is looking for a job, the feeling o ...
Sie haben keine Gruppen, die auf Ihre Suche passen