Bullying at Social Networks: How to react?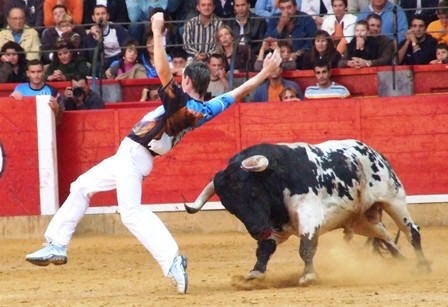 It is a fact: Bullies exist. No matter if they are in your social network, on your real life, at work, you name it.
It can be very difficult to get rid of them and their effects in other circumstances, but in social networks, I would say is quite easy.
As in "real life", with the time, no one can hide what one really is. If someone is kind, honest, a charlatan or a bully, nobody can be acting all the way long without exposing his/her own attitude.
If someone acts like a bully, speaks like a bully, looks like a bully, and is keen to promote bullying, most probably IS a bully, or a potential one.
They use to look for one's weaknesses, trying to hit you in any possible way, until they find a spot to hit, and find pleasure squeezing it. The motivation residing on it is not a thing of my interest, because it would mean I would like to help them, and I don't.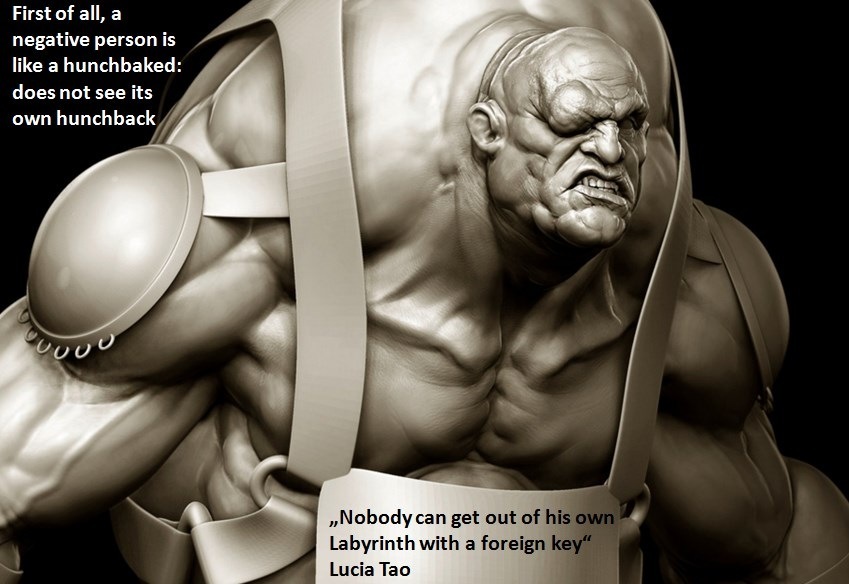 To this point, I would like to mention a Spanish saying and a tradition.
The saying. "There is no greater contempt than not taking notice." 
 To have people taking attention to bullying is the first thing a bully looks for. To hell with it.
The best thing it can be done is not to respond. If someone doesn't know you enough to understand what is going on, well, my answer is the same: to hell with it.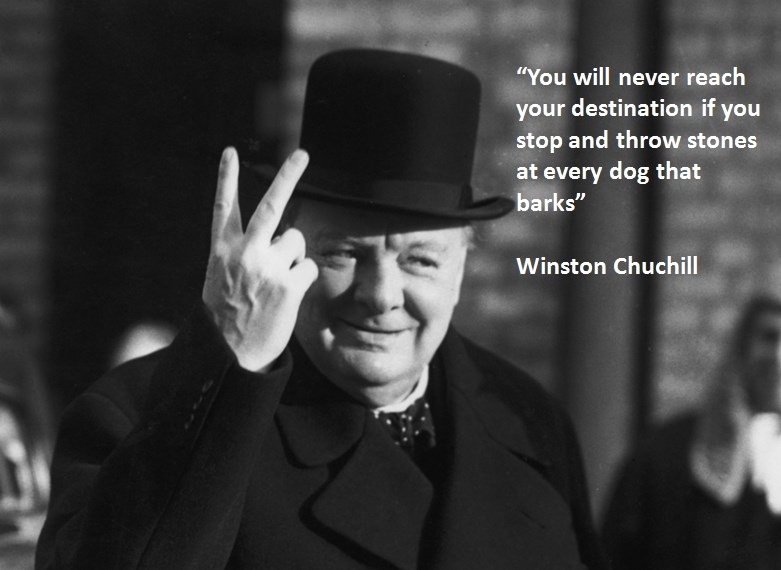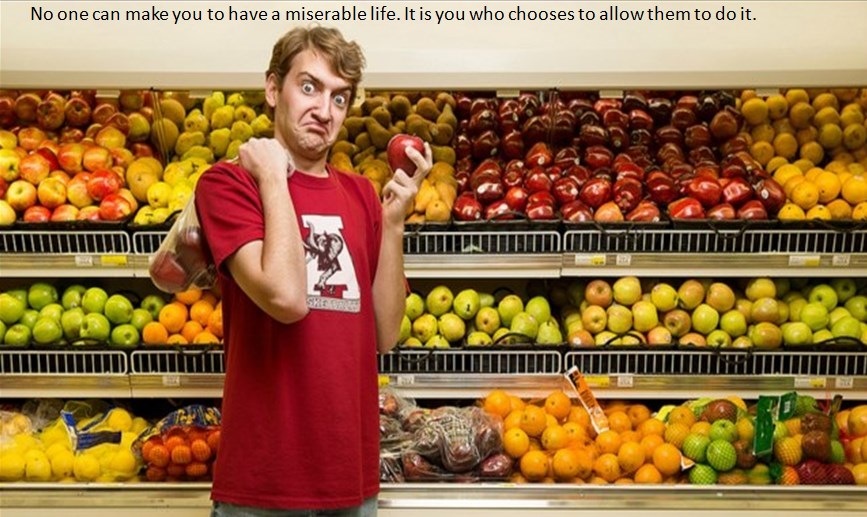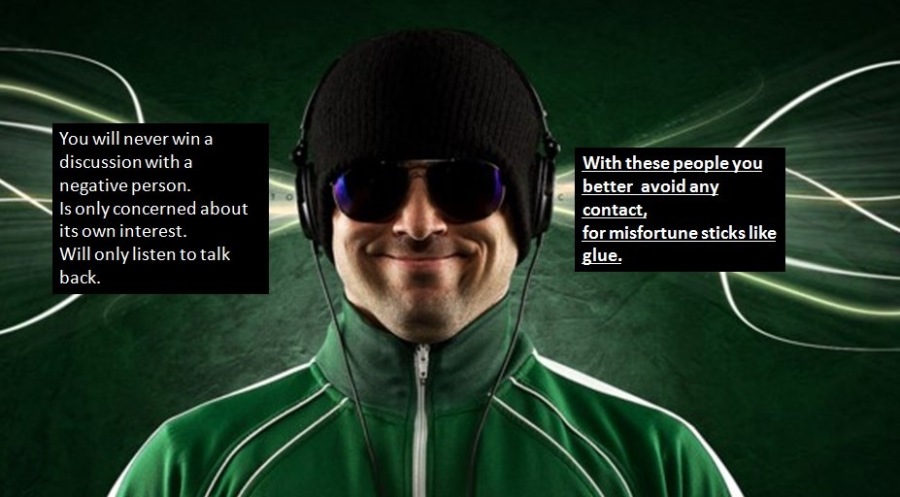 Now the Spanish tradition. We have a long tradition on dealing with bulls. Real ones. It is not that I like them, but the only one I would accept, is one on which the bull never get hurt, and is called "recortes" Have a look at a sample of it.
The "recortador" makes just the needed movements to cheat the bull, make a fool of it, and to get away of it. And the bull gets lost, as it has tried to hit the man, with all its power, just finding air instead caused by very light and elegant moves of the "recortador"
This is the attitude it should be shown to bullies, in my opinion.
I was compelled to write this buzz due to the lines I have read at the Deb Helfrich buzz
https://www.bebee.com/producer/@deb-helfrich/socks-open-mindedness-and-intolerance-masked
I must confess I did not use my time trying to find out all the truth of it, 'cause I don't need it.
I know Deb is a wonderful person, and no bully is going to make me change my opinion, no matter what he/she does.
So I am not going to lose my time "defending" her. If someone here doesn't know already who Deb really is, well, my answer is always the same: to hell with it.
Dear Deb, please, don't take notice of bullies. You are wasting your precious time and energies to something it doesn't worth the trouble. Keep producing the enriching honey you have us used to get.
"""""
Diese Stellen könnten Sie interessieren
---

Havas Holding Deutschland GmbH

Mannheim, Deutschland

suchen wir am Standort Mannheim ab sofort einen Senior Social Media Manager (m/w/d). · ‍ · Kreative, crossmediale Konzeption und Umsetzung der Social Media Content Planung · ~Durchführung von Social M ...

---

Wildstyle Network

Berlin, Deutschland

Content Creator Social Media (m/w/d) – Berlin, Dresden oder Hybrid · Mit großartigen Ideen, mit mutigen neuen digitalen Geschäftsmodellen und mit Content und Kampagnen, die inspirieren und die Welt z ...

---

CrewBrain

Baden-Baden, Deutschland

Wir suchen Talente. · Frontend Developer React (m/w/d) · Abwechslungsreiche Aufgaben und Projekte · Flexible Arbeitszeiten · Home-Office-Regelungen · vieles mehr · Neue Herausforderung gesucht? · Die ...