vor 5 Jahren · 1 min. Lesezeit · visibility 0 ·
Bullying at work: the day after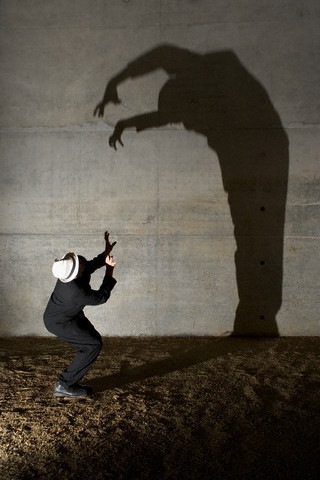 Tonnes of words have been written about the negative effects of bullying on business.
Some companies' leaders are prone to promote them, thinking we are still at medieval ages, and that workers are merely slaves with no dignity rights. Surprisingly enough, most of the fortune 100 companies, if not all, use this "strategy".
As long as there are "available slaves", they can go on mistreating them, and when one is burned, they pick another.
This is very true in countries, like mine, Spain, on which there is a high rate of unemployment. At the time I am writing this, many Spaniards are supposed to work extra hours without being paid for them, at terrible pressure, and of course, endless bullying. If you quite, next 5 minutes other 200 people will apply for the job, happily.
However, there are collateral effects that can be difficult to heal, and sometimes, impossible to revert.
The combination of suffering contempt, and feeling fear can make very deep scars. And not only psychologically.
Let me put a contrasting example.
After some 3 years trying to find a decent work, I moved to Germany one year ago and joined a company (we are about 80 workers). The second week I was in, it was very hot, and the owner's secretary came to us with an ice cream for each of the workers, together with an apologise from the owner because we had to work with such temperature. I needed to go to a corner to cry of happiness, thinking about the bad conditions I had in my country.
The amount of details of this kind the owner has with his workers is countless. And this extends to his division responsible. I am one who while working, like to whistle or humbling. Last week I had a sore throat, so not in the mood of humbling. My supervisor called me to his office, and asked: "are you ok? You seem more quiet than usual."
The sum of the citizens makes a country.
If a country has "enslaved" citizens, will have companies which will give mediocre results.
On the contrary, if a country has citizens who feel protected, cherished by the companies, the last ones will give outstanding results.
And this is the collateral effect I am pointing out.
A country cannot expect to allow their citizens being "enslaved" or "bullied", and being surprised having their economy going down.
Am I wrong, or legislators should hardly punish "modern enslavement" for the sake of the country's economy?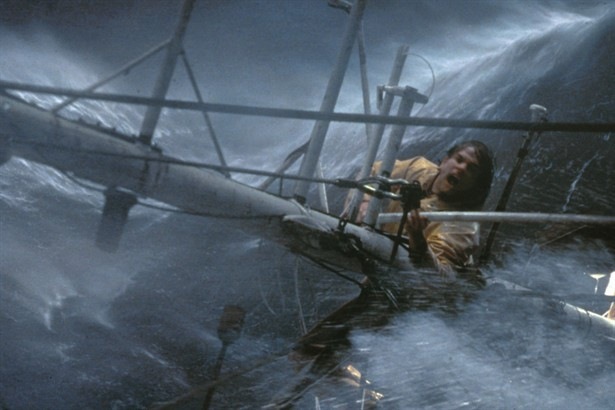 Sinking between Duty and Ought
Wreckage in a dark and stormy night in the middle ...
vor 1 Jahr · 1 min. Lesezeit

Desempleados: Victimas de la automatización?
Muchos empleados observan con horror cuando la emp ...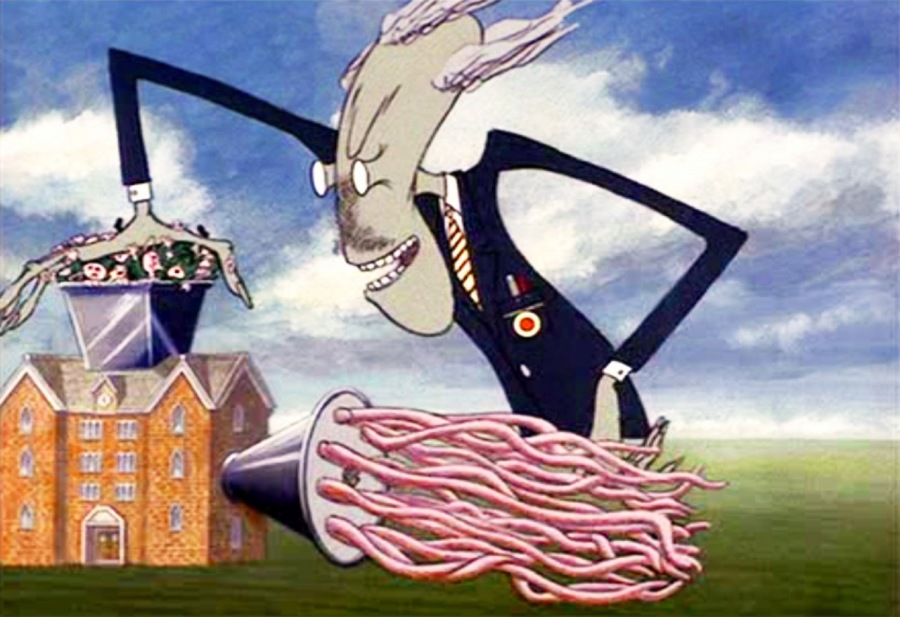 Hey, recruiters: Candidates are not meat
For anyone who is looking for a job, the feeling o ...
Sie haben keine Gruppen, die auf Ihre Suche passen