vor 5 Jahren · 2 min. Lesezeit · visibility ~100 ·
Can the Character be Forged?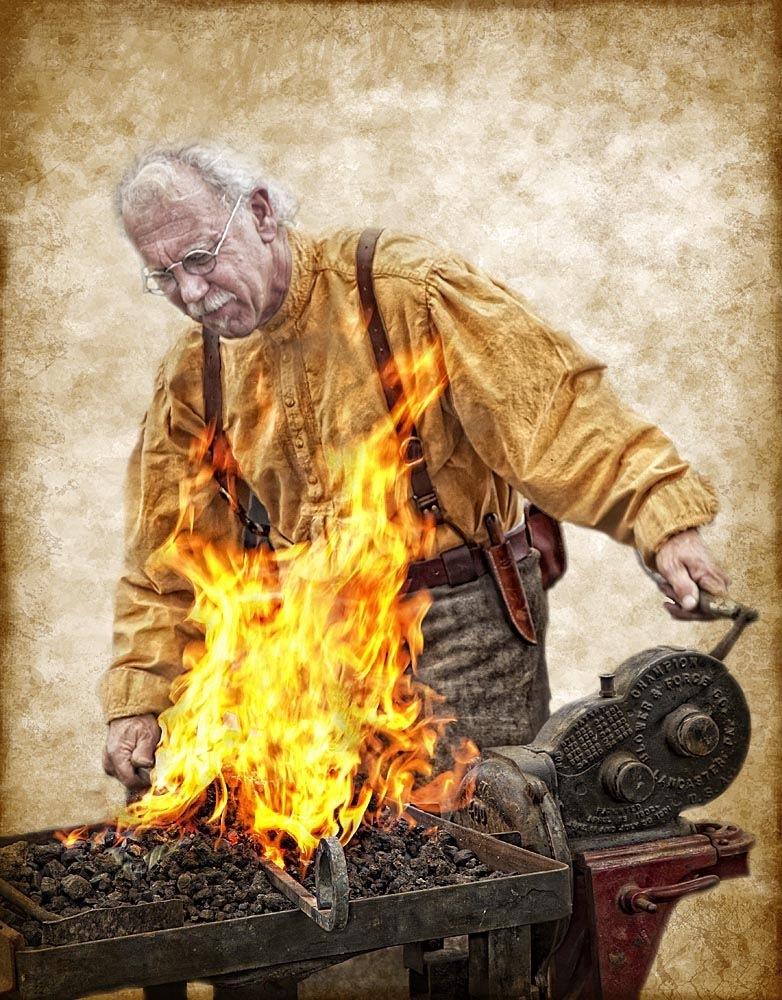 It is obvious that surrendering to our own emotions, desires and external influences, 
can modify our way to understanding life and our subsequent reactions to it, 
and somehow, forge our character. 
Of course, that is the easiest way, 
but allowing it can drive us to a point of which we could hardly recognize ourselves.

A little note about metal forging
Cold Forging. It is used to give shape to metals using compression, but depending on the metal and the compression given, an opposite compression can bring the metal to its original shape.
However, Hot Forging, using fire and hammer, it changes not only the shape, but as well the mechanical properties, and its aspect.
This technique requires high precision on the working temperature and the pressure or hits given, in order to obtain the desired result.
Of course, a hot forged metal will not come back to its original shape easily, and much less by Cold Forging.
Forging the Character is not much different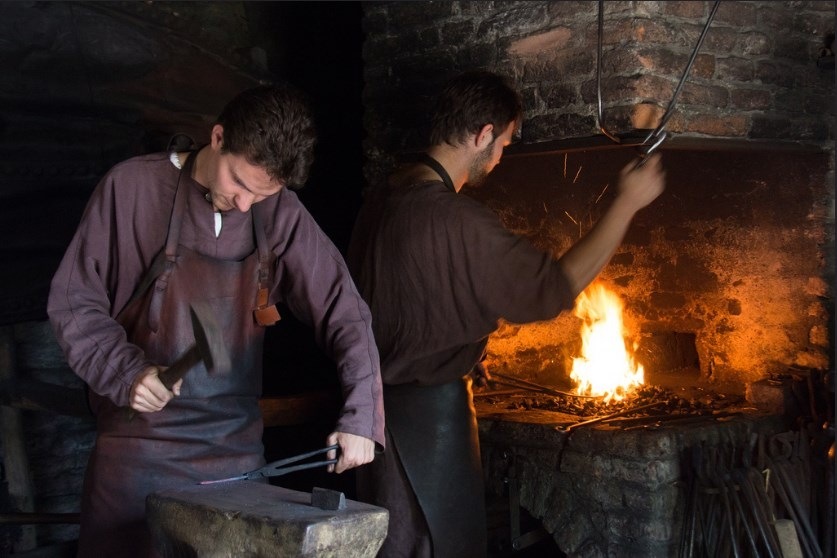 Allowing others or the circumstances to forge our character, or as in the simile, "the Cold Forging of the Character", 
won't give the desired results, and furthermore, will not last when we will undergo real "Fire and Hammer" in our life.
In order to shape our character to our will, we will have the need to put ourselves to "Red Hot" and "pound" ourselves repeatedly.
Same way as on metal forging, constancy, and hard work is required, but it is within reach of us all.
Only 3 things are needed:
1.- Be realistic
We can't pretend a real and lasting change if we deny our own reality, our starting point.
No excuses are allowed here.
2.-Define how you want to be, and how you not.
As a start, we could observe the inception of our reactions, to which human values they correspond, 
discarding or enhancing them accordingly to our goals.
3-To copy.
As simple as it sounds.
Once defined how we want to be, most practical thing is to observe the people who have the qualities you want to have, and to copy the way they cultivate them.
If you are reading this, most probably your character is already forged, 
so there is no time left to make "test-error"experiments.
You better copy from the ones who are successful on it, rather than boosting the illusion that you are a genius and getting lost on trying.
You will have work enough on forging your character.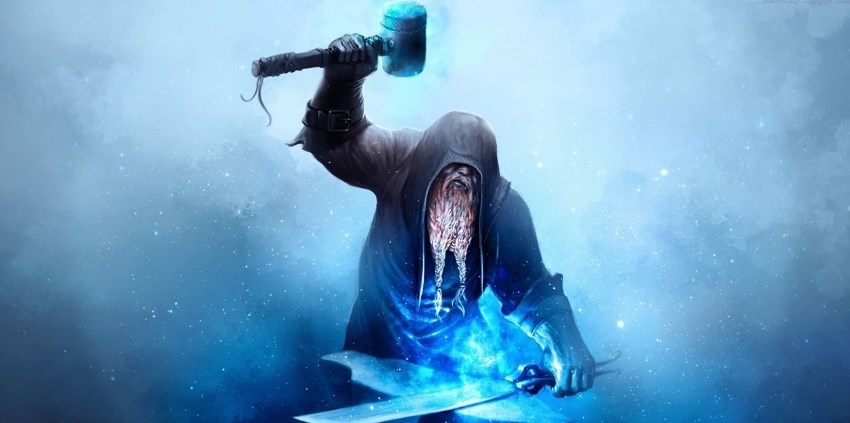 The good thing about it is that forging a character, unlikely to forging a metal, it has no end.
You can always "go on pounding" and convert an ordinary piece of metal in an extraordinary Katana.
It's up to you.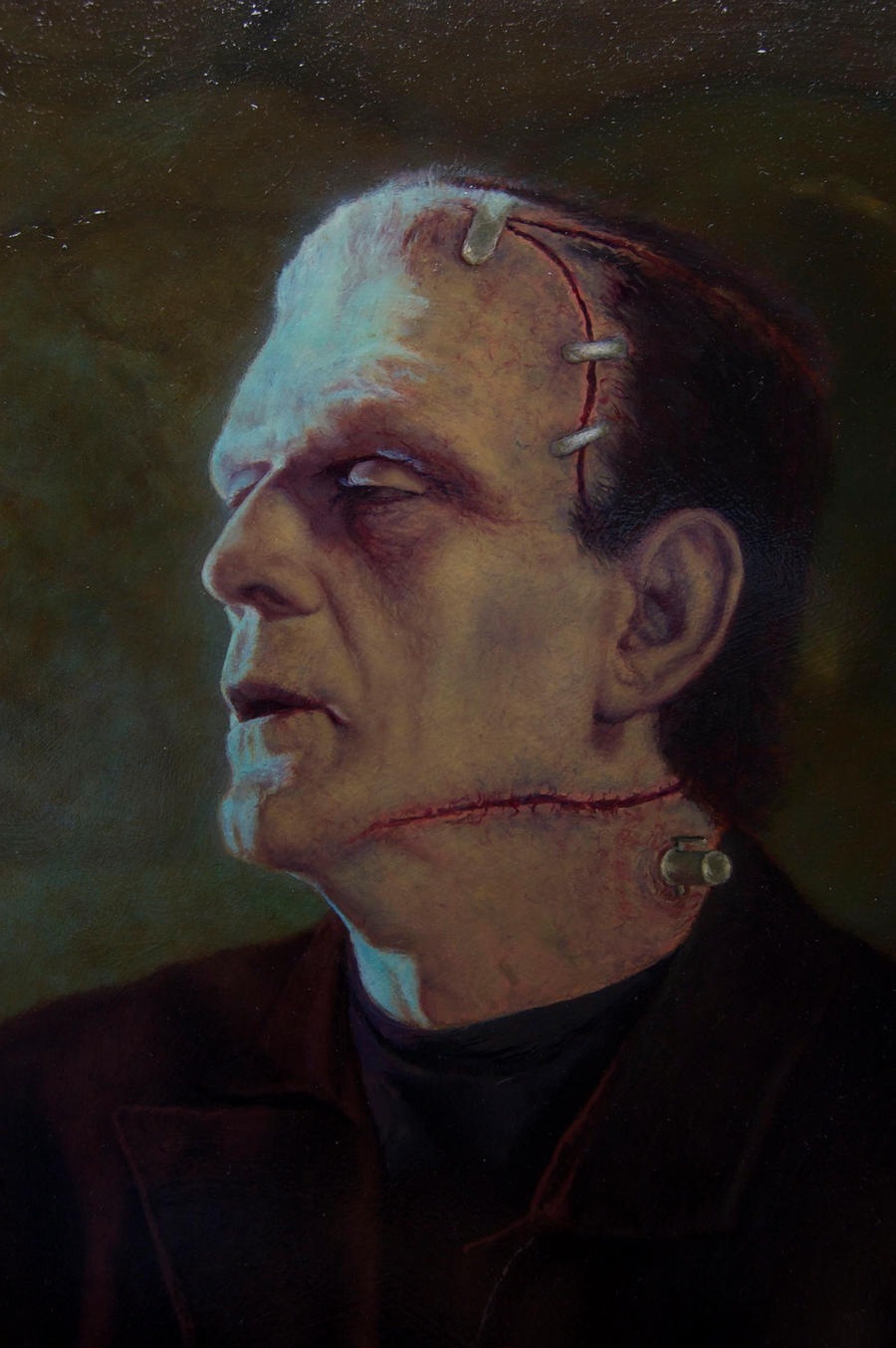 Frankenstein Faith
What is faith? And more importantly, what is it go ...
vor 9 Monaten · 2 min. Lesezeit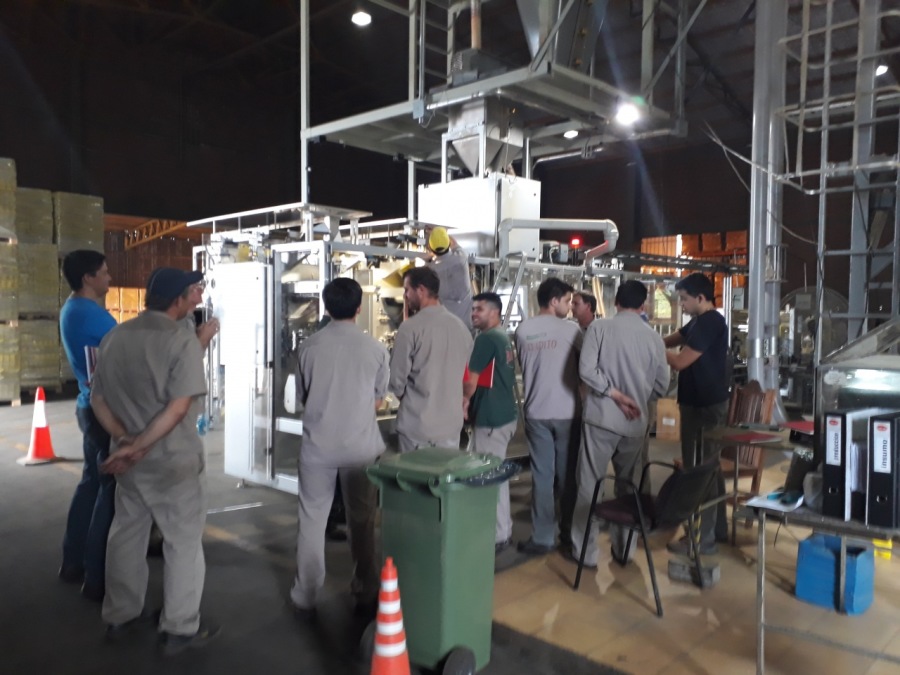 First obstacle for trainers
Are the most of your trainees not getting a meanin ...
vor 2 Jahren · 3 min. Lesezeit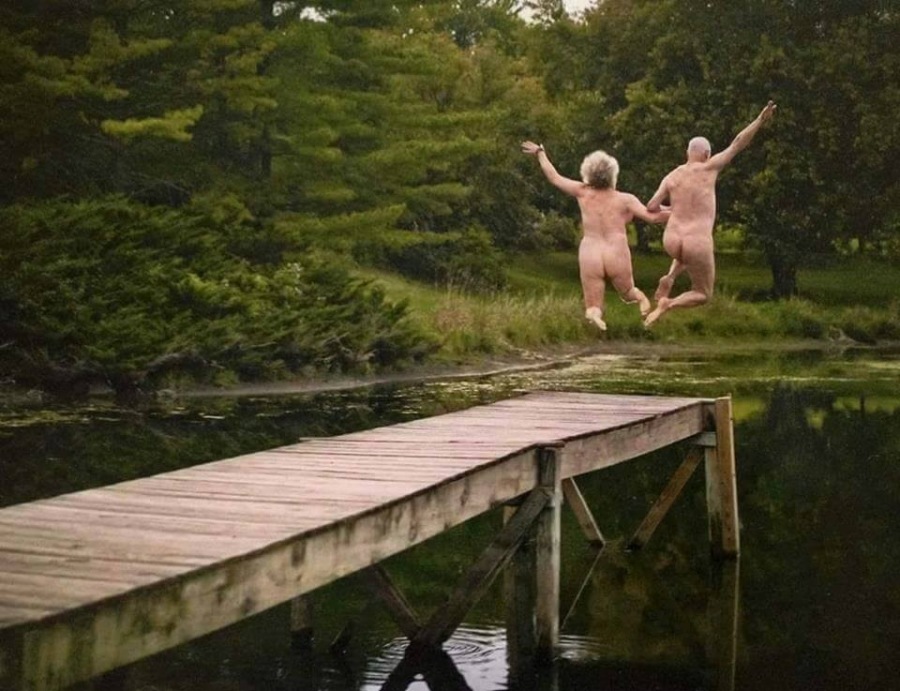 Compromise
Some say that the sum of our choices is what defin ...
vor 2 Jahren · 1 min. Lesezeit
Sie haben keine Gruppen, die auf Ihre Suche passen