Did you say thank you to your teacher?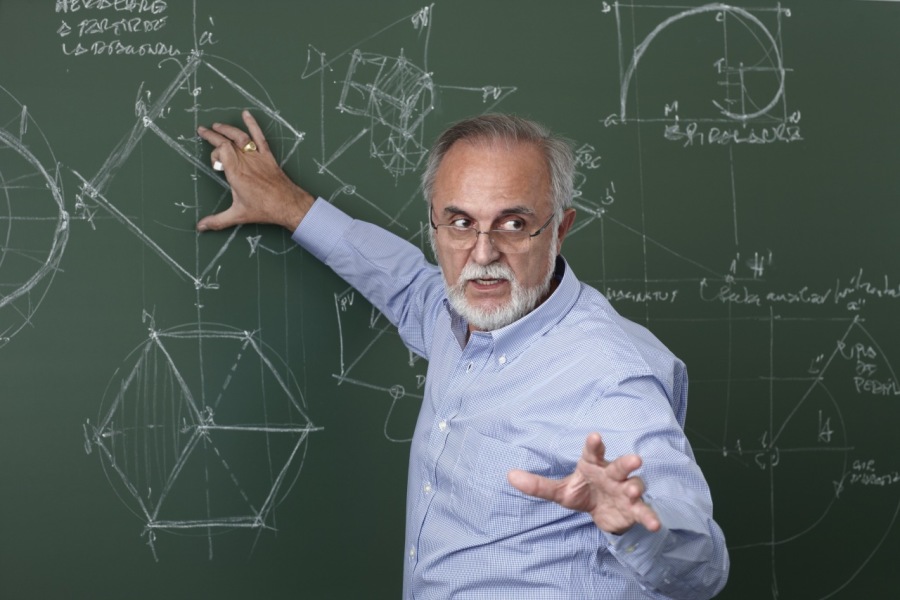 I could assume that everyone had a most preferred teacher in life. We say in Spain that you will not be a good son until you become a father, and will not become a good father until you are a grandfather. Somehow it happens the same with teachers. 
One will not really understand what it means to be a good an appreciative scholar until you need to teach something.
As long as I know, to be a teacher in Japan is a very respectful and respected profession. Sadly enough, in countries like mine, it isn't. It is well known the Spanish expression: "You are as poor as a school teacher".
I suppose that in most of Western Countries use to be the same.
What we fail to understand is teachers are building the people who will run the world on 2030 TODAY.
In my country, after working hard at University to get the degree, they need to enter in a points draw, on which they are not able to fully choose where they are to give classes. Maybe they need to move some hundreds of kilometres from their town, adapt to a new neighbourhood, just for a scholar year, and move to the next destination, like gipsies, until they accumulate enough points due to years of service to choose where they are going to establish their home. If they are lucky.
In the mean time, with a short salary, most of the times still paying the career, out of their known surroundings, most of time home sick, above all this, they do their best to deal with bratty thugs to teach them, at least, something, and if not succeeding at first, redoubling efforts with the hope in the next class they will achieve to enlighten us.
This, my friends, is a vocation, a real one.
Above all, they know that their sleepless nights are due to children are not theirs, who will surely forget them completely, if not hating them.
Nevertheless, they go on, untiringly along years, with the hope that one, just one, will one day become a fruitful person, for his/her sake.
Sadly enough, most of the cases they will never really know.
I am fortunate as my parents taught me since I was very young to be thankful, and as I come from a very small village, I used to find my school teachers when shopping or taking a walk.
You cannot imagine what a happiness they showed for the only fact I remembered their names and their classes.
I brought my daughter to the same school I went, and it was an enormous pleasure to find them again, still there, fighting, older, but with the same fire in the eyes, the same devotion, vocation and will to help as much as they could to form children into fruitful people.
I had many teachers in my life. On professional school, at work, on seminars.
And always tried to make them understand their efforts were not in vain, that they really helped me to enhance, to grow, to improve.
No other better reward can be given to a teacher, because the work they do cannot be paid with money.
I never let pass the moment to be thankful to someone who has used his/her time, something they will never get back, for my profit, expecting nothing in return.
This is the point I am turning my head to @Ali Anani, and say: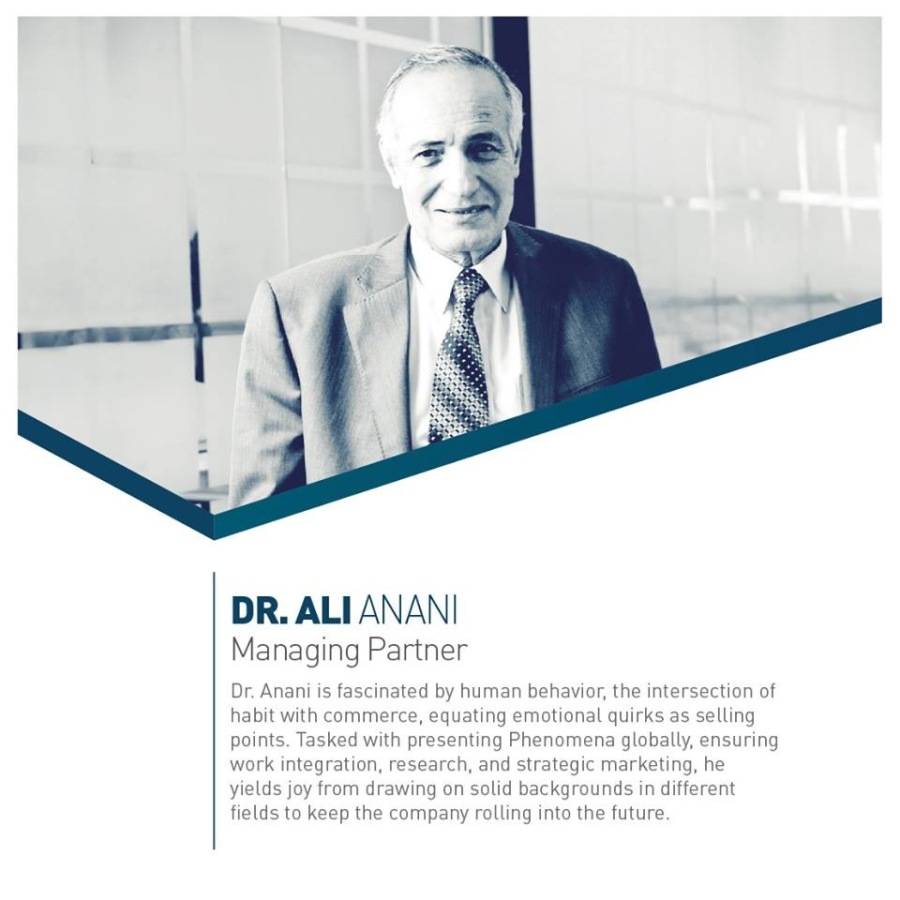 Thank you Mr.Anani, 
you helped me so much. 
To Sir, with love.
Diese Stellen könnten Sie interessieren
---

AGAPLESION GEMEINDEPFLEGEHAUS MAUER

Mauer, Deutschland

Ganztags

€3.372 - €3.991 pro Jahr

AGAPLESION is a modern healthcare conglomerate with over 100 facilities and 22,000 employees. We strive to combine excellence in medicine, care, and management with the values of Christian action. Tru ...

---

Motor Company

Potsdam, Deutschland

Ihnen kann's nicht schnell genug gehen? · Das trifft sich gut, denn bei uns läuft Bewerben ganz unkompliziert. Ohne aufwändiges Bewerbungsanschreiben, ohne Schnickschack. Schnell, einfach und persönl ...

---

Bank Vontobel

München, Deutschland

Ganztags, Ganztags

Wir bei Vontobel wollen unsere Zukunft aktiv gestalten. Wir schaffen und verfolgen Anlagechancen, die unsere Kunden voranbringen. Als globaler Finanzdienstleister mit Schweizer Wurzeln sind wir auf Ve ...