vor 4 Jahren · 2 min. Lesezeit · visibility ~100 ·
El timbaler del Bruc (The drummer of El Bruc)
This buzz is a response to the nice buzz of @Gary Sharpe https://www.bebee.com/producer/@gary-sharpe/following-the-yellow-brick-road  on which he remarks "The importance of being able to physically walk with one foot in the past, ...it means to be Home." And "Home truly is where the Family Hearth is."
His post immediately transported me to my homeland, Catalunya, coming to my mind the image of the mountains of Montserrat, a unique phenomenon and a symbol for our country.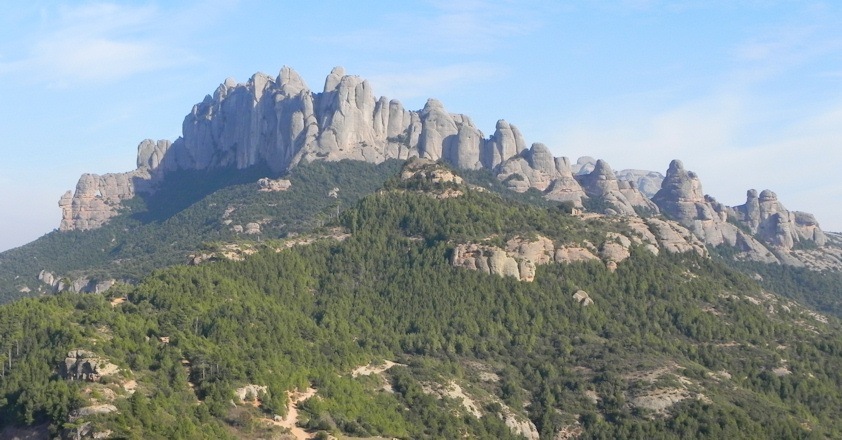 Whenever I see this landscape, inevitably it comes to my mind the story of The drummer of El Bruc.
The facts
During the Napoleonic invasion in 1808, two battles happened to be in the surroundings of Montserrat, on which the until then invincible French army was defeated, even if they were almost the double of professional warriors, fighting against a militia composed of the neighbouring villages, Catalan volunteers, and Swiss and Walloon soldiers from the Barcelona garrison.
The resulting stand was a success, and the French under General Schwarz were turned back with the loss of 360 dead, 800 wounded, 60 prisoners, and one gun captured. The Partisans also captured an Imperial Eagle, adding to defeat a humiliation for the French army.
The legend
According to the legend, the French defeat was due to a young boy who played the drums during the battle, the sound of which, echoing in the surrounding mountains (of Montserrat), convinced the French troops that the number of their enemies was actually much larger than it really was. The name of the drummer is said to have been Isidre Lluçà i Casanoves (1791–1809), a peasant born in the nearby Santpedor.
This is a story of pride and bravery about oppressed people, who fought and won almost with only their own hands the most feared army by those days.
Several monuments can be seen in Catalunya of "el Timbaler del Bruc". One of those can be seen in the Military Museum in Montjuich, Barcelona.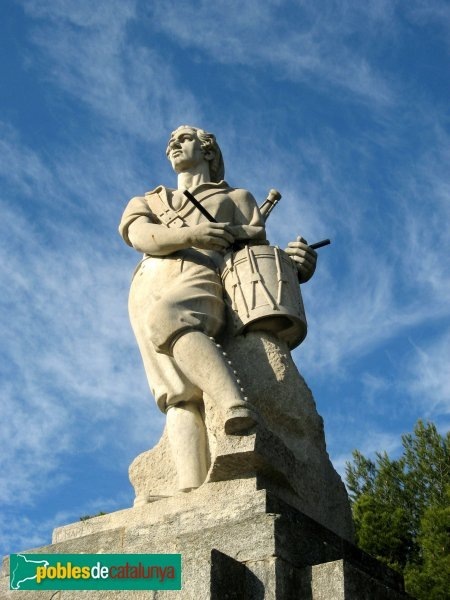 The name of this mountain, Montjuich, traditionally belongs to the former expression "monte de los judíos", or jews' hill, on which it was placed a Jewish cemetery as well as Jewish houses and fields during the medieval ages.
Barcelona as the capital of Catalunya, is been always a very tolerant city, regardless of origin, culture or religion. A proof of that is that while in the rest of Europe extreme actions against Jewish people took place in medieval times, in Barcelona they had a place to live with freedom, for more than 500 years. (from 850 to 1400 A.C.)
All related facts show a history of bravery, pride and tolerance of Catalan people, which remains as it is until today. (see more here https://www.bebee.com/producer/@antonio-hernandez-sampedro/ciudadano-local-turista-del-mundo)
Next time you visit Barcelona and Catalunya, along with its fabulous architecture and landscape, keep in mind you might find while "walking with one foot in the past",   "hidden" hints from one culture which has been forged with blood, sweat and tears, but never forgetting the higher human values.
""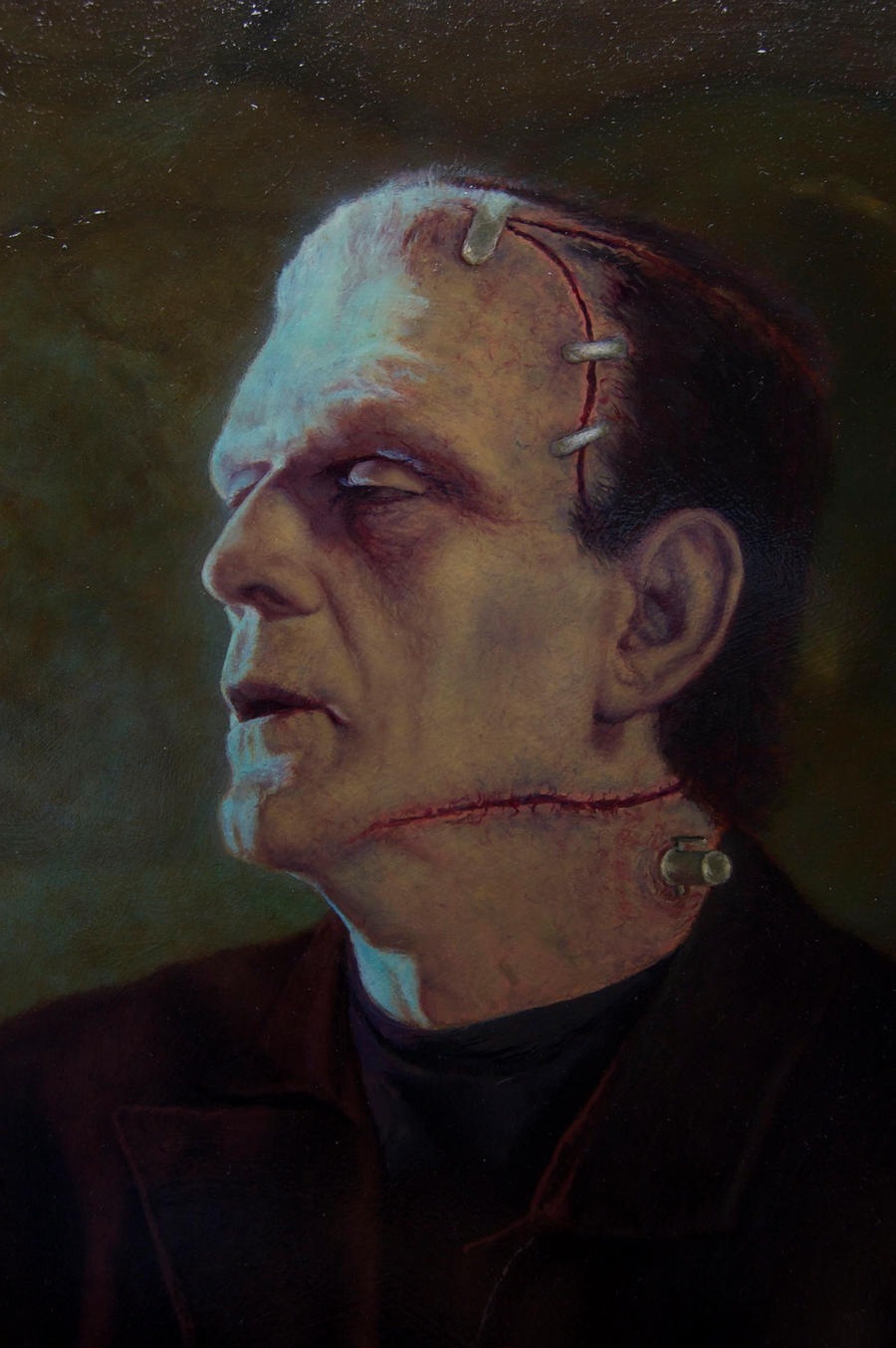 Frankenstein Faith
What is faith? And more importantly, what is it go ...
vor 8 Monaten · 2 min. Lesezeit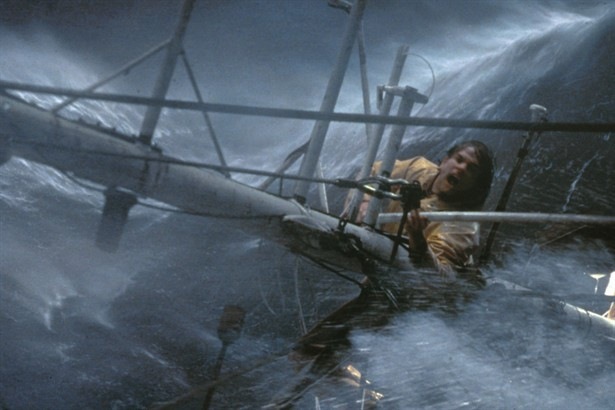 Sinking between Duty and Ought
Wreckage in a dark and stormy night in the middle ...
vor 1 Jahr · 1 min. Lesezeit

Desempleados: Victimas de la automatización?
Muchos empleados observan con horror cuando la emp ...
vor 2 Jahren · 2 min. Lesezeit
Sie haben keine Gruppen, die auf Ihre Suche passen