vor 4 Jahren · 1 min. Lesezeit · visibility 0 ·
Enric Martinez: un "new bee"

https://www.bebee.com/bee/enric-martinez-ibern

Hoy se ha unido a Bebee Enric Martinez, un amigo mío de los de toda la vida.
Me podría atrever a hacer una lista de todas sus cualidades. Pero no.
Os dejaré que lo averigueis por vosotr@s mismos, y veréis porque esta amistad, que ha pasado por todas las etapas posibles, dura ya más de 25 años.
Os ruego le deis la bienvenida, a ver si se anima a escribir. Tiene mucho que decir, pero le falta ese "empujoncillo" que en otras redes sociales no ha recibido.
Today Enric Martinez, a lifetime friend of mine, has joined BeBee.I could dare to make a list of all his human qualities. But I am not doing it. I will let you discovering it for yourselves, and you will learn why this friendship has lasted trough all possible stages, along more than 25 years.
Please welcome him, and hopefully he will be motivated to write. He has a lot to say, but need this "little help" he did not get in other social networks. 
"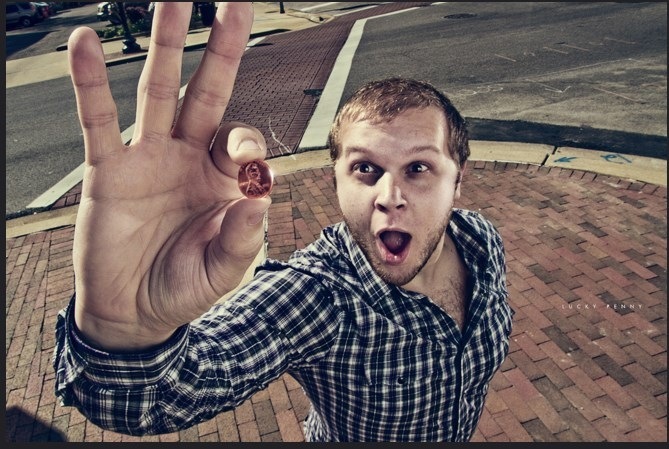 Are you Lucky?
Everyone has met someone who is always lucky. They ...
vor 2 Jahren · 4 min. Lesezeit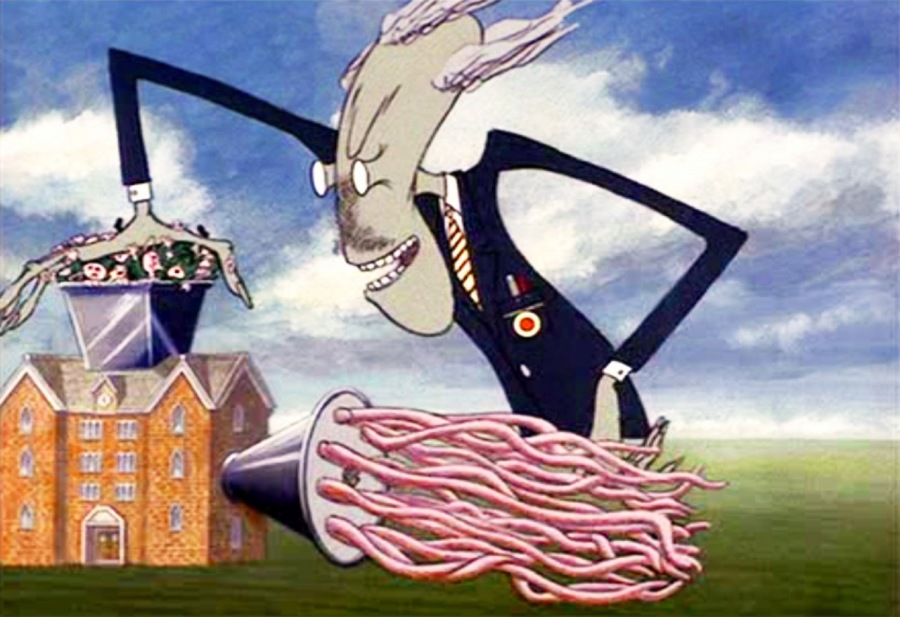 Hey, recruiters: Candidates are not meat
For anyone who is looking for a job, the feeling o ...
vor 2 Jahren · 2 min. Lesezeit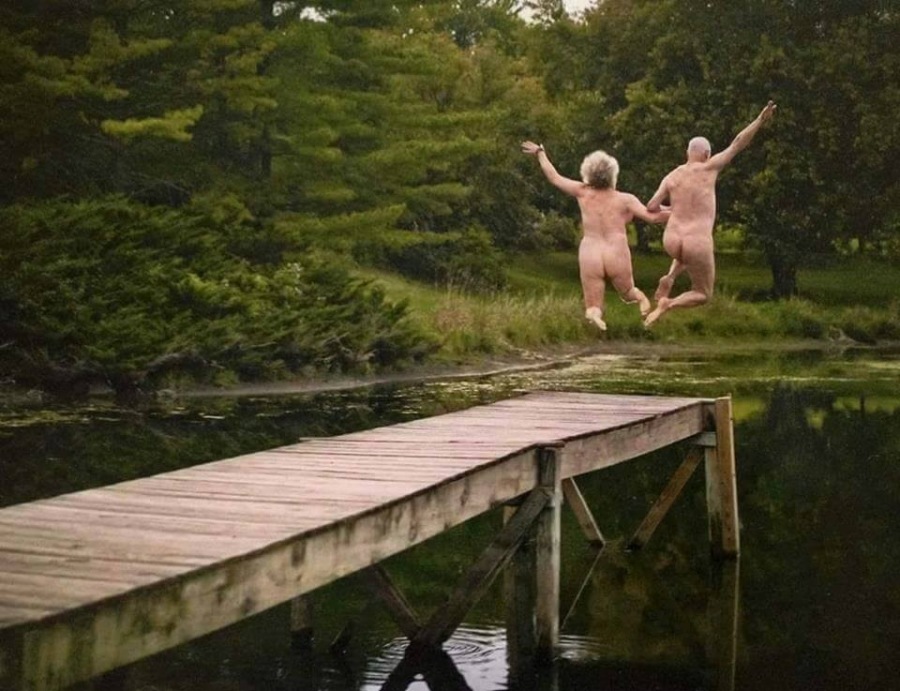 Compromise
Some say that the sum of our choices is what defin ...
vor 2 Jahren · 1 min. Lesezeit
Sie haben keine Gruppen, die auf Ihre Suche passen