vor 5 Jahren · 1 min. Lesezeit · visibility ~10 ·
Is honesty a business desirable value?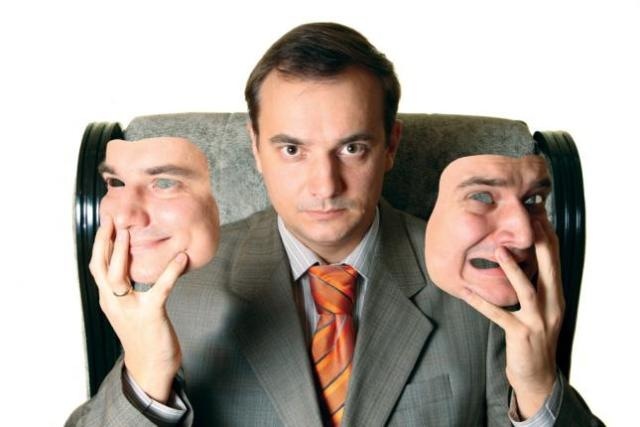 In business, same as in a personal relationship, when the aim is not honest, or it has not solid/durable values, will not last. 
Selfishness, by definition, is one of the triggers of it, the antagonistic to any relationship, and a poison for the one who practices it. 
To act against human natural high values attempts to the self inner peace in first place and its effects are evident to honest people. 
One of the most frequent effects is the resultant dichotomy between what one says and does, and what the real aim is. This uses to be the inception of this duality of worlds, or separation journey between the physical and spiritual. 
Acting with lack of honesty is the receipt of death, which acts like a cancer. Silently can corrupt you, until is too late to solve it. Either yourself or your environment will see it sooner or later. 
To have a good trained conscience, based on high values, is a way to have the 'alarms' set, ready to react when bad practices are presented as an option. 
Then, one can choose whether to take the easy way of cheating, and make the voice of conscience to shut up, or pay attention and discard the action which has lack of honesty behind. 
This has the benefit of refining the senses, the alarm, it makes one wiser. 
The problem of silencing the conscience is that next time its voice will be much weaker, until one day will be completely voiceless. 
All these thoughts may sound just philosophical, but are present in the real world.
Many people have bankrupted themselves, at human and business levels, simply because not taking the option of keeping the 'solid values' as the only way to survive.
"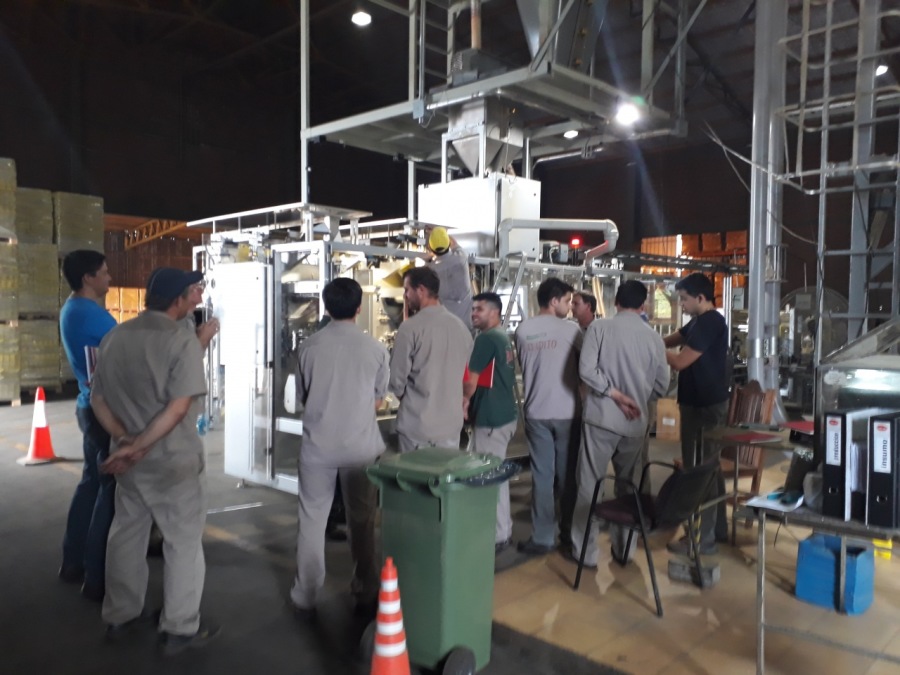 First obstacle for trainers
Are the most of your trainees not getting a meanin ...
vor 2 Jahren · 3 min. Lesezeit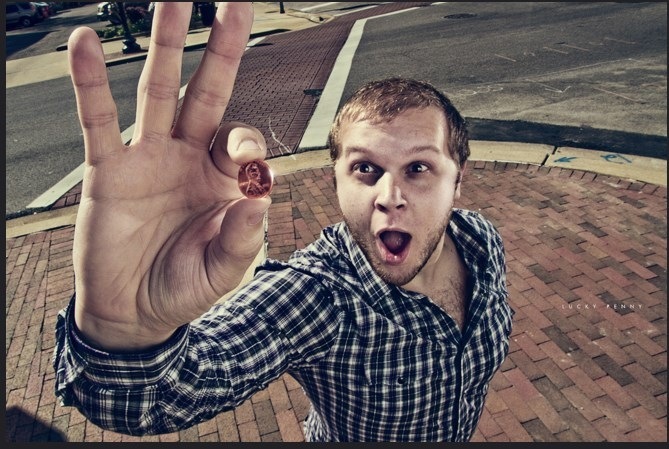 Are you Lucky?
Everyone has met someone who is always lucky. They ...
vor 2 Jahren · 4 min. Lesezeit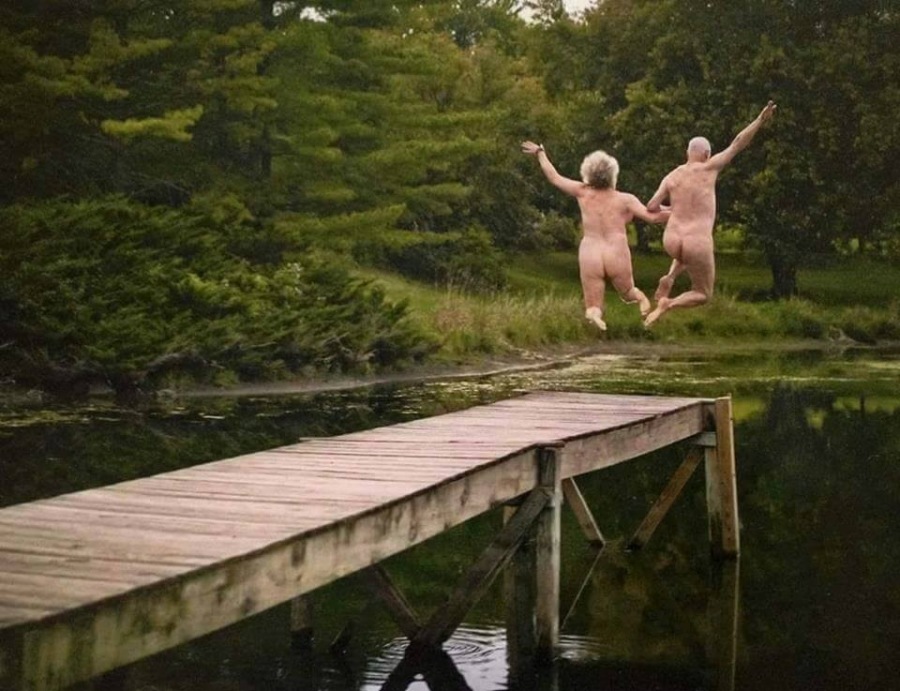 Compromise
Some say that the sum of our choices is what defin ...
vor 2 Jahren · 1 min. Lesezeit
Sie haben keine Gruppen, die auf Ihre Suche passen