vor 4 Jahren · 4 min. Lesezeit · visibility 0 ·
Is the humankind progress prisoner of its own selfishness?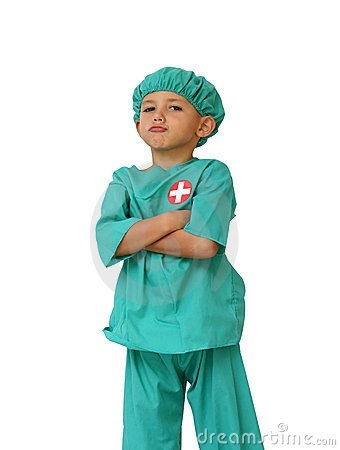 I am not understanding how can be possible that for the first time in the humankind's history, the great minds of every knowledge area could be connected globally in such a way we have never dreamed of before, and they are not taking advantage of it.
Until now, great advances in human knowledge have been possible due to isolated geniuses successes, or at the most, a reduced group of researchers who worked together.
One of the facts it seems to me it has been not really noticed, is that we are not anymore a bunch of tribes, each one isolated in a corner of the globe, with no real interaction one to another.
It is been stated that a group of over 150 individuals working together is not possible unless personal objectives are put aside, focusing on a fiction which is common to the whole community.


Yuval Noah Harari , book Sapiens.
This has been happening ever since our darkest ages, using wide common desires, like transcending the death to a better place with religion as a way to get it, or like greed and wars as a way to get more richness. In the end, dominant elites have craved in our basic feelings, to drive us to serve to a so-called major objective, but the reality is, that it has been always a strategy to captivate the mass will, to make happen the will of a few.
Religion and Crusades, Tribe/Nation/Race self-survival by wipeouts of antagonistic ethnic groups, have given birth to numerous technological advances. Many wonders of our day-to-day life have their inception on war technology.
The very existence of Internet had its birth as a way to control nuclear weapons nationwide from one sole point.
Coming back to the power issue, in the last 300 years, humankind has been progressing inevitably and exponentially until achieving to make reality the wettest dream of any megalomaniac.
Global and unquestionable domination of the whole humankind by an elite.
They remain into the shadows, moving the strings of political, economic and religious apparatus to make the mass do what they want, using two basic and enormously powerful instincts:
Fear and Selfishness
Nobody to date on this planet is free of these two, and all our major decisions as individuals are mostly influenced by them. So who controls our fears and selfishness, controls us.
Think about it. The great advances that were meant to be of a solely benefit for the mass, and not for the elite, have happened in the past. Not anymore.
Successes on medicine are driven by pharmaceutic lobbys, just for their own economic profit.
If the solution for an illness is not going to mean an extraordinary return of investment for the pharma industry, or the "father" of it is not going to get fame and richness, is not going to happen.
And this way, you could make yourself a list of the complete human knowledge, and see that the progress of it is not a matter of pursuing the global good anymore, just the one for the elites.
Think Globally, Act Locally has become a fallacy.
This is not true anymore. It is used as well by the elite as a way to control the human progress.
Is like saying, "keep on thinking you belong to an isolated tribe, locally, and give me your ideas, so I will use them in my benefit, globally"
We have reached the possibility of Thinking Globally and Acting Globally, but we did not even notice, as we are too concerned about our fears and selfishness.


David Navarro
No doubt we have achieved a great advance in the last centuries, as above mentioned, by an individual, a small group, or a larger group manipulated by the elite.
So the human capability, if working together, is not to be discussed.
I have the firm believing that ain´t no mountain high enough to beat the humans. It is a matter of getting to it.
I have the feeling we, as humans, were progressing quite well, as long as we united forces with our neighbors, growing into it, and sometime half way we have lost our real goal:
The survival of the most of the humankind, not the profit of just a few of us. Maybe because we have lost the point that we are not anymore tribes struggling one against the other for our survival. We all have become a part of a bigger "tribe", a species.
Therefore, we should look at ourselves as species, and see we are going into the wrong path. We only need to look at the newspapers or see for ourselves the terrible facts happening.
A huge part of the humankind is starving, while there is enough richness in this earth to avoid it.
We should be ashamed of ourselves as species.
How long is still going to take for the big brains of the humankind that this is not the way?
The very instruments that power elites are using could be used for a major purpose, as in the end, are the fruits of humankind´s efforts, and should be put at the service of the majority of the humankind.
To me is ridiculous that a kitty can have millions of views on Facebook, and the same vehicle, the internet, is not used to beat illnesses, premature death or hunger.
People like Javier 🐝 beBee and Juan Imaz, starting with an idea, with their team, have created a platform which can be used to share and expand human knowledge for the good of the humankind.
What are we waiting for? We should learn more about the bees. If we did, humankind progress for the good would have no limits.
In your opinion, what is needed to make the humankind make this necessary turn, that is, Thinking AND acting globally?
Maybe, we need an excuse. But I don´t see it (yet). Maybe our grandsons will. But if we go on like this, probably we will fall in a deeper stage of decadence with no u-turn possible.
With the blindfold of our own fears as individuals, that is, the aim of own survival, we are missing the point that if we want our own individual survival, this is not going to be possible if we don´t put the community survival as a priority in the first place.


David Navarro
In short, we are not allowed anymore to think as individuals, but as a species.
I am not a genius, just a little component of the mass, and for the same reason, I am sure that if I came to this conclusion, most of the people have arrived at the same point.
Hopefully, we are capable to develop a catalyzing formula, which can be used as a common idea, to make our next big step as humankind: Taking consciousness of ourselves as a species, and act consequently.
Special thanks to Juan Imaz, who made me think about this issues at his buzz https://www.bebee.com/producer/@ian-weinberg/pop
"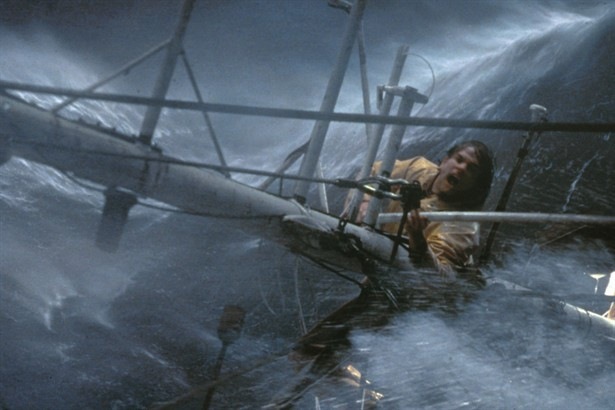 Sinking between Duty and Ought
Wreckage in a dark and stormy night in the middle ...
vor 1 Jahr · 1 min. Lesezeit

Desempleados: Victimas de la automatización?
Muchos empleados observan con horror cuando la emp ...
vor 2 Jahren · 2 min. Lesezeit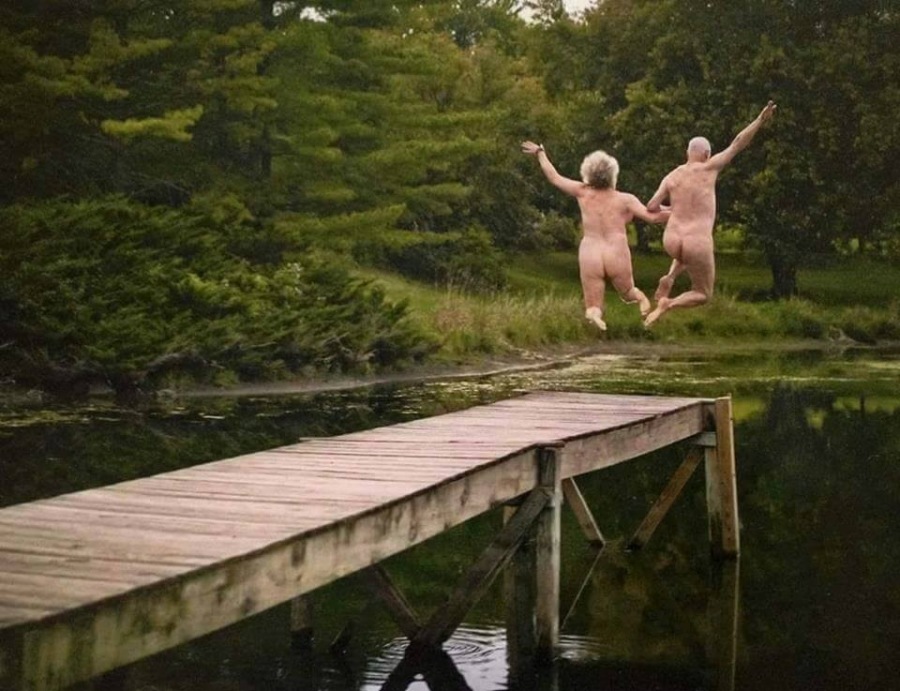 Compromise
Some say that the sum of our choices is what defin ...
vor 2 Jahren · 1 min. Lesezeit
Sie haben keine Gruppen, die auf Ihre Suche passen