vor 4 Jahren · 3 min. Lesezeit · visibility 0 ·
Linked In vs. Bebee = Potatoes vs. Apples
The other day I saw a post by Jeffrey Strickland at Linked In, on which he was giving his reasons to stay there instead of moving to Bebee. In his words "I have heard the bad hype about LinkedIn and the good publicity regarding Bebee, but there are a number of reasons I stay on LinkedIn. In fact, there are 12,222 reasons corresponding to the number of followers I have."
The first thing it made me read more about this post was the image used, which I copied for you to see it.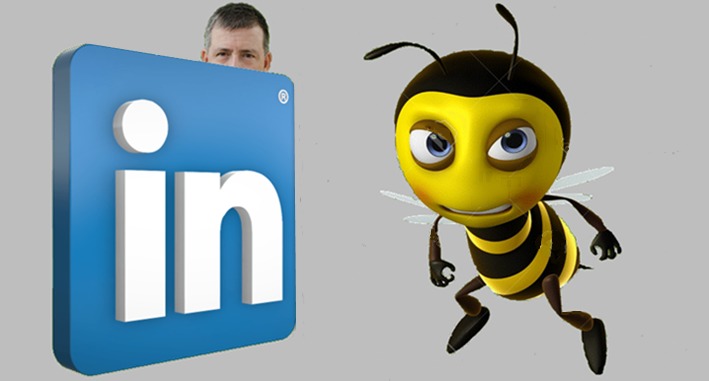 You can see there a bee with a threatening gesture, while the upper side of the head of Mr Strickland appears to be behind the protection of a Linked In shield. Or this is my personal impression of this image.
There has been already said a lot about these two networks, and as I am just a humble user and not an expert on this issues, I can only speak from my personal experience, but in terms of what it has meant to me both networks, to compare LI and Bebee is like comparing potatoes and apples.
I first joined LI in a time I was looking for a job, thinking it was a way to be more available for recruiters who were looking for a profile like mine. Useless. The few contacts I got concerning to this, were too far away of what I was capable to do, or what I was looking for.
Under my point of view, this lack of accuracy is based on a simple fact that was made clear to me when I joined Bebee. LI, despite its huge reach, in terms of personnel selection, provides the recruiters with an old fashioned way of showing candidates, what they have done, academical background, etc. It seems to me a never-ending list of slaves ready to use. No personal interest was shown.
The achievements of a candidate's past are no longer a way to show what a candidate can be in the future. Oh yes, you might have been very successful in a previous company, but if you got burned due to it, or you "learned" bad working practices, there is no way for a recruiter to know it.
On the contrary, at Bebee you can show who you are, (your personal branding), and recruiters can have a feeling of what kind of person you have become, due (or despite) your previous jobs. An example can be seen here (https://www.bebee.com/producer/@jorge-carballo-perez/networking-en-bebee-algo-ya-habitual-incorporamos-a-paz-hueso)
Before the "Pulse thing" happened to be what it is today, I liked to read some interesting articles and wanted to bring to them my little grain of sand. Sometimes I had to wait for days to be approved to join, and even then, with no further explanation, I was ignored. The comments on articles on which "I was allowed to do so", many times simply vanished.
Unless you are a VIP or have plenty of followers, at LI your voice is not likely to be heard, and furthermore, is not going to resonate to people who have the same interests, causing enriching comments.
From the first post I made with its brilliant application "Producer" at Bebee, (which has no limits on length) I got an immediate response, full of meaningful and respectful comments of other users. And by the way, you don't need to pay for having additional privileges. On the contrary, see for yourself at Ambassadors Plan. Juan Imaz Javier 🐝 beBee    https://www.bebee.com/producer/@juan-imaz/how-much-will-the-equity-of-our-bebee-ambassadors-be-worth
In my opinion, the strength of Bebee resides on its philosophy, which makes easy to find people with your same interests, providing sure and strong bridges which lead you to your selected audience without the need of being sodden by the troubled waters of infoxication this internet can happen to be.
You can easily open contact with someone or a group of people with the same interests than you by joining this clever system of hives. Or just create a new hive/group even to discuss a simple matter. Sharing a post in a hive, or a comment in a post, has the only limits you create. Or to call the attention to a particular user, you only need to mention him/her, and will get a notification.
The proximity of the Bebee Team
Something it astonished me right from the start was the immediate response you get from them. They really take care of the users. Directly and personally. Nothing like that happened at LI. I could fill pages about this issue, but I prefer just to say: See for yourself.
Would like not to forget to mention two more things:
-Above all, these lines are written with all my respect to Mr. Jeffrey Strickland, not harm or offence intended.
-I don't have 12.000+ followers. At LI I have 360 contacts, at Bebee I have 207 followers. The original post of Mr Strickland, published on May the 17th had to date 42 likes, 15 comments, and 3 shares. Out of these 15 comments, the longer and more meaningful comments come from Bebee users like @Cyndi Wilkins Javier 🐝 beBee  @Charlotte Wittenkamp or Jim Murray
Once said that I am publishing this post on both networks at the same time. Time will tell which is the best when you are willing to share your thoughts and get a meaningful feedback of them.
"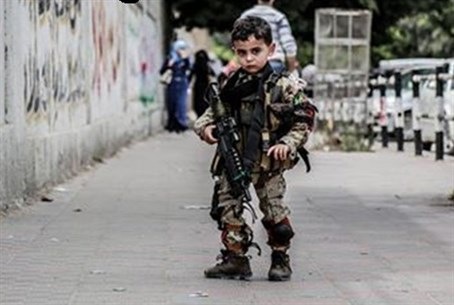 Old values on a new world
Morality decadence nowadays is taking more and mor ...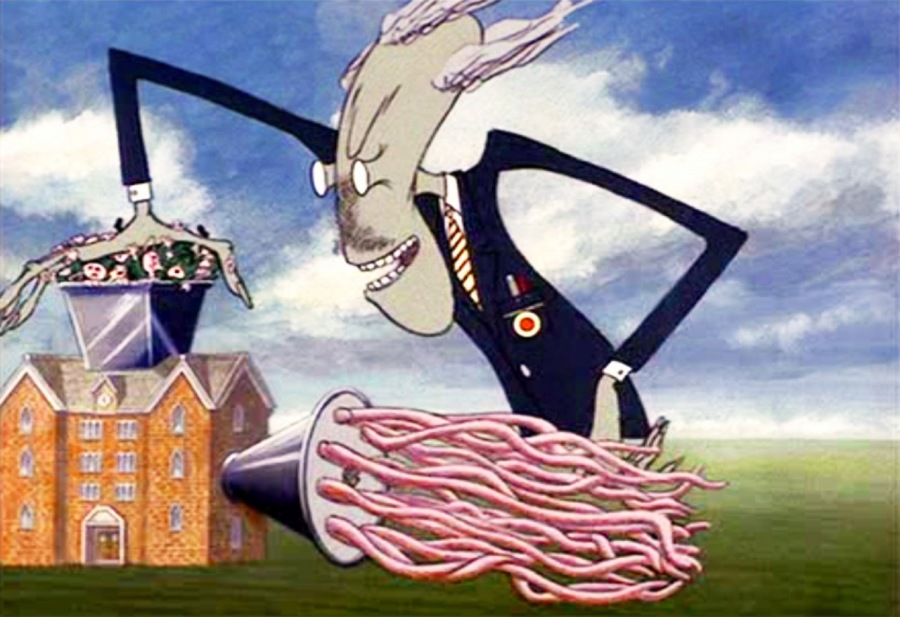 Hey, recruiters: Candidates are not meat
For anyone who is looking for a job, the feeling o ...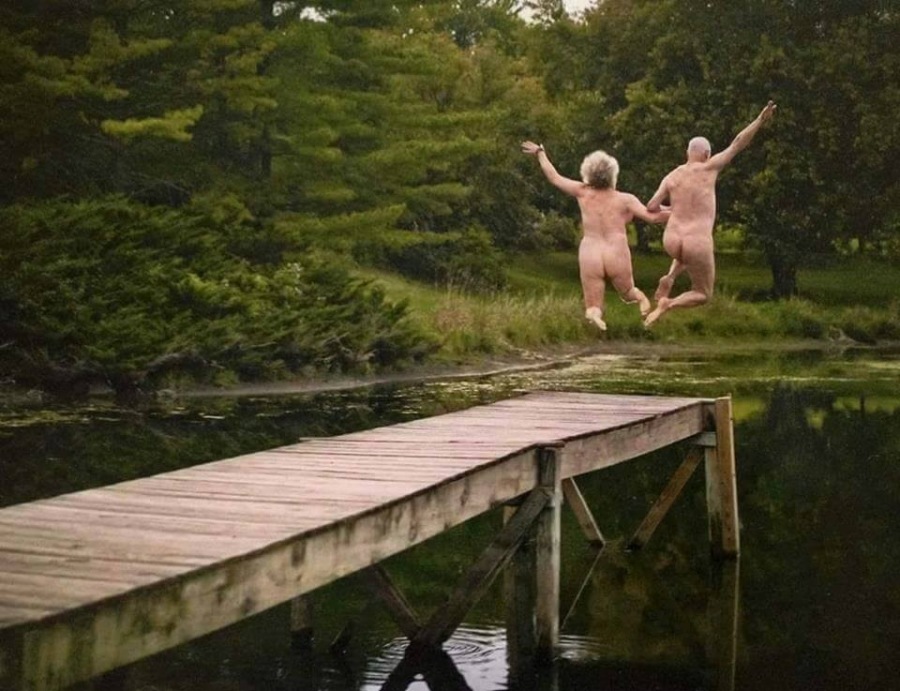 Compromise
Some say that the sum of our choices is what defin ...
vor 2 Jahren · 1 min. Lesezeit
Sie haben keine Gruppen, die auf Ihre Suche passen