vor 3 Jahren · 3 min. Lesezeit · visibility 0 ·
Melting hostility: an ancient forging procedure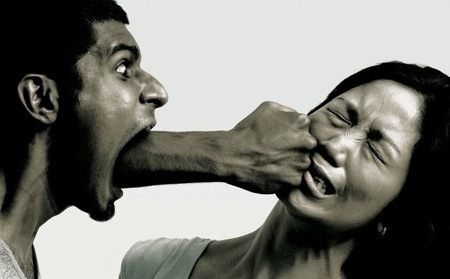 Everyone has suffered sometimes hostility, without, at first sight, an evident reason for it, or without one making something weird to promote it. In these cases, our normal first response is being surprised, as we are not aware that our behaviour deserves hostility.
The inception of this hostility can happen due to many reasons, most of them, based on fear as a breeding ground. Issues like cultural differences, religion, academic background, sex or sexual orientation, can be the trigger or excuse to deliver hostility without a legitimate reason, being most of the times, personal attacks instead of disagreement for the issue itself.
To make a hyperbolic example, let us say there is a western car producer company, which has recently hired a new marketing department leader, a young lady from the Middle East, extremely talented, who has been recently very successful on a broker company.
No doubt she is going to become a lot of hostility as the first reaction to her new ideas or management, without even considering the validity of her proposals.
The bigger differences or the bigger the thread, the bigger the hostility would arise.
Answering to hostility with an equal mindset will always make it grow in an endless destructive spiral, from which it might not be a kind way to get out of.


David Navarro
What other options are available?
Ignorance. In a short term could be the wise thing to do, considering that the ground problem would not be solved. In the above-exposed example, a cutting-edge proposal could be successful despite all the odds, and for the next proposal, the hostility would arise, in some cases, much more viciously, with jealousy or envy attached to it.
Respect needs to be gained, and success is not always the cure-all receipt to turn hostility into something else positive, because the ground of the negative mindset is not the issue itself, but something personal.
Now the main question here is whether if we want to gain this respect or not, because the way to obtain it can be sometimes much harder than just suffering the situation and trying to ignore it.


David Navarro
And you need to evaluate if it really worth the trouble to do it. 
Remember: you are not here to change the world. Just your world.

An ancient Forging procedure.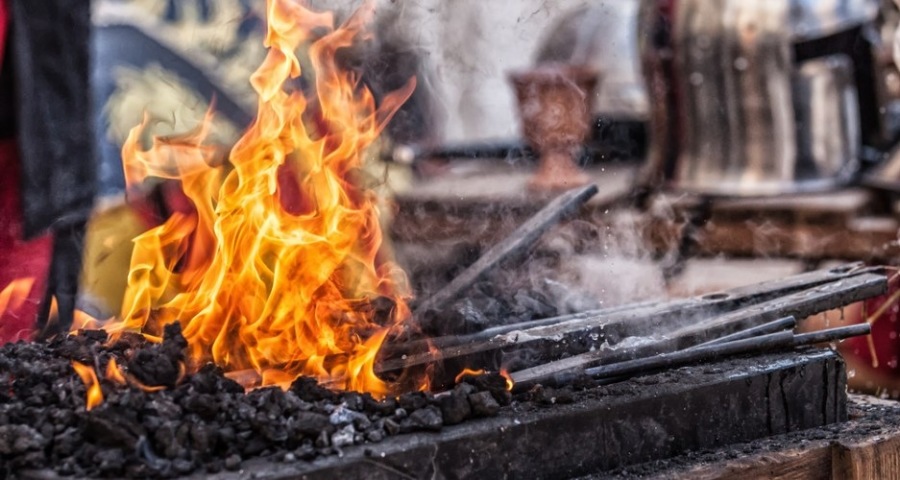 When forging steel or other metals, blacksmiths used to stack burning coal on it, to increase the temperature by heating from below and above the steel, and at the same time, adding carbon to the metal during the process.
This would make the melting and forging process faster, and with better results.
Photo credits 
here
If your enemy is hungry, give him bread to eat;
And if he is thirsty, give him water to drink;
For so you will heap coals of fire on his head,


And the Lord will reward you.

King Solomon, Proverbs 25:21-22
The first thing to be done is to understand what the real ground is for this person to feel bad, not because of you, as you did nothing to make him/her feel that way, but because there is a hurting background that makes fear grow. Their needs are to be deeply in sight.
Then, putting down this fear by showing there is no threat there, as a first milestone to make the heart receptive to what it comes next without misunderstandings. And that is love.
Only love can definitely eradicate fear and hate.
The bigger the hostility is, the more amount of "coal", love, will be needed.
Few hearts are so hard that they do not melt before the enormous heat that radiates a patient, selfless and ardent love. Charles Bridges 
All this process needs a huge amount of our energy along with time.
Sometimes there is no immediate successful result, and in fewer instances, there is no success at all, or at least, crystal clear before our eyes.
The point is, we need first to understand that the first person from whom we need respect of is ourselves. To respond to hostility with more hostility or ignorance is not the way to it.


David Navarro
If we succeed, we could become from a former hostile a fireproof ally.
Furthermore, even if our efforts are not giving results at the "hater" because is a "lost cause", most probably the surroundings of him/her will be sensitive to our positive reaction and be helpful to overcome it.
I must say that in my personal experience, it took much less effort than expected. The first obstacle was the most terrible one, and it had nothing to do with the "hater" itself but to win my own negative feelings and forcing myself to face the situation with a different mindset.
That's the first battle to be won.
Are you up to it?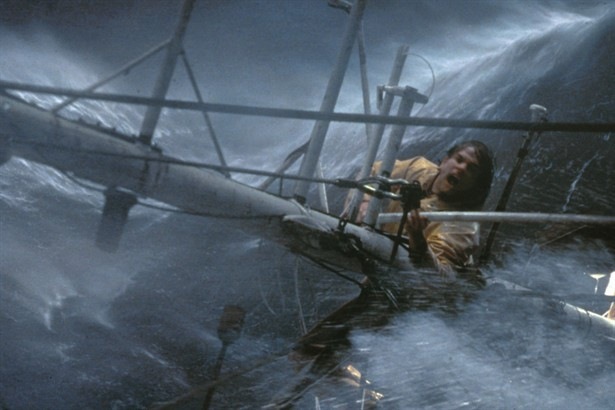 Sinking between Duty and Ought
Wreckage in a dark and stormy night in the middle ...
vor 1 Jahr · 1 min. Lesezeit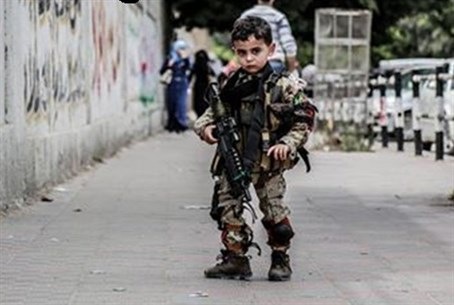 Old values on a new world
Morality decadence nowadays is taking more and mor ...
vor 2 Jahren · 2 min. Lesezeit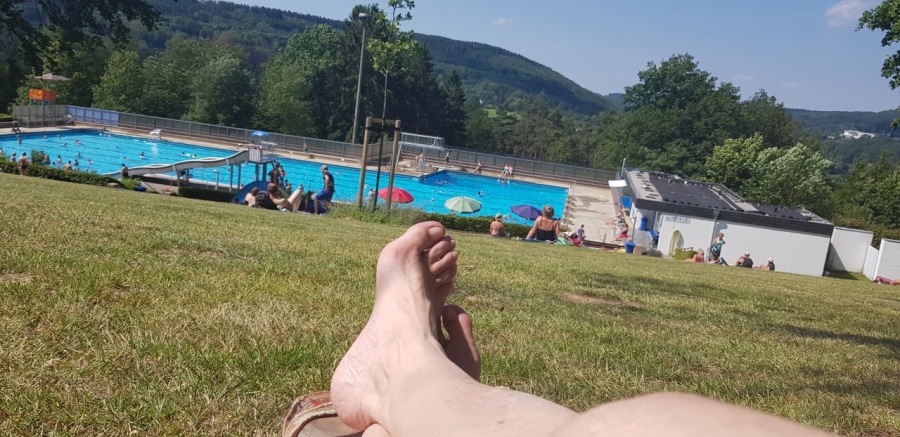 The relativity of TIME
Time is relative. Since Einstein, this sentence ha ...
vor 2 Jahren · 3 min. Lesezeit
Sie haben keine Gruppen, die auf Ihre Suche passen