My love, you're perfect as you are: I'm gonna change you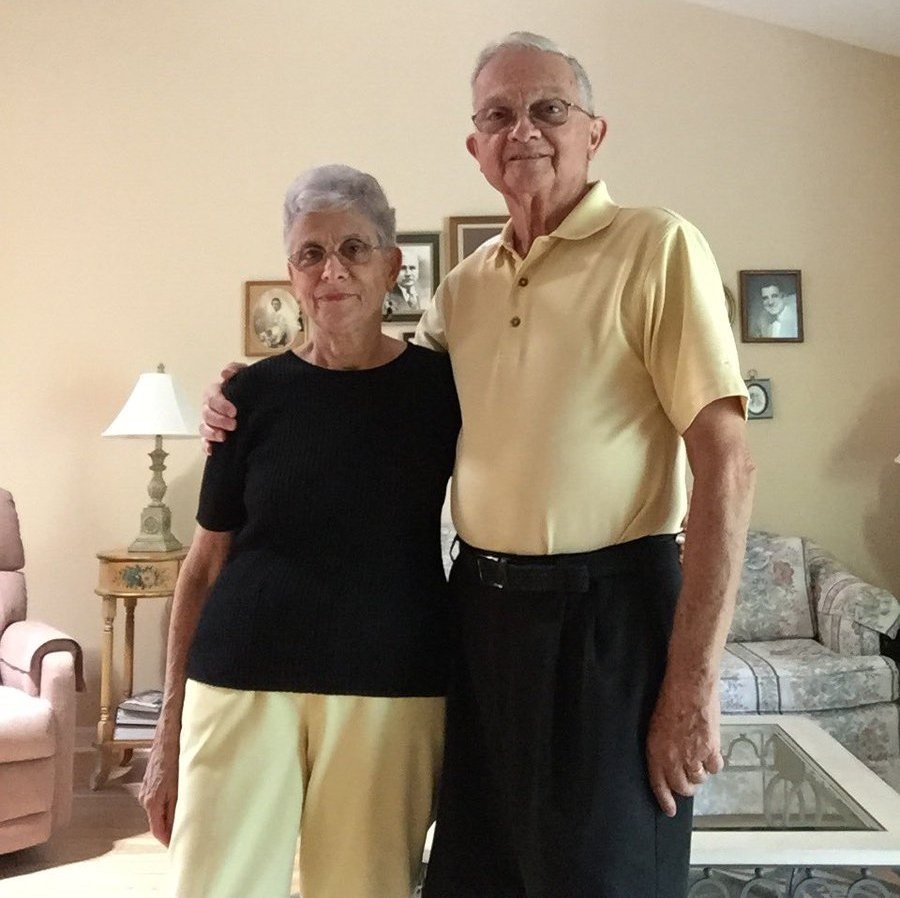 Few things are more important in one's life, and many have written about it along humankind history: Love
No human can live without any of its forms, whether is fraternal, motherly or lovers love.
So-called irrational love, (despite there is nothing more irrational than love), like uniquely self-loving, or obsessing love though, can be destructive.
Sadly enough, it is already an undeniable and increasing trend that couples and marriages are lasting much less than years ago. You can see more in detail at the buzz of
Matt 🐝 Sweetwood
https://www.bebee.com/producer/@msweetwood/it-s-time-to-change-the-way-marriage-works
Certainly, the idea he is proposing, a "making marriage a 2-year renewable deal", would avoid the disguising effects of falling in love.
It is a fact that when you are in love, accordingly to the studies of Arthur Aron, and Domeena Renshaw among others, 
the brain is literally flooded by a mixture of dopamine, adrenaline and other chemical reactions which inevitably, alter our reasoning as badly as cocaine or opiates do.
We would consider nuts someone who would take decisions which would affect his/her entire life under the effect of drugs. But lovers do.
If this "drugs flooding" is something inevitable, how our oldies managed to have long lasting marriages, just a generation ago?
By those days, at least in my country, an engagement was supposed to be carried at least two to three years. During this time, the couple would expend their time together getting ready their future life, including material things like a home and what it was needed on it, a place where to grow the future children, as well as building relationships with each other's relatives.
They had to face many difficulties together, so along the way, they got to know each other, goods and bads, and learned how to live with each other.
If something was not fitting, both had the opportunity to step back in the security of each one's home, and get advising from their parents on how they surpassed similar difficulties, who could talk from the perspective of the experience and not influenced by the "drugs flooding", with an objective point of view focused on the best result.
Whenever it happened that the marriage was non-viable, it could be seen with time to fall back and no harm was done, no suffering, no children in grievous situations like nowadays.
We have wrongly reverted the process
As above described, the process of getting married was in the end like:
 learning about/of him/her
adapting to him/her, struggling to build a life together
needing him/her in a way that a sole life was not thinkable anymore, on which every single thing was needed to be done as two parties decision in order to be complete and satisfactory.
Nowadays, the process is like this:
Needing someone with selfish purposes, like independence or personal targets
Making our own plans about the kind of marriage that should fit us
Looking for someone who fits in our plans
Making ourselves desirable to the eyes of the other, according to the other's premises, but just in appearance, no real intention of adaptation intended.
Sex like if it was no tomorrow
Setting the "love nest" with no effort
Professional counsellors short after
In short, we have forgotten that marriage is "us" instead of "I and you".
People get married thinking that the other will provide the parts missing on us, while it is the other way round. We need to be complete before, so we have something to offer and not just incomplete personalities.
Marriage is about being generous, not selfish, and be ready to build something else which inevitably will change us as individuals becoming something else, not him, not her, a combination of both, two parts of one unit.
And yes, my love, you're perfect as you are: I'm gonna change you, and you will do it willingly.
There is no better way to describe it as it was done in As good as it gets, see it in youtube " You Make Me Want to Be a Better Man - As Good as It Gets" 
If you enjoyed this post, you might find interesting this one too
https://www.bebee.com/producer/@david-navarro-lopez/catching-butterflies
"
Diese Stellen könnten Sie interessieren
---

Avedo Leipzig GmbH

Leipzig, Deutschland

€32.000 - €40.000 pro Jahr

Join Our Team as a Call Center Agent in Leipzig · We are currently hiring Call Center Agents to join our team in Leipzig. As a Call Center Agent, you will be responsible for providing excellent custom ...

---

REWE

Netphen, Deutschland

Ganztags

€30.000 - €50.000 pro Jahr

You want to take on responsibility as a manager and contribute to a leadership culture of appreciation? Then support the store management in our REWE Supermarket Schneider GmbH with all tasks and, if ...

---

SSP Deutschland GmbH

Frankfurt am Main, Deutschland

€40.000 - €55.000 pro Jahr

We are looking for you as Assistant Manager (m/w/d) for our Starbucks at Frankfurt Airport starting immediately, full time, and permanent. · Your job is exciting: · You support and represent your tea ...