vor 4 Jahren · 1 min. Lesezeit · visibility ~10 ·
New Hive: Toxicity at work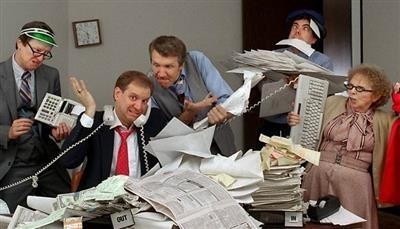 Toxicity at work: Nobody can say didn't see it or suffer it in any way. It seems that toxic people create toxic environments and vice-versa. A lot has been written about the issue, but still is present in our day-to-day lives.
Together with Ali Anani we thought we could create a hive, on which every bee could share any buzz/comment related, so as much as possible every aspect and opinions can be shared there.
https://www.bebee.com/group/toxicity-at-work
The target: To put together in a buzz an extract of your buzzes/comments related to different kinds of toxicity, inception, prevention and healing.
Deadline: next Friday, April 21st to share your buzzes/comments. Sunday, April 23rd should the buzz be published.
Sharing: If you wish to share your buzz on this hive, but you have it done already to the limit, please write the link in a comment on this buzz, and I or Ali will share it to this hive.
Credits: We will mention the authors of buzzes and comments. If you are sharing a content which is not originally yours, please mention the source and we will forward it. Please be aware we are not going to double check if your shared content was published before by someone else because we understand that "good manners" by sharing is as well a responsibility of every bee.
If from the resulting buzz, you have the feeling something is missing, well, that's the nice thing of producer: you can always add it in the comments, for everyone to get a profit off it.
Please, share this buzz with your followers and hives. The more opinions we get, the more profitable will the buzz be for everyone.
"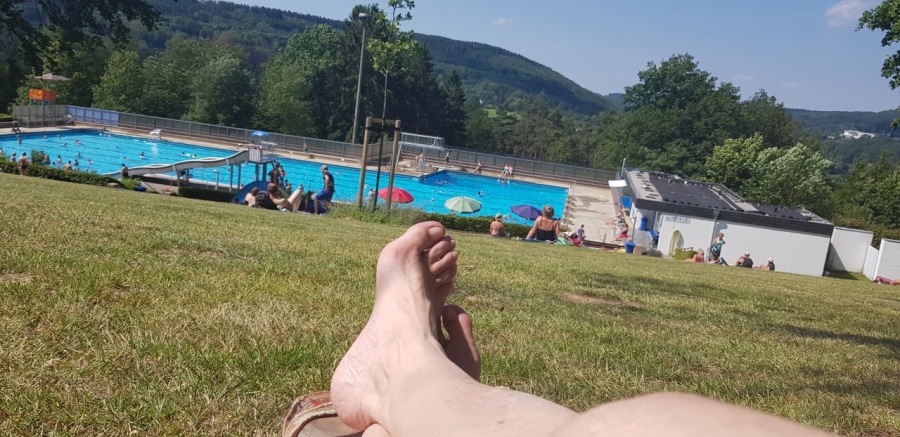 The relativity of TIME
Time is relative. Since Einstein, this sentence ha ...
vor 2 Jahren · 3 min. Lesezeit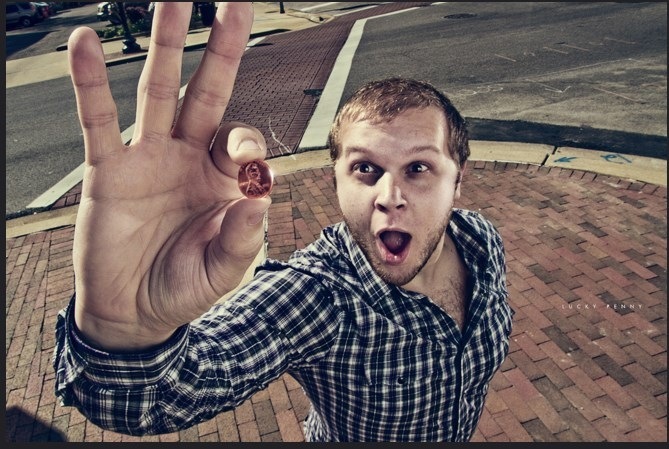 Are you Lucky?
Everyone has met someone who is always lucky. They ...
vor 2 Jahren · 4 min. Lesezeit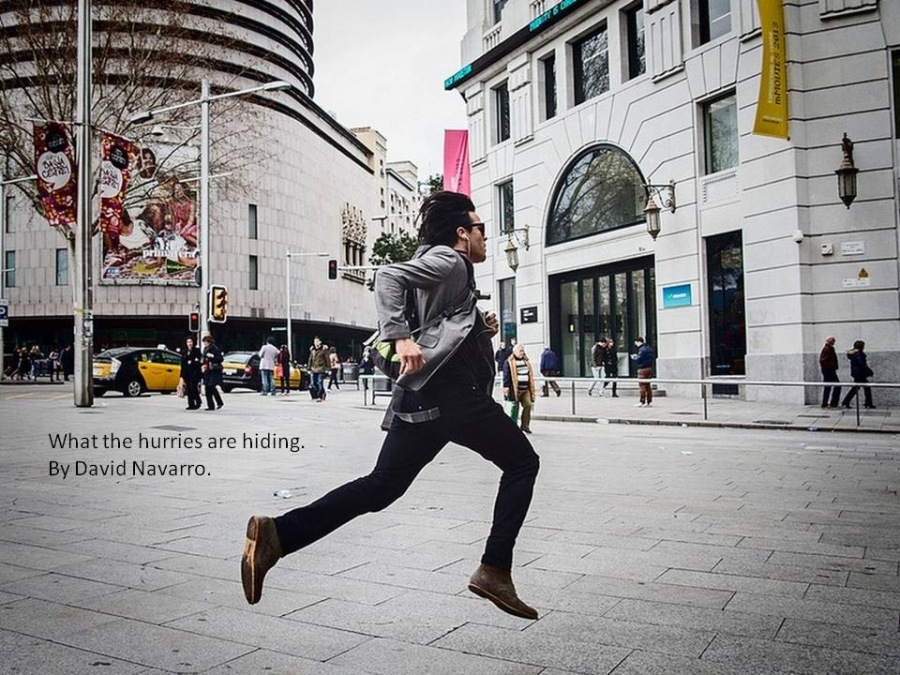 What the hurries are hiding
The urgent thing kills us. Its avidity has no limi ...
vor 2 Jahren · 6 min. Lesezeit
Sie haben keine Gruppen, die auf Ihre Suche passen