Please, try not to be your worst enemy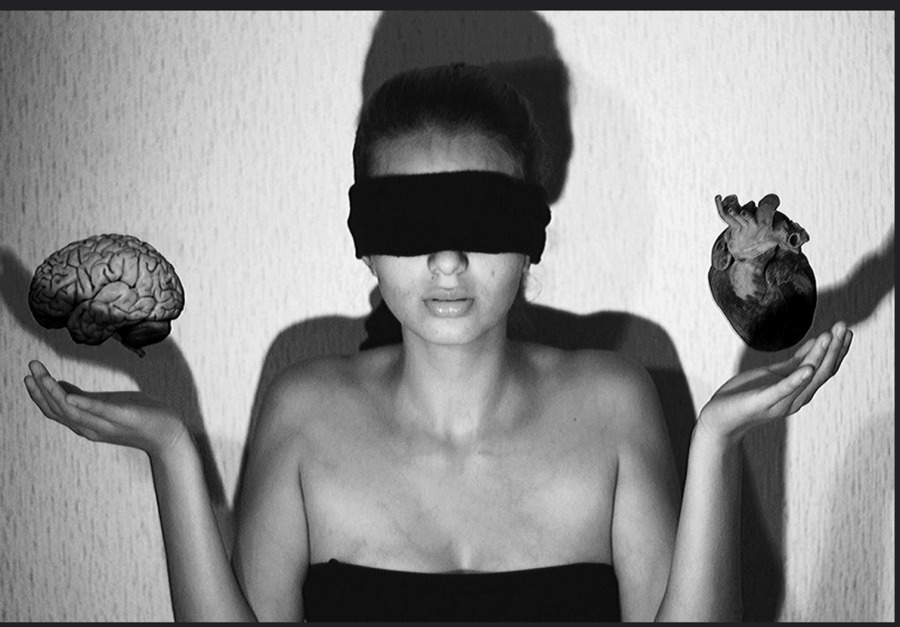 "When the heart speaks, the mind finds it indecent to object."
― Milan Kundera, The Unbearable Lightness of Being
We are all the product of an intense and endless fight between two factions on ourselves:
Our heart or feelings, and our brain, or reason.
No decision that takes us out of our comfort zone seems to be coming from our brain, but only out of it a real change can be made.
For the good of the humankind, though, most of the times heart takes the lead.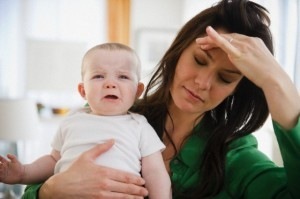 Imagine if a mother would be driven just for reason. 
Taking care of a child which, before having the possibility to establish a rational relationship, the only thing it does is eat, cry, shit and sleep. 
If it was not for the heart, the most rational thing would be to murder the annoying thing, taking in consideration that after some 20 years will wave goodbye, and just come back if it needed something from you again.
So the heart is to be taken is a serious consideration, despite what reason might say.

Nevertheless, "unreasonable reasons" are always going to be put in front of us, and there is our brain which has to act as a referee.
As such, a referee has to be guided by some rules of the game. But the rules are undeniably set with a lot of influence of heart, so here the conflict is abundantly served for us to "enjoy it"
There is no easy way to find out what to do, but here are some hints that have been useful for me: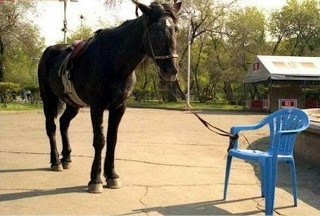 Get rid of the mental garbage
The first step to getting what you want is having the courage to get rid of what you don't.
Sometimes we are tighten to chains we think we can't get rid of, whilst they only happen to be in our mind. They might not be there anymore, even if some time ago they could have been.
Regrets are as well a waste: If you are regretting having wasted your time and energies due to a bad decision, you are losing your time AGAIN.
Set your targets, and go after them
If you don't build your dreams, you will be used to build somebody else's'.
There is no middle point here: Whether you go after your goals, or you go away from them.
There is only one person who can help you be happy your whole life and that is YOU.
What for is a life useful to, if we don't create our happiness? 
Because this is what is all about: no happiness is to be found but to be created.
The day you don't wake up and are grateful, thinking, Oh my, another great day to do things, this day you should understand you have lost your purpose.
Fight for it, no matter the cost. Tajmahal would not be so beautiful if Shahjahan would have taken quotations and gone for the lowest.
Much of luck, and remember: time is ticking....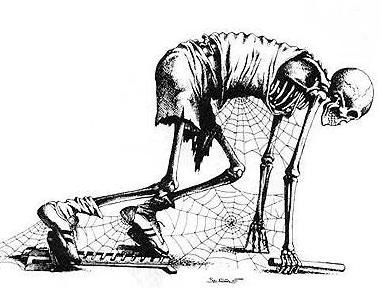 Images credits: found on internet (unknown)
Diese Stellen könnten Sie interessieren
---

Evonik

Marl, Deutschland

Ganztags

What we offer · Explore a world of opportunities with us. Look ahead with us and help shape innovative solutions to make our world more sustainable and life healthier, more vibrant and more comfortab ...

---

Gerresheimer

Bünde, Deutschland

Ganztags

Stellenbeschreibung · Als erfahrener Techniker (m/w/d) leisten Sie einen Beitrag zur weltweiten Versorgung von Patienten mit unseren pharmazeutischen Primärpackmitteln (insbesondere vorfüllfertige Sp ...

---

Gerresheimer

Essen, Deutschland

Ganztags

Stellenbeschreibung · Als Elektroniker für Automatisierungstechnik hast du Spaß an hochkomplexen Anlagen. Du sorgst mit dafür, dass unsere Produktion möglichst störungsfrei und sicher läuft. · Dabei ...