Sacred Cows: The CEO's Bullies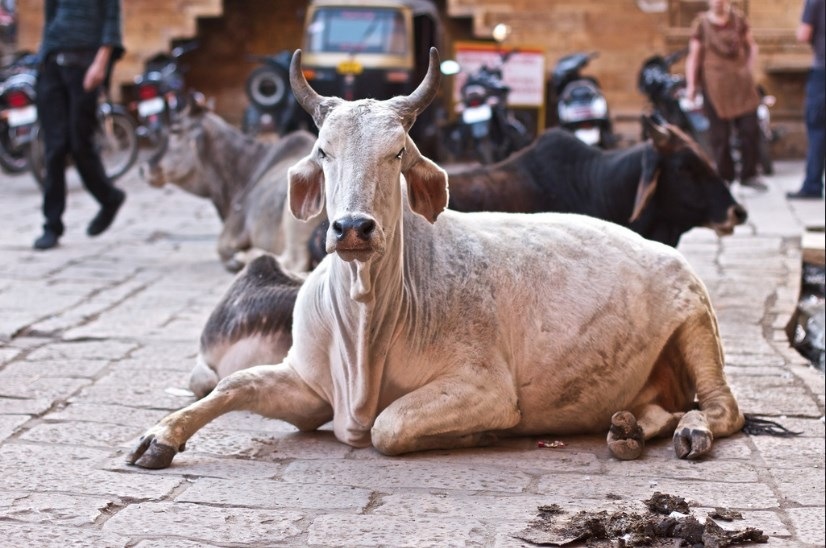 The term of Sacred Cow is used in business to define a very particular kind of worker or partner which every CEO should be aware not to have on his/her organisation. Their behaviour uses to be above any rule no matter (and specifically) if it comes from the management.
How to identify them?
-Due to their experience at the company, their "outside connections", or their skills, they use to appear "Irreplaceable".
-They will do anything to keep their status at all cost.
-Absolutists: Their opinion is something not to be questioned or challenged
-Disrespectful and contemptuous with the rest of the company.
-Use the company as their personal toy or tool for their own purposes, not taking in consideration the company's targets.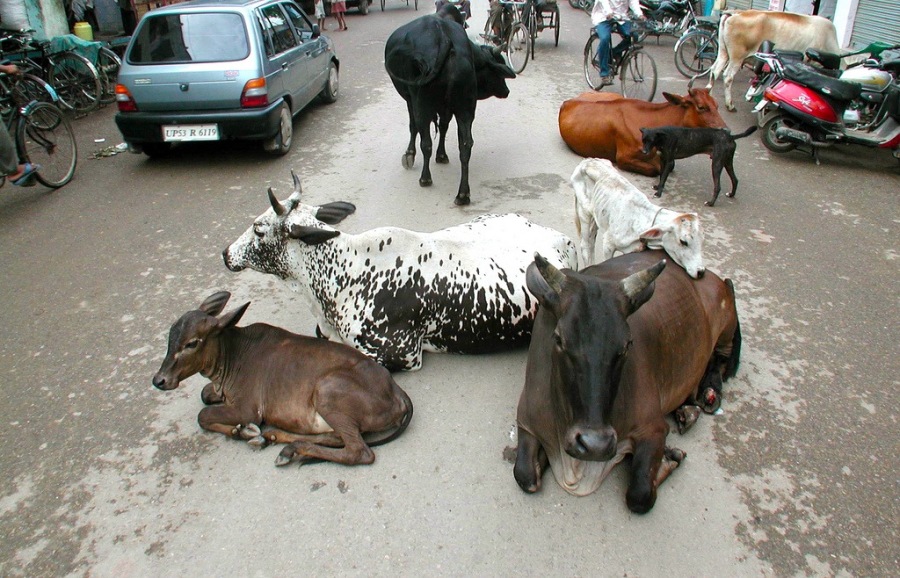 Negative influence
Despite the key things they could bring the company, which may appear as irreplaceable, they hinder other colleagues to bring new ideas or proposals that are in line with the company purposes, sometimes simply because the initiative did not come from them.
Due to it, new talents are not going to last long, and sacred cows will form around them a cohort of acolytes which the only target will be not to enter in conflict with the sacred cow, ensuring their own survival above the company's interest.
The longer the sacred cow will be allowed to maintain its status, the bigger this cohort will be.
The sacred cow's acolytes use to be much more negative and vicious that the sacred cow itself, as their only merit is to applaud the sacred cow, while not being able to at least, bring the company the skills set the sacred cow has.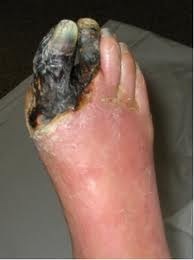 Do or Die.
Above all, the situation has to be seen as what it really is
Like the gangrene, getting rid of a sacred cow in the company is a matter of survival.
If you cut the rotten member, you might die or not.
If you don't do it, is a matter of time you will.
So the sooner the better.
How to do it is a real challenge for the CEO, and most of times how to do it is impossible to be seen at first sight; obviously, the sacred cow's only purpose is to blur any possible exit of the situation, and to get rid without compassion of any possible substitute who could challenge it.
In any case, there is no easy or kind way to get rid of the situation.
The CEO needs to evaluate if it is better a strategy of "bread for today, and hunger for tomorrow", or taking the risk of starving today, and providing bread for tomorrow.
"""
Diese Stellen könnten Sie interessieren
---

Puk Minicar GmbH

Göttingen, Deutschland

Nebenberuflich

Wir suchen auf langfristiger Basis zuverlässige und freundliche Fahrer*innen für die Personenbeförderung in Voll- oder Teilzeit und für Tag- oder Nachtschicht. · Du fährst gerne Auto und hast Spaß am ...

---

Modis GmbH

Stuttgart, Deutschland

Ganztags

Dann beginne Deine Karriere bei uns und werde ein Teil des Teams unseres Kunden, einem renommierten Unternehmen der Automotive Branche - ab sofort. · Du verantwortest die Durchführung von Absicherung ...

---

the niu Ridge Halle

Halle (Saale), Deutschland

Ganztags

NOVUM Hospitality betreibt als familiengeführtes Unternehmen über 150 Hotels verschiedenster Kategorien an urbanen Hotspots in ganz Europa; von klassisch bis extravagant. Zu unseren Marken zählen Novu ...