vor 2 Jahren · 3 min. Lesezeit · visibility ~100 ·
The tribal war that killed Humankind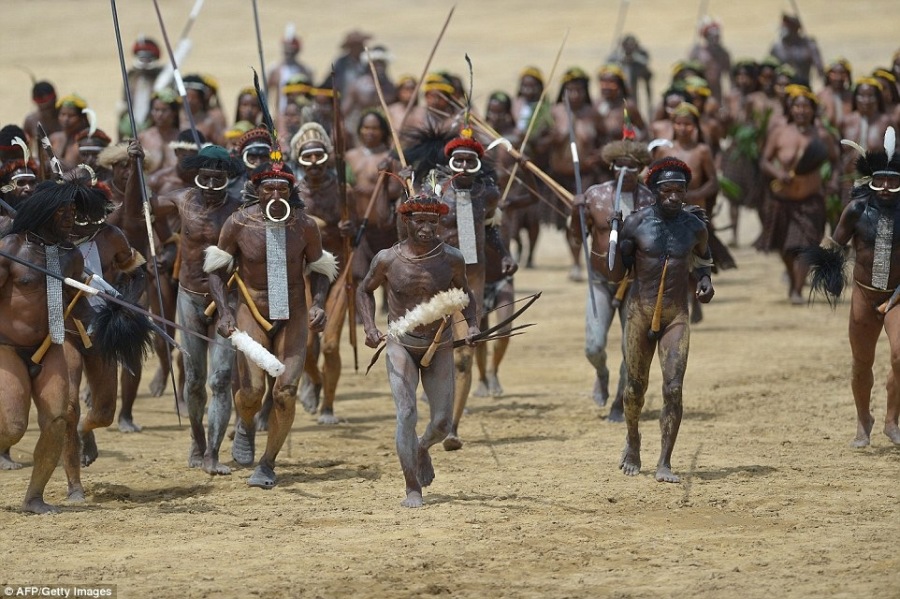 Have you been shocked by the heart coldness showed by people at the sight of a great disgrace? It is more and more frequent that when people get terrible news about other people suffering, they just wind their attention somewhere else, without any bad feelings or regret.
A common conversation at the coffee machine use to be like this:
-Did you hear the news about the earthquake in Indonesia?
-Huh?...Oh yes, I've heard something on the radio on my way. Terrible, isn't it?
-Yeah, bad thing. What about the football game last week? Did you see it?
-Unfortunately not live, but I had my wife recording it for me, and...
...the conversation goes on and on, with exhaustive details about players' performance, the last recruiting of the team, the amount that it has been paid, his performance average in the previous team...you name it.
Should we conclude that these two people are cold-hearted, or superficial?
Not necessarily.
After the reading of the book Sapiens, by Yuval Noah Harari, it led me to some explanation about this phenomenon.
Going back to the inception of humankind, on which a bunch of humans got together for common interests of survival, unavoidably it came out the figure of a tribal leader.
Firstly, the election of this leader was due to his proven skills of leadership, hunting, and/or providing the best for the common good of the tribe.
The interrelations between the members of the tribe and the leader of it maintained a fair order and harmony.
It came a time on which the successful tribes became bigger and bigger.
Then the interconnections of the leader were not good enough to keep the tribe together, and some ethereal and superhuman concepts emerged as a mean of human domination, taking along the time different and progressive forms: Tribe, race, land, nation, religion...
Each of these forms accomplished to subjugate growing groups of people, under diverse flags, uniting them to keep on fighting against other tribes, races, lands nations or religions.
Each flag had common values valid for its tribe components.
One that outstands among all, is fear:
Fear of being conquered by another tribe, fear of not having enough resources, fear of not being accepted in heaven...anything is valid to keep the mass subjugated.
But fear, as humankind groups became even bigger, was not enough.
This is when the Romans came to the perfect domination combination:
Bread and Circus.
With the one hand, the established power subjugates you with the threat of taking away from you enough bread to survive, you and your closest family components.
With the other, it provides you with a distraction to be able to look the other way pleasantly, and not to think about the terrible way they are keeping their power.
It has been a huge and a deep turning point, on which belonging to a growing tribe and taking care of all the components of it, has changed its direction into a trend on which the number of people one takes care of is progressively diminishing, leading to the nowadays most common and destructive attitude for humankind:
Selfishness as a way of living.


David Navarro
In our growing path from small family units to tribes, race, nation, we have missed two important steps:
-One, to have consciousness of ourselves as humankind, and that if we do anything against other humans, it is against humankind we are doing it, and therefore, is against ourselves.
We have forgotten that what is good or bad for the beehive is good or bad for the bee, and vice versa.
-Two, we did not realize that harmony between humankind and Mother Nature is the last and unavoidable step we need to take if we want to survive as species.
Not taking care of these mentioned realities, will have its disastrous consequences, which will be beyond all human understanding: The destruction of humankind as we know it today
It is not that I am pessimistic: I am just a realistic technician.
Mother Nature is an infinitely powerful self-regulating system, far beyond human comprehension, and we are now messing too much with it, unbalancing it, thinking we are "dominating it"
Far from it.
Hopefully, She will allow a bunch of us to survive, and try again this time, more respectfully with her and with ourselves.
Or else, we will be a legend of the past, a whisper in the wind, like the dinosaurs.
Humans, crazy we are.
Picture found here 
By the way, did you notice a warrior is wearing Crooks shoes?
"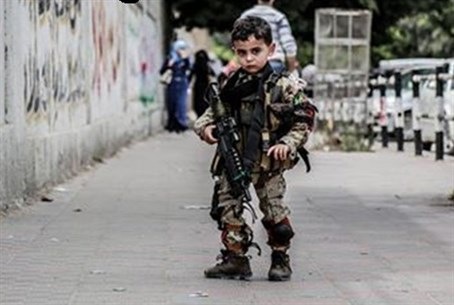 Old values on a new world
Morality decadence nowadays is taking more and mor ...

Desempleados: Victimas de la automatización?
Muchos empleados observan con horror cuando la emp ...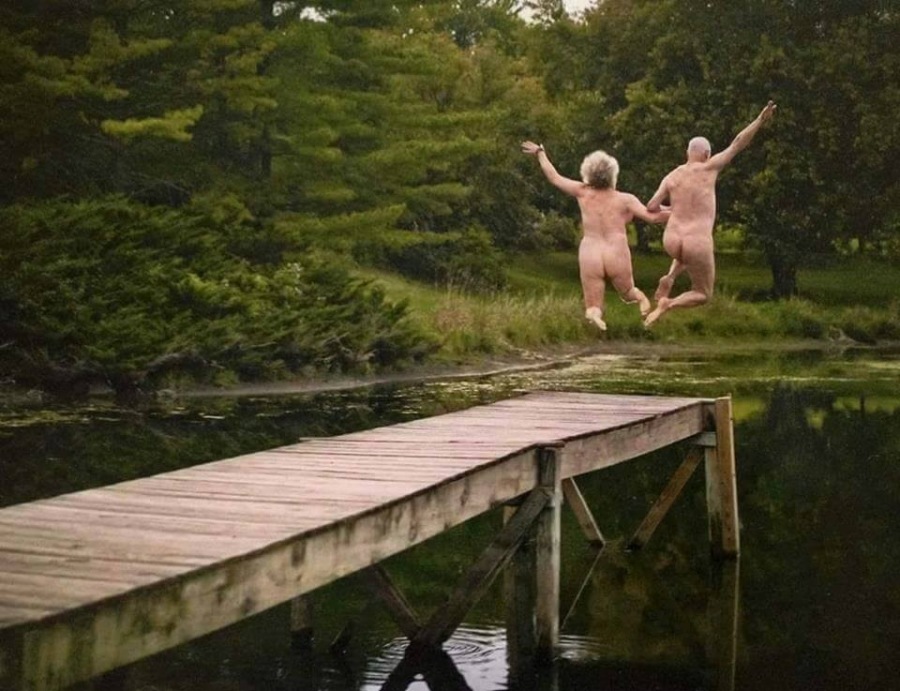 Compromise
Some say that the sum of our choices is what defin ...
vor 2 Jahren · 1 min. Lesezeit
Sie haben keine Gruppen, die auf Ihre Suche passen