vor 2 Jahren · 3 min. Lesezeit · visibility ~100 ·
Was ist los in deinem heimat, David?

Als Spanier der in Deutschland wohnt und arbeitet, fragen mich viele Leute, wenn Nachrichten aus Spanien eintreffen, wie können solche undemokratische Dinge passieren. Ich antworte immer, dass Spanien niemals eine Demokratie war.
Das bedeutet nicht, dass ich nicht stolz auf meine spanische Herkunft bin.
Meine Gründe dafür sind folgende:
Landschaft und Architektur
Berge, Täler, Strände und Landschaften, feuchte Zonen und Wüsten in einem relativ kleinen Gebiet verblüffen jeden, der das Land von einer Seite zur anderen durchquert.
Von phönizischen, vorrömischen Spuren, über arabische, gotische Einflüsse bis hin zum Modernismus, Spanien verfügt über ein unvergleichliches architektonisches Erbe.
Es ist so unbeschreiblich, dass mein bester Rat ist, es besser für sich selbst zu sehen. Sie könnten ein Leben lang gebrauchen, und Sie wären nicht schaffen einen tag ohne sich zu überraschen.
Aufgrund meiner Arbeit und auch wegen meines Hobbys hatte ich die Möglichkeit, viele Länder zu besuchen, auf den 5 Kontinenten.
Ich habe noch kein Land gekannt, das gleichwertig ist, wenn man bedenkt, dass es kein sehr großes Land ist und seine Bevölkerung auch nicht. Spanien ist auf Platz 52 von 247 Ländern nach Land und 110 nach Bevölkerungsdichte.
Trotzdem hat es 5 Amtssprachen, ebenso viele Dialekten, und 17 autonome Gemeinschaften, jede mit ihrer eigenen Gastronomie, Musik und regionalen Tänzen, Klimatologie und dem Verständnis des Lebens, jeder unterscheidet sich absolut von den anderen.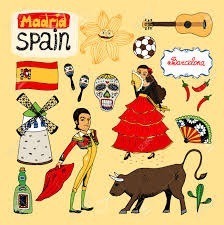 Leider die idee das Spanien ist Mallorca, flamenco, sangria, paella und siesta ist die mentales Bild das die meisten Ausländer haben, und halluzinieren wenn sie erfahren das was Spanien wircklich ist, hat nichts zu tun mit was man hat sie "verkauft".
Diese Bild hat jedoch, in meine meinung, einen schrecklichen Ursprung, dem ich in einem späteren Abschnitt mehr Aufmerksamkeit widmen werde.
Auf jeden fall, diese Kulturelle Vielfalt macht Spanien zu einem der kulturell reichsten Länder, die es gibt, wie ich es gerne nenne, ein Land der Länder. Und das bringt mich zum dritten Grund, auf den ich stolz bin, Spanier zu sein.
Trotz der Bemühungen von 40 Jahren Diktatur wurde diese Vielfalt von ihren Angehörigen, die ihren Traditionen treu sind, unverändert beibehalten.
Für Spanier im Allgemeinen bedeutet diese Vielfalt jedoch nicht, dass sie nicht darüber nachdenken, dass andere Spanische Kulturen, die sich von ihren eigenen unterscheiden, besser oder schlechter sind, sondern dass sie Reichtum zu ihrer Spanischheit beitragen.
Wenn wir über Gastronomie oder regionale Produkte sprechen, erniedrigt kein spanier ein Produkt aus einer anderen Region, weil es nicht das ihre ist.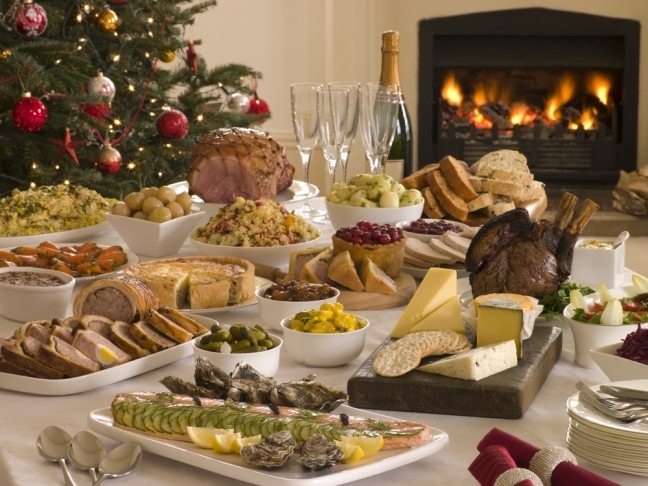 Egal in welcher Region von Spanien, am Weihnachtstisch eines Spaniers finden Sie katalanische Sekt, Rioja-Weine, Turrón aus Valencia, galizische Meeresfrüchte, baskisches Steak, Süßigkeiten aus Castilla, die mit Freude und Stolz genossen werden.
Aufgrund dieses Multikulturalismus sind die Spanier im Allgemeinen sehr tolerante Menschen, freundlich mit Fremde leute, vielseitich interessiert.
Abgesehen davon, nachdem sie 40 Jahre lang eine Diktatur gelebt hatte, die sie vom Rest der Welt isoliert hatte, erhöhte sie ihre angeborene Kreativität.
Genauso werden sie in der DNA ganz toll erfasst der unbewusste Terror um offen politischen Dissens zu manifestieren, dass die Mächtigen unberührbar und allmächtig sind, und dass die einfachen Leute keine Chance haben, die Mächtigen zu widersprechen, selbst wenn sie offen gegen das Wohl der Volkes sind.
Das ist die Klärung einer Frage, die mir meine Kollegen in Deutschland sehr oft gestellt haben und zwar: Warum der Rest des spanischen Volkes mit der Regierung Seite ist, wenn ein Teil seiner Bevölkerung einen Anspruch erhebt?
Es darf nicht vergessen werden, dass der Faschismus im übrigen Europa besiegt wurde, Spanien jedoch siegte und 40 Jahre blieb.
Mindestens drei Generationen waren davon betroffen. Jeder, der nicht mit dem Regime einverstanden war, wurde ermordet, eingesperrt, indoktriniert oder musste das Land verlassen. Als Ergebnis, zu unsere Schande, ist Spanien ein Land faschistischer Herkunft ohne demokratische Tradition. Am sonsten, hätte die Spanische leute sachen nicht erlaubt, die da passieren, als Polizeibrutalität, politische Korruption, Medienmanipulation, politisch beeinflusste Gerechtigkeit, oder Unterschlagung europäischer Gelder, die aus den Steuern aller Europäer stammen.
Von diesen Themen werde ich in späteren Artikeln dieses Bienenstockes ausführlicher sprechen, weil da ist einen ganz grosen Inkonsistenz:
Wenn Die Spanier so Tolerant, Pfiffig, Kultiviert, Fremdtfreunlich sind, in einem von die schönsten und vielfahlt land die Welt sind, wieso geht in Spanien so schlecht?
Die Antwort auf eine derart komplexe Frage verdient eine ausführlich dokumentierte Antwort, so dass jeder seine eigenen Kriterien festlegen kann.
Es kommt noch.
Deshalb habe ich diesen Bienenstock geschaffen, in dem ich verschiedene Artikel veröffentlichen werde, um viele Fragen zu beantworten, die mich aus meinem geliebten Land machen. Weitere Frage oder Kommentaren sind herzlich wilkommen.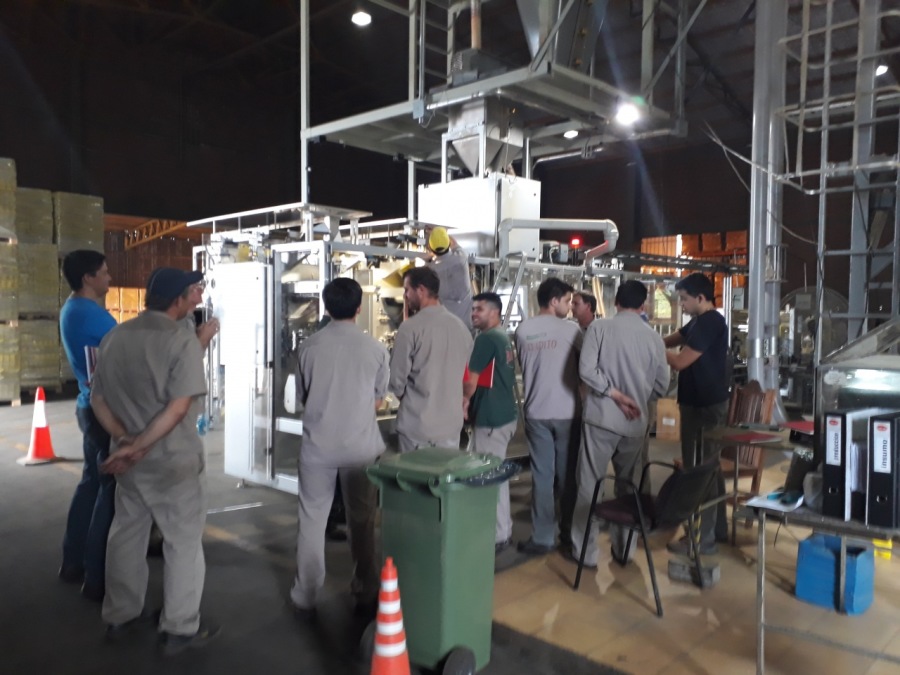 First obstacle for trainers
Are the most of your trainees not getting a meanin ...
vor 2 Jahren · 3 min. Lesezeit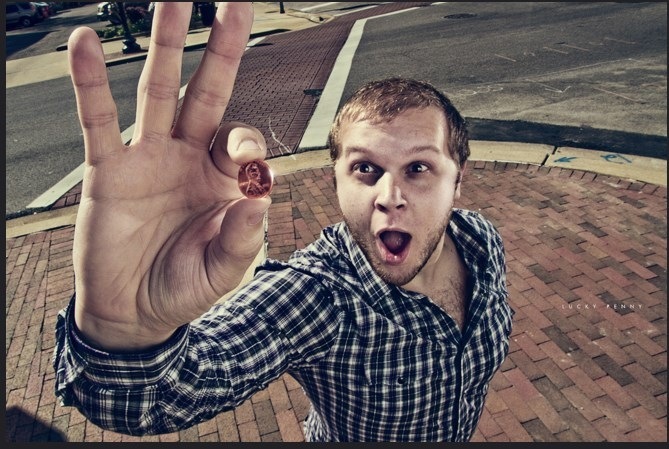 Are you Lucky?
Everyone has met someone who is always lucky. They ...
vor 2 Jahren · 4 min. Lesezeit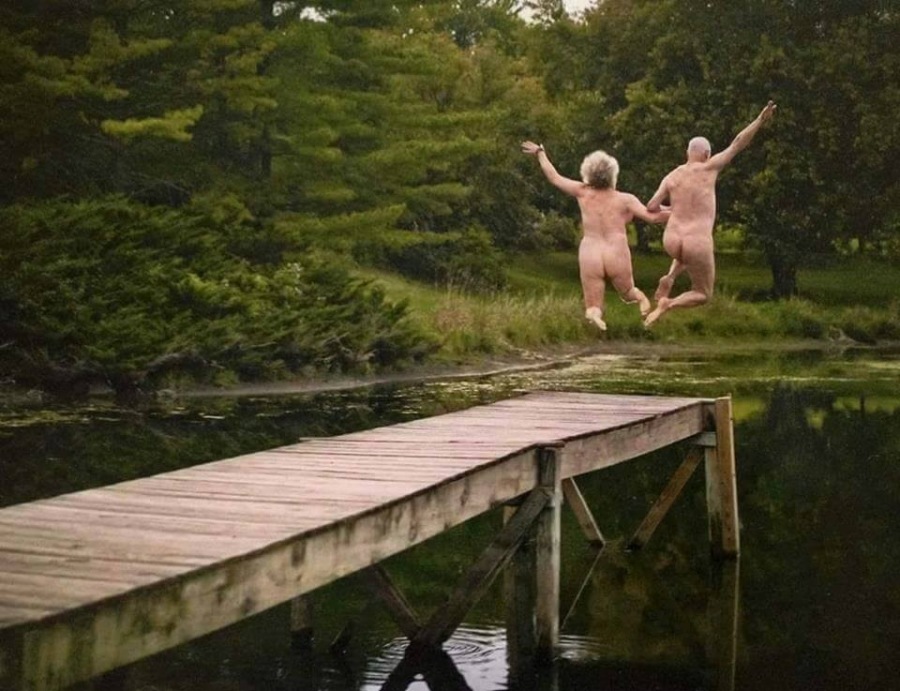 Compromise
Some say that the sum of our choices is what defin ...
vor 2 Jahren · 1 min. Lesezeit
Sie haben keine Gruppen, die auf Ihre Suche passen