vor 5 Jahren · 1 min. Lesezeit · visibility ~10 ·
Why being Optimistic can be more Realistic than being Pessimistic?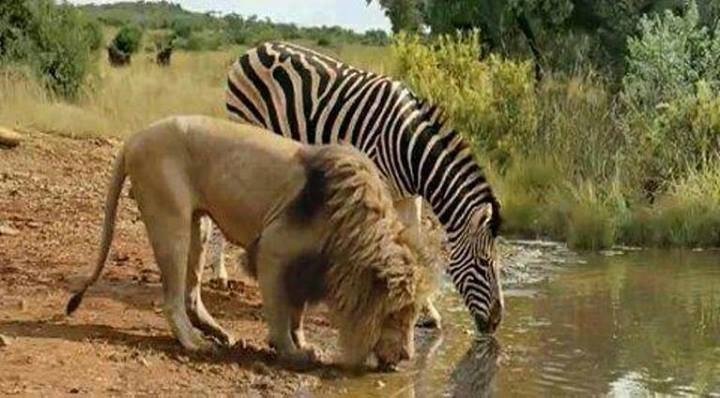 When a Lion has hunted its catch out from a herd of zebras, and starts to eat it, most likely the rest of the herd will stop running and pasture quite close to the lion's gory feast.
There's no need to having fear from the lion anymore. Lion has got what it wanted, and after eating, will be too heavy and tired the next hours to keep on hunting.
If a Lion would hunt humans instead of zebras, after the first human being chased, the rest of humans would keep running like hell, thinking, "what if the lion had not enough?"
Optimism and Pessimism are uniquely human attributes, and to be one or the other is a personal choice.
Optimists tend to be labelled as unrealistic by Pessimistic, whilst, ironically, Pessimistic use to have fears to things that have never happened and very unlikely will happen.
We always remember the bee that has bitten us, and forget about the millions of bees never did.
When somebody tells us a good joke, it makes us laugh the first time. When we hear it for the second time, we might smile. The next twenty times we would not laugh anymore.
When we hear a sad story, we become sad too. Each and every time we hear the same story, we reach a similar level of sadness.
The difference between an Optimistic and a fool, is that the first one, although can see that things can go wrong, while having the same fears than a Pessimistic, does not succumb to his own fears, is more realistic about evaluating the probabilities of failures, uses bravery to face the obstacles and avoids them.
A fool does not want to consider the risks, and does not get ready to face them.
An Optimistic will always have more success than a Pessimistic, as facing the same problems, the Optimistic has not a disability the Pessimistic has: Is not afraid of failures, and sees them as a possibility to learn from them, instead of a basis to feel guilty or an excuse for inaction.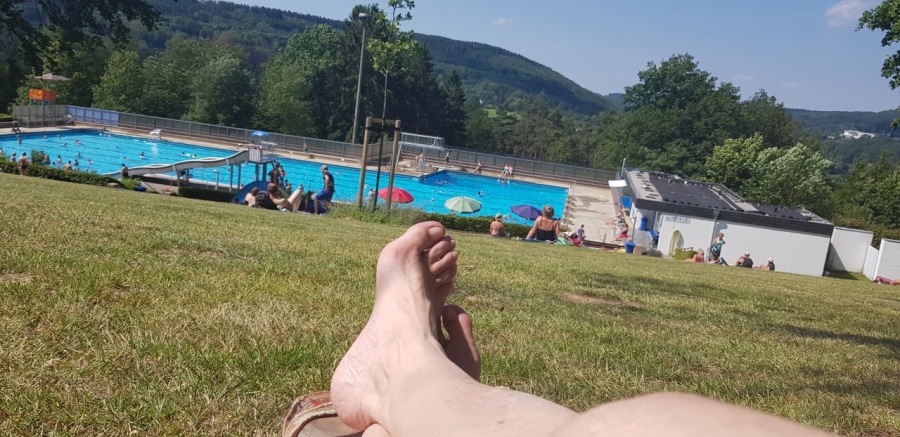 The relativity of TIME
Time is relative. Since Einstein, this sentence ha ...
vor 2 Jahren · 3 min. Lesezeit

Desempleados: Victimas de la automatización?
Muchos empleados observan con horror cuando la emp ...
vor 2 Jahren · 2 min. Lesezeit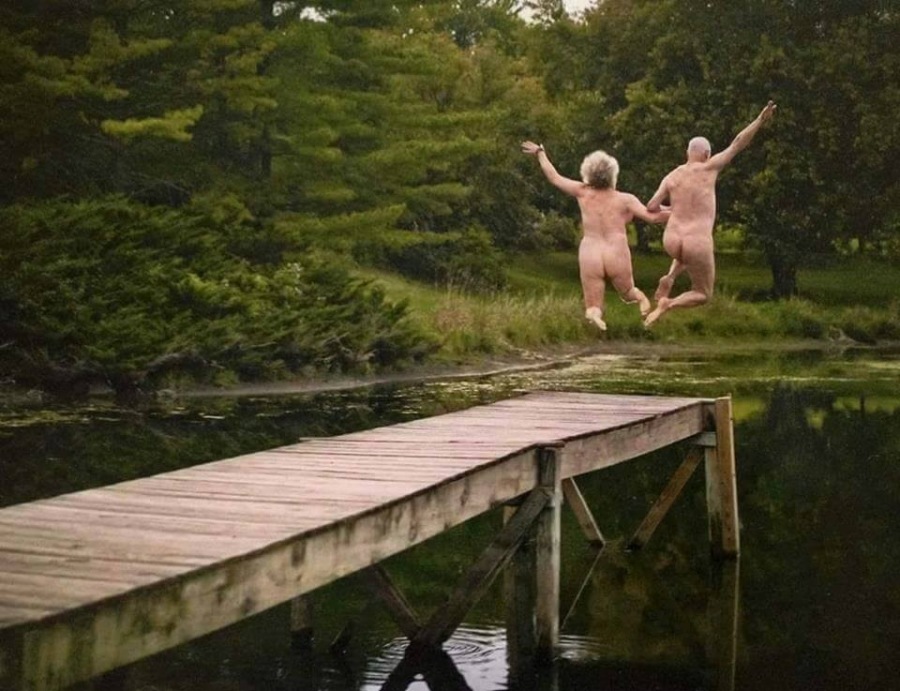 Compromise
Some say that the sum of our choices is what defin ...
vor 2 Jahren · 1 min. Lesezeit
Sie haben keine Gruppen, die auf Ihre Suche passen