vor 4 Jahren · 1 min. Lesezeit · visibility 0 ·
Where do we go from here?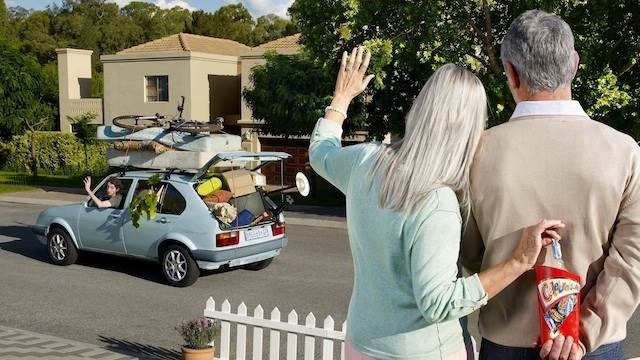 To all those who have grown their children, when they finally start their own lives, it uses to come to this question. Growing a child or more it's a lifetime hard work which can lead us to a huge emptiness once is done, if we forget some undeniable truths:
-Children do not belong to us, though we have the responsibility to help them finding their own way, to protect them.
-We cannot live our children's lives, nor can't they live ours.
-We cannot put aside our own individuality or our life with our wife/husband.
We cannot wait until they are gone to going on building our own life, ourselves.
I found very appropriate the lyrics of this Alan Parsons song:
"Games People Play"
Where do we go from here now that all other children are growin' up
And how do we spend our lives if there's no-one to lend us a hand
I don't want to live here no more,
I don't want to stay
Ain't gonna spend the rest of my life,
Quietly fading away
Games people play,
You take it or you leave it
Things that they say,
Honor Brite
If I promise you the Moon and the Stars,
Would you believe it
Games people play in the middle of the night
Where do we go from here now that all of the children have grown up
And how do we spend our time knowin' nobody gives us a damn"
Written by Alan Parsons, Eric Woolfson • Copyright © Universal Music Publishing Group
Alan Parsons Project Games People Play With Lyrics HD

It is us who need to figure out how we are going to spend our lives after being parents.
Because this is the most important last lesson we can give our children.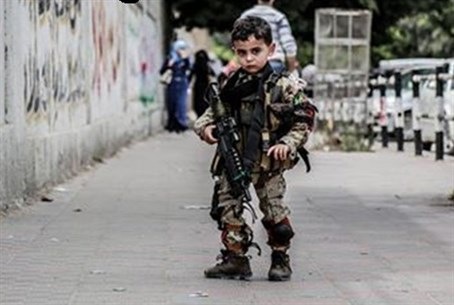 Old values on a new world
Morality decadence nowadays is taking more and mor ...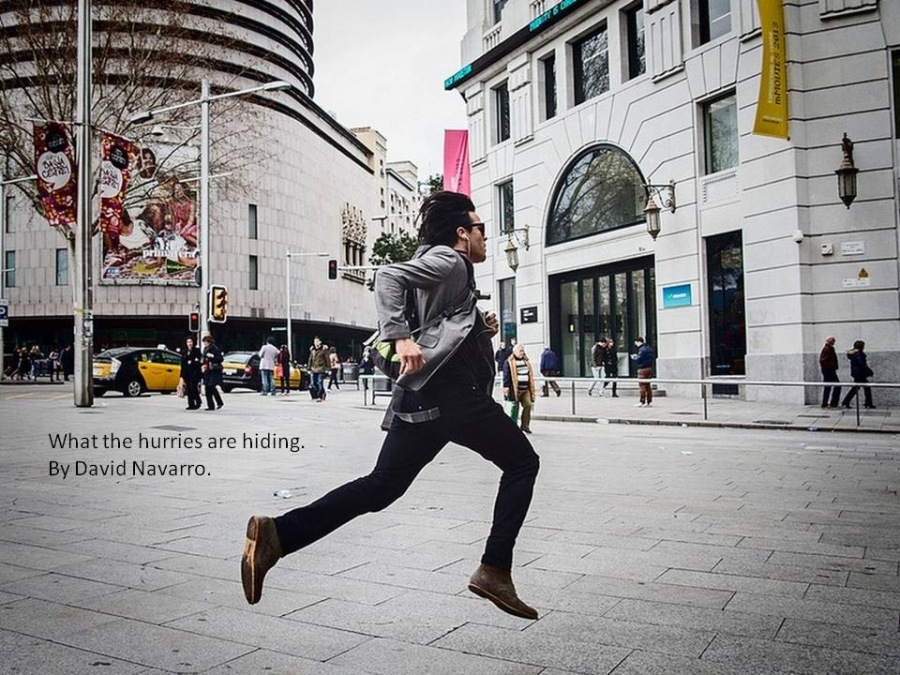 What the hurries are hiding
The urgent thing kills us. Its avidity has no limi ...
vor 2 Jahren · 6 min. Lesezeit

Desempleados: Victimas de la automatización?
Muchos empleados observan con horror cuando la emp ...
Sie haben keine Gruppen, die auf Ihre Suche passen