Why Your Company's Internal Communication is Failing Badly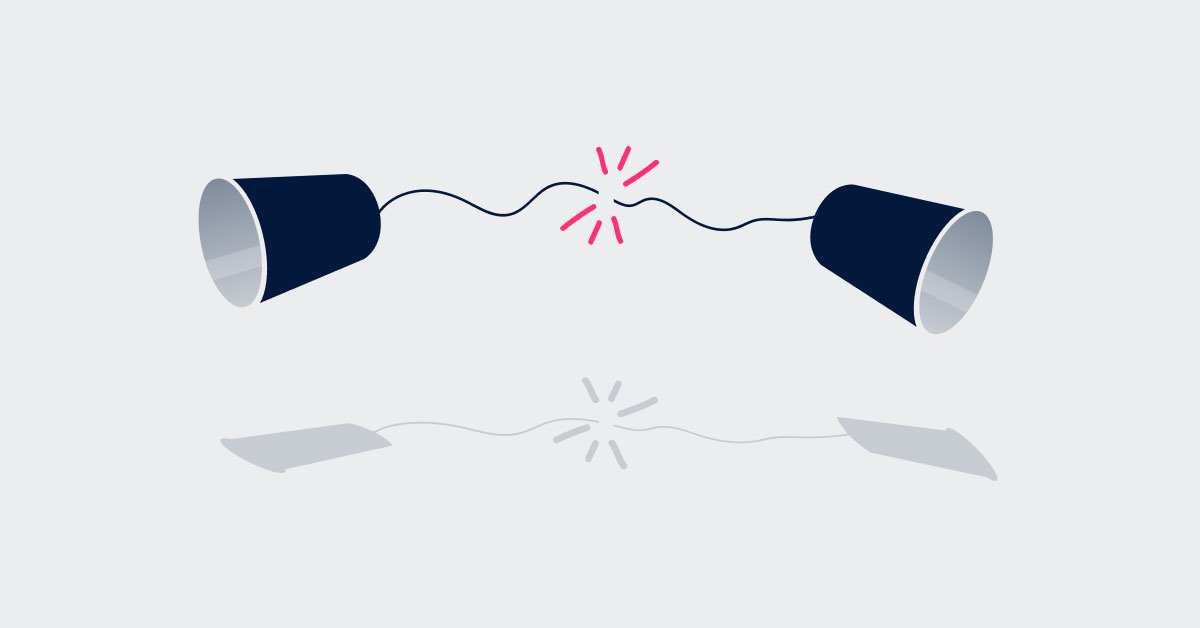 A recent CX action management survey revealed that 
- zenloop CX Action Management Study
Spreading customer-centricity and communicating about customer experience inside your organization should be a priority rather than an afterthought. Learn how to identify the signs of communication breakdown before it's too late and cultivate a culture of effective and open intercommunication in your company.
Good internal communication and company-wide commitment to customer-centricity are both critical to your CX strategy's health and wealth. Communication breakdowns not only hinder your customer experience activities – they also can cause stress and low morale in your organization.
Customer insights are essential for growth but fruitless without an appropriate internal communication strategy. Employees should be well-informed enough to integrate customer insights and learnings into their daily work and processes.
There is no hiding the fact, it takes a lot of communication to ensure everyone is up-to-speed. So a good rule of thumb is – if you don't feel like you're over-communicating, you probably aren't communicating enough.
Read the full article in the zenloop blog
Business
Diese Stellen könnten Sie interessieren
---

ZEISS Gruppe

Oberkochen, Deutschland

Ganztags

Data privacy settingsJob MarketInternal & Change Communications (m/w/x) page is loadedlocationsOberkochenFull timeposted onPosted 30+ Days Agojob requisition idJR_1024542Ihre RolleKonzeption und Durch ...

---

Continental AG

Hannover, Deutschland

Ganztags

Continental entwickelt wegweisende Technologien und Dienste für die nachhaltige und vernetzte Mobilität der Menschen und ihrer Güter. Das 1871 gegründete Technologieunternehmen bietet sichere, effizie ...

---

Westnetz GmbH

Recklinghausen, Deutschland

Hybrid

€65.000 - €80.000 pro Jahr

You are responsible for leading interdisciplinary projects for the new or reconstruction of stations in the multiproject management approach. You oversee the proper execution of projects, including pl ...