Basic Instincts: The hive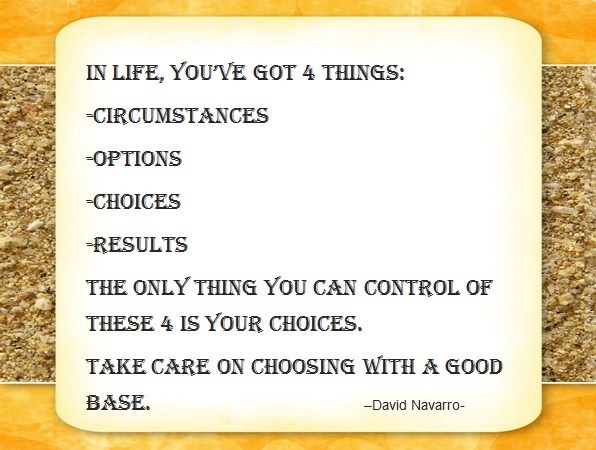 I have always been interested on understanding the human behaviour.
Why do we do the things the way we do them?
Is it that we are "programmed", that the "bad boys" will always be bad?
Do we obey to immutable patterns, out of our control, or do we really have freewill to choose?
We are starting to understand how the human mind works, together with new discoveries about how the brain works physically.
The brain is far the most complicated item in the universe, with over a Billion of operations in a second.
Even if we are at the dawn of an era on which communications are "taking over the world", our brain is still "jailed", and the only way that the brain can communicate with a certain degree of sense, is the language, which is ridiculously limited compared with the richness our mind can produce.
With all, we are only scratching the surface when we apply therapies or try to modify behaviours or habits. It is still out of reach by now to understand how it really works, in order to be able to master it.
Due to the fact that I am not a psychologist, just a technician, I try to find explanations to it in my own way. In my work, I build machines with an average of 10.000 to 20.000 parts. These machines are of a great quality and precision.
The only way to do them of this quality, is using the best available materials, and building them together with the most possible accuracy. And this is a challenge.
But the biggest challenge is to build ourselves.
As it is so complicated to consider all the factors, like culture and education background, social environment, life experiences, the only way I see to influence and upgrade myself, is to work on the basic factors, common to all human beings.
I have tried to put together two lists of basic factors, "good and bad", and will go on future posts describing them one by one, as well as giving hints on how to detect them and how to upgrade or counteract to them, in order to enhance ourselves.
The basic factors list I put together is:
-Love, joy, gentleness, patience, kindness, goodness, faithfulness, self-control
-Lust, sloth, greed, anger, envy, jealousy, pride.
For sure, there are many others to be considered as well, and I will eagerly receive and add your suggestions and comments to the following posts.
Same as you, we are like little children in a dark tunnel looking to find our way out.
To be able to find all these posts in one place I will publish at the hive Basic Instincts, so you can go always there to check.
Diese Stellen könnten Sie interessieren
---

ZIK - zuhause im Kiez gGmbH

Berlin, Deutschland

Nebenberuflich

ZIK gGmbH sucht sozialpädagogische Fachkräfte für die psychosoziale Betreuung · Bei ZIK – zuhause im Kiez gGmbH bieten wir ein vielseitiges Arbeitsfeld rund um die psychosoziale Betreuung von Mensche ...

---

EDAG Engineering GmbH

Ingolstadt, Deutschland

Ganztags/Nebenberuflich

Das sind wir: Zusammen arbeiten, zusammen wachsen, zusammen Neues schaffen: EDAG verbindet Mensch und Zukunft – hier teilen Unternehmen und Mitarbeitende die gleiche Vision. Auf hohem Niveau gehen Sie ...

---

Messingschlager GmbH & Co. KG

Baunach, Deutschland

Ausbildung

Über uns · Die Messingschlager GmbH & Co. KG ist Europas größter Im- und Exporteur von Fahrradartikeln. Seit fast 100 Jahren besteht unsere Leidenschaft in der Entwicklung, Gestaltung und Produktion v ...