vor 2 Jahren · 1 min. Lesezeit · visibility 0 ·
Compromise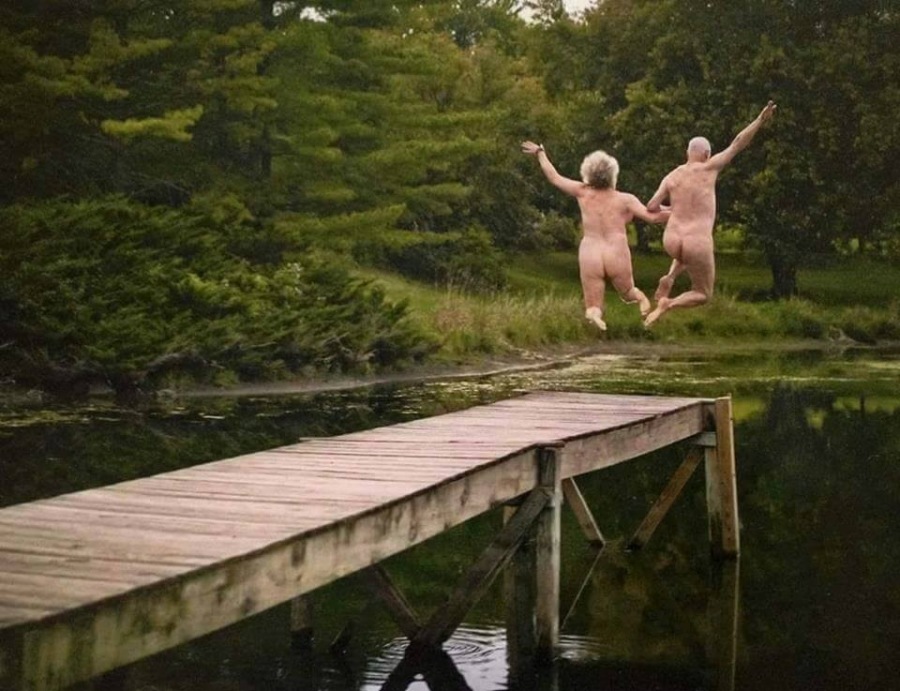 Some say that the sum of our choices is what defines us. The other three parts of life which can mold us, circumstances, options and results, are not under our own control.
Or I thought so.
But it is not really our choices which define us. It is our compromise with them.
Taking a choice is quite easy. But, how far are you going to go with it? And much more importantly, how far can take you your compromise with a choice?
Let's see.
Human behaviour comes from three main sources: desire, emotion and knowledge.


Plato
Canalising those three willingly, can give us a purpose.
Whenever we set a target for us, due to taking a choice, and staying compromised to it to follow it until the ultimate consequences, then, we can shape our purpose in life.
After a while, the reason and the why do not matter anymore, and what it remains is what we feel. This is the human nature. We fight it, try to deny it, but we lie to ourselves.
Under an orderly appearance, truth is human beings are without control, only slaves of causality.
Causality is the compound of circumstances, options and results which are the product of our will, choices and our compromise with them. The question is, if we are going to influence the causality which surrounds us, or let others to do it.
Choosing a purpose we can redefine this causality, and thus our entire life.
We are here because of our purpose, because without purpose we would not exist. Purpose is what created us. Purpose connects us, pulls us, guides us, compels us, binds us.
But, how to define a purpose?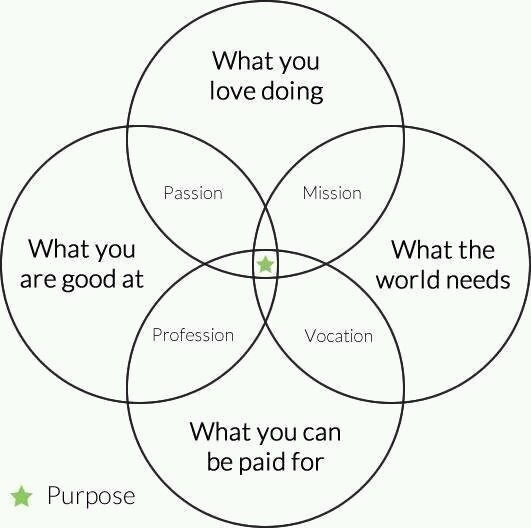 Many people spend their lives thinking that their Vocation or Profession is their Purpose. But you need to love what you do.
At this point, I would like to call your attention to the heading picture.
I saw compromise and purpose here.
Two oldies compromised to each other to be together, enjoying life, nature and freedom, not taking care of what others can think.
It is my best wish for all of you, to be able to, one day, having the joy those in the picture have while floating in the air.
Because this is all what we are going to get of life:
-Some brief moments of joy, which might last a blink.
Make sure you don't miss them.
Credits: Based on Lana and Lilly Wachowski scripts.
Picture credits: Found in Internet (unknown author)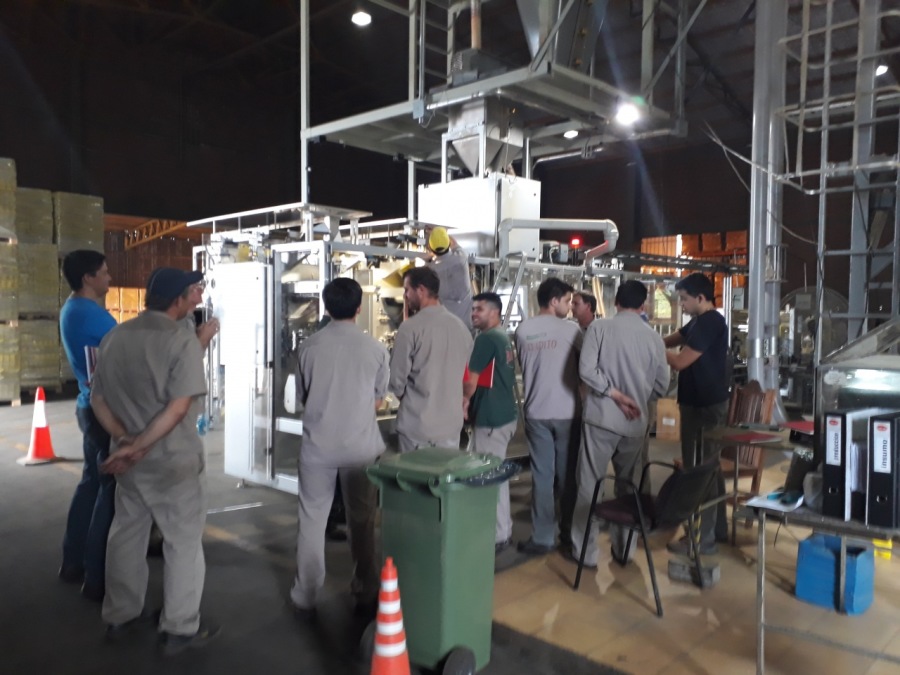 First obstacle for trainers
Are the most of your trainees not getting a meanin ...
vor 2 Jahren · 3 min. Lesezeit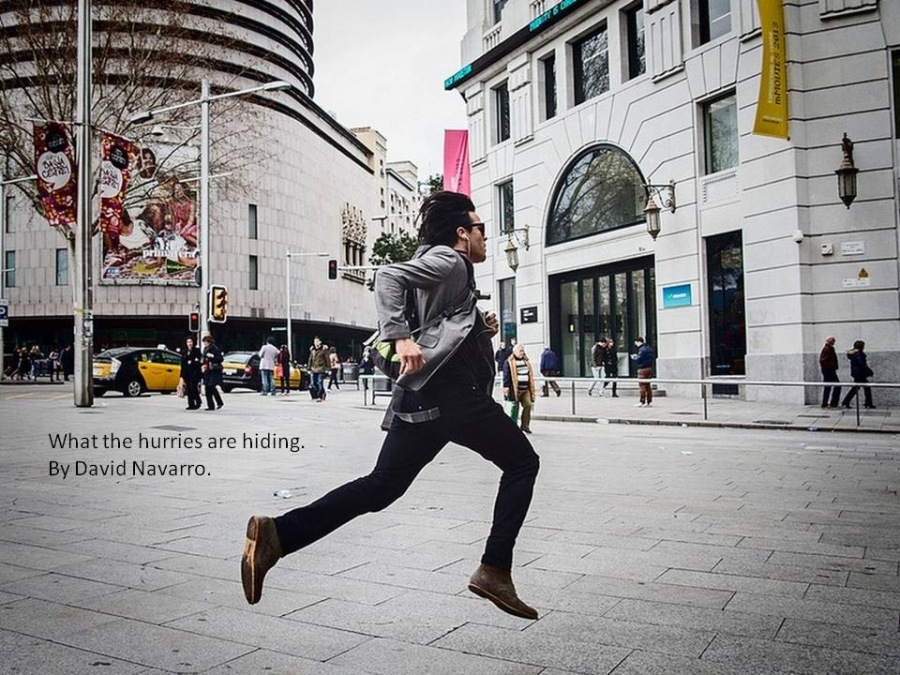 What the hurries are hiding
The urgent thing kills us. Its avidity has no limi ...
vor 2 Jahren · 6 min. Lesezeit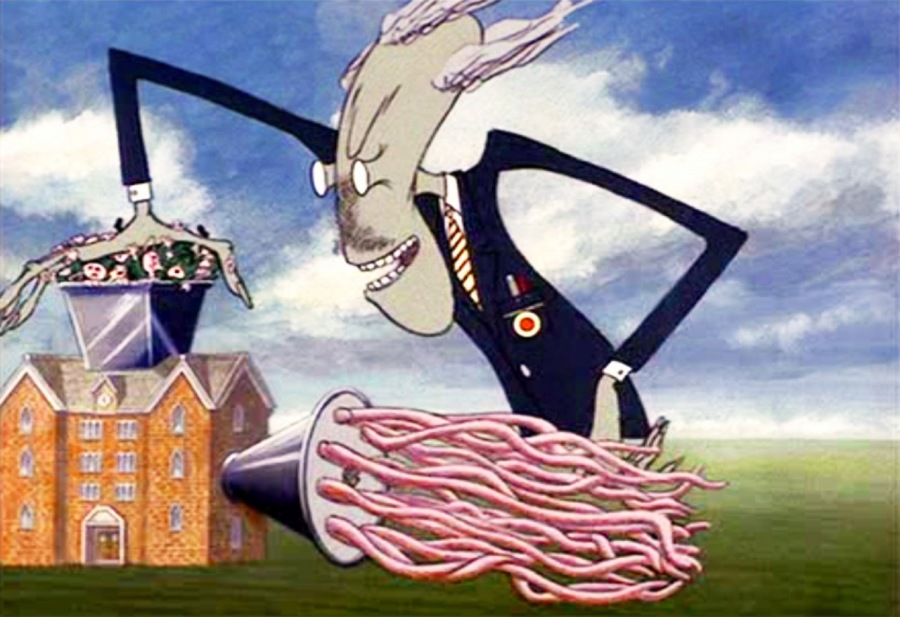 Hey, recruiters: Candidates are not meat
For anyone who is looking for a job, the feeling o ...
vor 2 Jahren · 2 min. Lesezeit
Sie haben keine Gruppen, die auf Ihre Suche passen