Catching Butterflies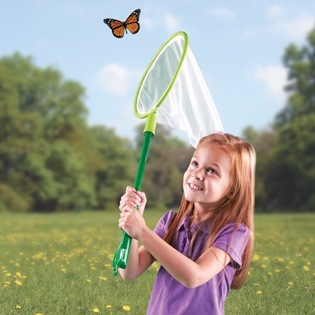 Did you ever try to catch a butterfly? Difficult, sometimes frustrating, isn't it?
Could it be compared to finding your dreamed job or the perfect partner for your life?
What if you are trying to give your business a disruptive turn, or to enter and be successful in a market you are willing to?
How can it be that this brilliant idea which could provide your desired objectives, seem to be unreachable, even if sometimes you have the feeling it's at the tip of your fingers?
Or even more frustrating, which is this big error you are doing without noticing, when trying to get audience with your posts, no matter how hard  you try?
Sometimes you have the feeling like being fishes in a fish bowl, which are not able to notice the water they are on.
Sorry, I did not find a cure-all (yet), but here are some hints might help
Make sure you are catching THE butterfly.
The desire to catch a butterfly can cause delusion. 
Not every flying insect is a butterfly, and even if it is, could not be the one you are looking for.
Make sure you WANT to catch a butterfly.
Some objectives we set in our lives are just an unconscious response to an unwanted current situation, or to improve something you cannot do otherwise than letting it aside and starting from scratch. 
You will need to make a deep and honest self-exam to find this out.
A simple question could throw light to it: What if I catch it? Will accomplish my expectations?
If you are sure about the above two points, you are almost there.
Next step:
Stop catching butterflies.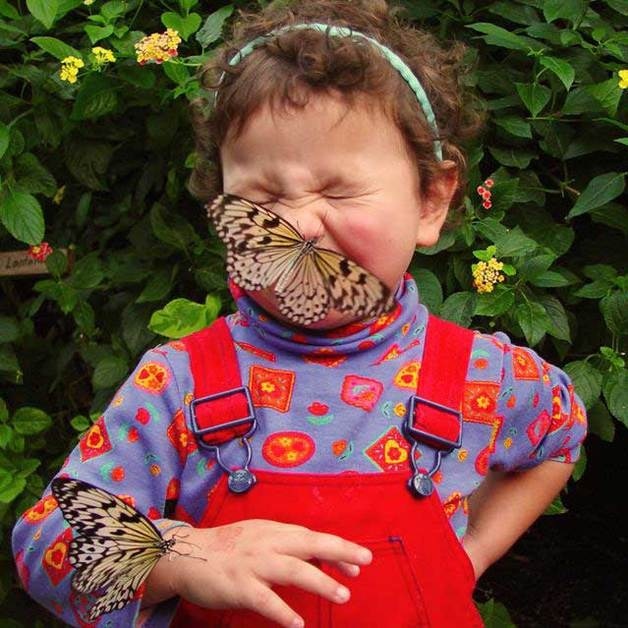 Rather, make a nice garden to attracting them.

Whenever trying to find the dreamed job, finding a partner, 
succeeding in business or socially, 
you are putting yourself in the "Catching Mode", 
so no butterfly will come close to you. 
No way.
In the other hand, you have tried already, and you didn't get it, isn't it?
So better change your strategy, and enhance your "garden", yourself, your environment, the things you do, how you do them, get rid of the "garbage", act as if you were used to be surrounded by butterflies, 
and they will come pleasantly and willingly to pose in your nose.
In other words, make of yourself someone to whom you would be pleased to be with, and you will attract the object of your desire as a result of simple (but powerful) affinity side effect.
Additionally, you will be able to focus on the butterfly and not on the catch, and will be able to recognise clearly the right one and the right moment.
Diese Stellen könnten Sie interessieren
---

MAB Gröditzer Metall- und Anlagenbau GmbH & Co. KG

Gröditz, Deutschland

Stahlbauer / Metallbauer - nur regional · Zeit zu wechseln? · Du möchtest dich als Metallbauer oder Monteur beruflich verändern, weil du z. B. in deinem jetzigen Unternehmen keinen Spaß oder Bock meh ...

---

enviaM-Gruppe

Falkenberg/Elster, Deutschland

Die Mitteldeutsche Netzgesellschaft Strom mbH (MITNETZ STROM) mit Geschäftsadresse in Kabelsketal ist eine 100-prozentige Tochtergesellschaft der envia Mitteldeutsche Energie AG (enviaM). Als größter ...

---

Hans-Georg-Vitt-Seniorenzentrum

Kreuztal, Deutschland

Ganztags, Nebenberuflich

Die Betreuung und Pflege von Menschen liegen Ihnen am Herzen? Dann werden Sie AWO Mitarbeiter*in, wir suchen Pflegeheld*innen wie Sie. · Mit diesem Bewusstsein können Sie sich bei uns auf ein starkes ...