vor 1 Jahr · 1 min. Lesezeit · visibility ~10 ·
Sinking between Duty and Ought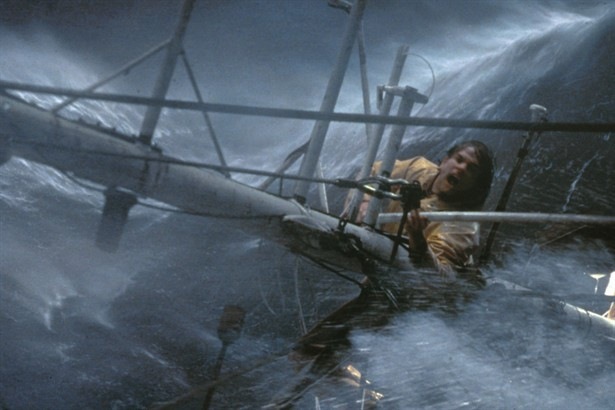 Wreckage in a dark and stormy night in the middle of the sea, and a tiny boat struggling not to get swallowed by the huge waves. Most of the paddles are broken, and nevertheless, the sailors keep silently and uselessly rowing, except for two of them who are trying to patch a big hole in the boat, as well as pumping out the increasing amount of water coming in.
-"Who told you to do that?", shouts the Captain. "This is not your duty!!! Just row like everyone else!!!"
The two sailors stammer: "But somebody ought to do it, otherwise we are going to sink."
-"You are nobody to decide if the boat is sinking, or to do anything but your duty!!!" Shouts again the Captain.
-"We are sorry, Sir, we know our duty is to row, but with no paddles, our buttocks already soaking, and the other boats we were in already sunk, we thought we ought to do something else"
Did you ever have a similar situation in your working place?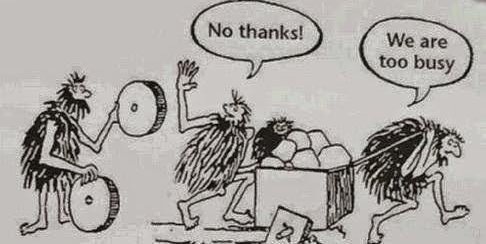 Weak or unaware leaders might drive a company to a similar situation, on which the "sailors" see the "need" of doing something else instead of their duty.
There is the possibility that the sailors are wrong, and the boat is NOT going to sink. Nevertheless, the Captain's responsibility is to keep the crew calm, avoiding them to panic and "believe" they should abandon their duties and try to save the situation.
On the other hand, it could well be that the Captain hesitates to give different orders, as he does not trust the crew is capable to do anything else than rowing, even if he sees they are sinking.
So for the two mentioned sailors there are only three possibilities:
-Go back to duty and pray while water is rising.
-Turn deaf ear to the given orders, keeping pumping water out, hoping other sailors take their example.
-Wait for an opportunity, and jump into another boat with more possibilities to survive.
Which kind of sailor would you be in the same situation?
The biggest concern for any organisation should be when their most passionate people become quiet. 
Tim Mc Clure, Professional Speaker and Leadership Consultant
Image Credits: Film "The Perfect Storm", and Internet
See more contents at David's Blog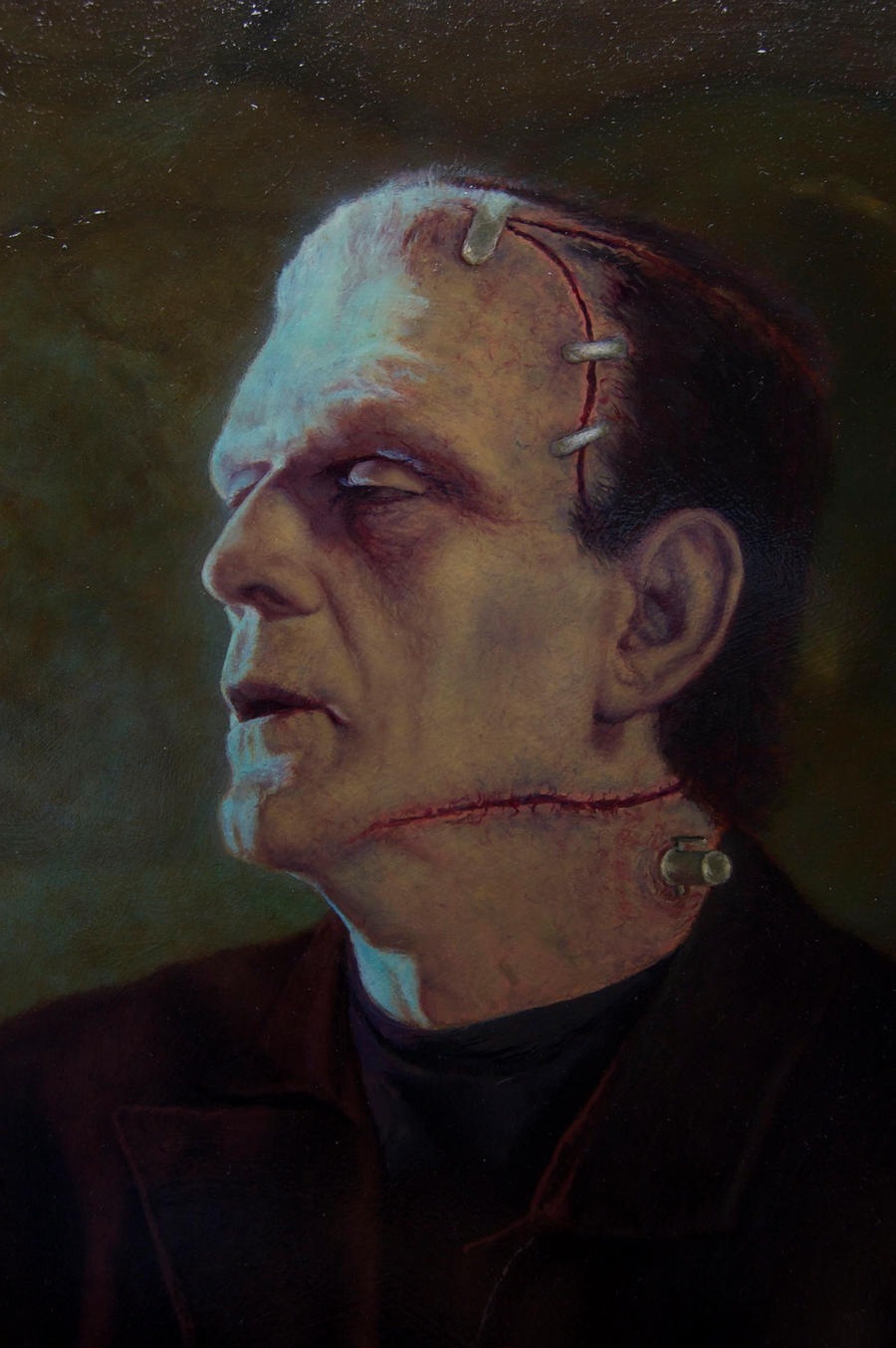 Frankenstein Faith
What is faith? And more importantly, what is it go ...
vor 8 Monaten · 2 min. Lesezeit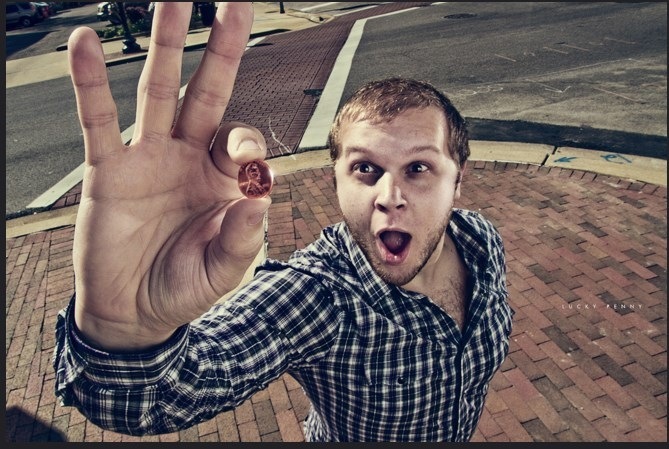 Are you Lucky?
Everyone has met someone who is always lucky. They ...
vor 2 Jahren · 4 min. Lesezeit

Desempleados: Victimas de la automatización?
Muchos empleados observan con horror cuando la emp ...
vor 2 Jahren · 2 min. Lesezeit
Sie haben keine Gruppen, die auf Ihre Suche passen