First obstacle for trainers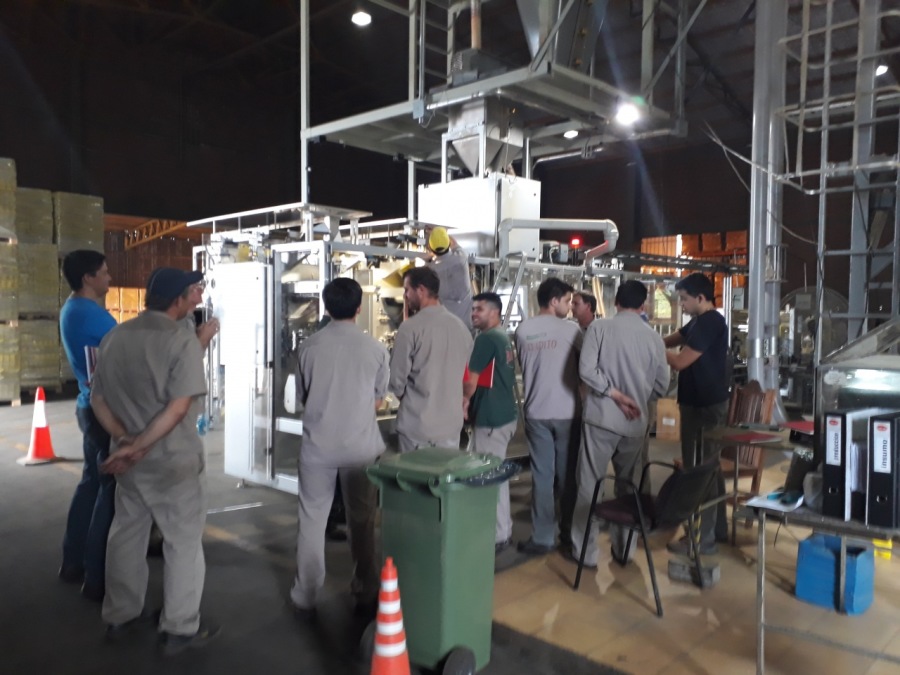 Are the most of your trainees not getting a meaningful profit of your training? Then, be sure it is the trainer's fault.
Empathy, a word which is much overused, but in practice, quite unknown, is the key.
I spend quite 50% of my working time giving training on complicated packaging machinery, all over the world.
I have seen many trainees, who having received complete training, they fail to understand the received knowledge, and thus, forgetting about it shortly after.
Again, this is a trainer's fail.
No matter how good a technician you are, or how beautifully your training is presented, if the brain's receiver is not "online", you are wasting time.
To set the brain's trainees "online", there is no better way than start killing the greatest mind blocker: FEAR
Whenever I make a start-up of any of our Fawema or HDG machines, and the corresponding training, it is more than usual that they are meant to substitute old-timer existing machinery, with cutting edge efficient machines made in Germany.
The first thing that most operators have in mind, is how many workers are going to be fired due to the new machine. Let me tell you, I have known very seldom companies with that purpose, it rarely happens.
Rather, they pretend to optimize their human resources, by providing enough technology to produce two or three times the actual production, more accurately, with better profit.
At this point, it is a good practice to ask the trainees how many years are they at the company, what their functions are, and to the most experienced ones, to ask how was the company at starters, how did they work, and how hard was those days to get the things done.
Then, I use to ask how many of them have a Smartphone. The answer is obvious.
My next question is, how can it be we are not surprised that in so little years, we have now in everybody's hands such an engineering marvel, but we get threatened when a new high tech machine comes to our company, to make the work easier?
By contrast, many operators reject new technology, and prefer to keep on working with last century-old technology.
My question to them is: how about when you need to make a phone call, to get a nickel, walk some hundreds of meters, and pray that the person you want to contact is close enough to hear your call. Or, if you want to share a moment, then take a picture, go to the photo laboratory, get it done in paper some days after, then send it by post, so you need ten days to share that special moment.
Ridiculously obvious, isn't it? Then think that a smartphone is nowadays mostly for amusement.
What is wrong with adding technology to the way we earn our day-to-day bread?
Again, the problem here is FEAR. Fear of not being capable to assume the new technology, or to break the machine, and getting fired due to it.
There is one thing most operators use to forget:
If they are getting the training, is because they are the ones who have the know-how of their production. They are experts on their product, and the company relies on them to get the things done.
They need training? Fair enough.
Are they going to make mistakes? For sure, and the company knows it.
But one thing is for sure:
If the single components of a company do not grow professionally, the company itself will never grow, and thus, die with the time.
Getting a new machine and training is not a thread. It is a solid proof of the company's will to keep growing on business, thus ensuring the way of living of many families.


David Navarro
So growing and learning should be a natural process for every component of a company. Are some people going to be fired? Yes, probably, and for sure, the ones who do not want to embrace this basic principle.
In the other hand, I had the personal pleasure of seeing operators who have been along years suffering from the old-timer technology, and due to taking good profit of their training, they got promoted short after.
For us, the technicians at TPG, composed by Fawema and HDG, it is always a pleasure solving doubts and giving further support after the training.
Do not hesitate to ask. We are here for you.
Header image: Training of a Fawema machine at Liebig, Misiones, Argentina.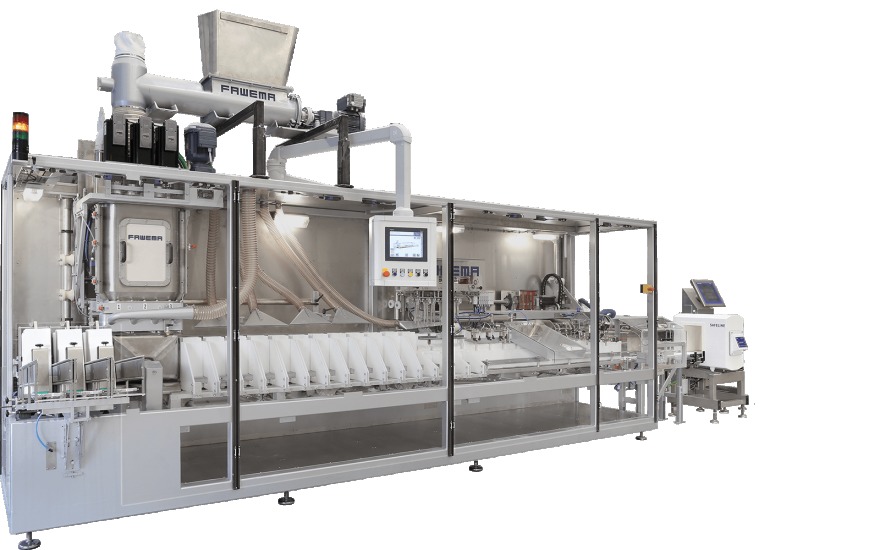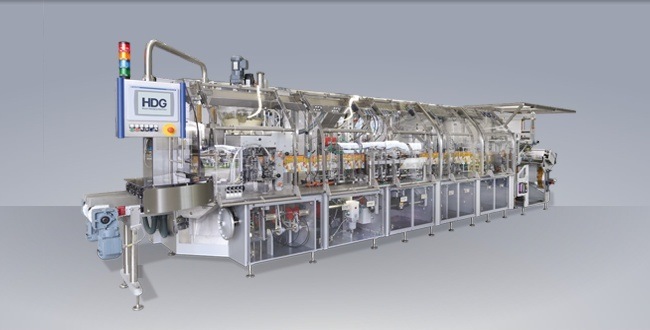 Diese Stellen könnten Sie interessieren
---

Quintic Digital GmbH (Kidling Kita Software)

Berlin, Deutschland

Employee

Als First-Level-Support SaaS (m/w/d) für unsere Anwendung(Kidling) spielst du eine entscheidende Rolle in der IT-Unterstützung. Du bist die erste Anlaufstelle für unseren Kunden, die auf technische Pr ...

---

DIS AG

Baden-Württemberg, Deutschland

Ganztags

Für einen unserer namhaften Kunden im Raum Ludwigshafen suchen wir Sie als First- und Second-Level IT-Supporter (m/w/d) in Vollzeit. Wagen Sie jetzt den nächsten Karriereschritt mit uns an Ihrer Seite ...

---

experts for professionals,eine Marke der I.K. Hofmann GmbH

Frankfurt am Main, Deutschland

STELLENBESCHREIBUNG · Experten. Talente. Persönlichkeiten. · Bereit für IT-Sicherheitsherausforderungen? · Für unseren Partner aus der Mobilitäts- und Logistikbranche suchen wir einen · First-Level-Su ...