Old values on a new world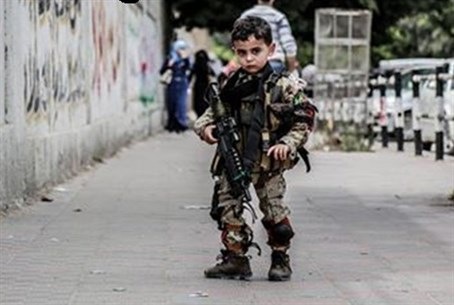 Morality decadence nowadays is taking more and more protagonism in our day-to-day life.
We are shocked that our leaders at any level allow facts or take actions which are absolutely against any human values, like not giving shelter to people fleeing war, misery or natural disasters, or the obvious lack of interest of our children about the well being of others.
Hypocritically, we preach that values like altruism or kindness should be cultivated, whilst we do precisely the contrary.
We only claim about it when we suffer in first person the consequences of it.
This decadence happened to be in three clear stages.
First, we used to do the good thing without expecting anything in return.
Second, we started to do it only to get something in return which would be of a bigger value.
Now, we don't do the "good thing for others" in no case, as we know for certain it doesn't worth the trouble, and even worse, we are going to be abused or mocked due to it.
So there is a main issue, which before it was unquestionable, but now it makes parents give a second thought:
Are we growing our children with values for a world that no longer exists?
Is it wise to do such thing, whilst evil obviously is winning the game?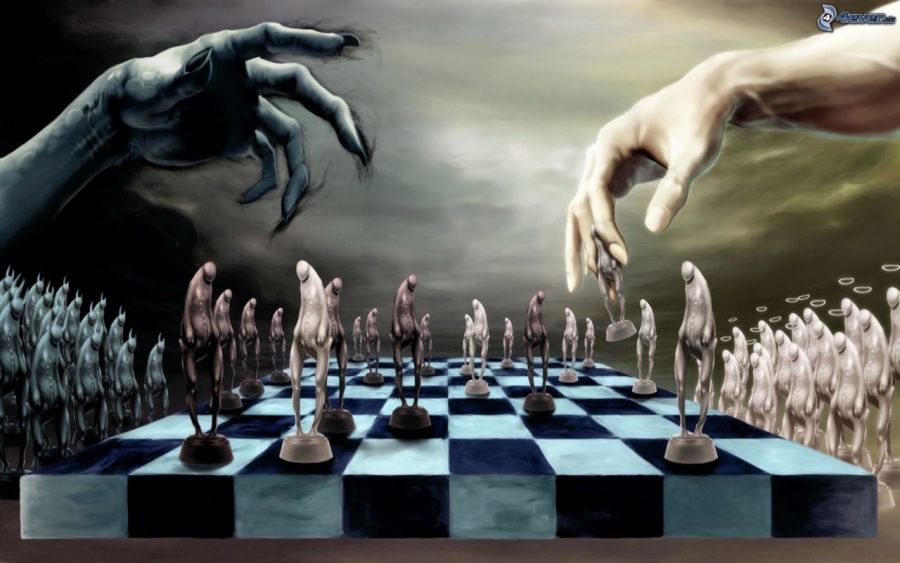 Everybody is questioning how to deliver a better planet to our children, but we should rather think on delivering better children to the planet. 


Clint Eastwood?
Conscience is a very mouldable human characteristic.
When we destroy basic concepts of our humanity, our conscience, and our subsequent acts are directly affected.
There are some remarkable points
Fay Vietmeier
Our track record is terrible. Decade after decade, we've taught our next generation "it doesn't matter what you believe as long as it works for you," that all morality is relative, and that good and evil are merely subjective social constructs. Year after year we've preached that pastors and priests are stupid and that liberation theology is the only "good religion." Day in and day out, we've fomented class resentment and racial animus and diminished excellence while extolling entitlement. Why are we surprised at the result?
In my view, some of us stubbornly paint with the best human values a wall that is rotten to the foundations.


David Navarro
In the summum of our own selfishness, we can see that at the end of the tunnel, the consequences of this behaviour is going to be terrifically disastrous for humankind, but at the same time, we use some kind of deafness to our own prescience, not willing to see what is obvious, as long as it doesn't splatter in our faces.
Humans, crazy we are.
Image credits: Internet, and
here
Dedicated to Fay Vietmeier.
Diese Stellen könnten Sie interessieren
---

Digital Career Institute gGmbH

Berlin, Deutschland

Ganztags

Read job description in: Aufgaben · Identifikation neuer Kurs-Potenziale Marktforschung und Recherche bzgl. aktueller Markttrends, Kundenbedürfnisse und somit Identifikation neuer Kurs-Potenziale · ...

---

CWS International GmbH

Erfurt, Deutschland

Sales Consultant New Business / Vertrieb / Account Manager (m/w/d) - Region Erfurt / Ilmenau / Coburg page is loaded Sales Consultant New Business / Vertrieb / Account Manager (m/w/d) - Region Erfurt ...

---

ARaymond Network

Weil am Rhein, Deutschland

Nebenberuflich Student

At ARaymond, we create cutting-edge fastening and assembly systems for the machines and products that keep the world moving. · Founded in Grenoble in 1865, and still headquartered in the city to this ...