Empathy: Skill or Handicap?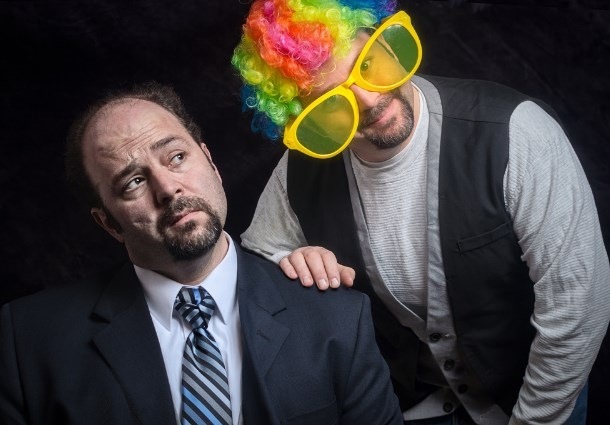 Empathy in today's world is overvalued.
We can find countless fine works on how to develop it and enhance it, but truth is that the ones who rule the world have anything but empathy.
You need only to see what happened lately in the US or in Spain election process.
We, the mass, are responsible to have voted the most "unempathic" candidates in history.
Most successful leaders in business world use to be same thing.
In the interpersonal environment, empath people use to be a good ear when we need it, but seen as "weak" when we don't need them.
Traditionally women use to show more empathy than men, as they are moved much more for feelings that for rational thinking. And for the same reason, many are abused and not taken seriously.
In a relationship between an "empath" and a "selfish", the empath uses to suffer the double: for its own problems and for the problems of the other.
Meanwhile, the "selfish" has no worries about the problems of the empath, and many times, not even worried about the problems caused to the empathy due its selfishness.
The most common failure when showing empathy, is to do it indiscriminately and always for "the others' good".
Is it then Empathy a handicap? : Far from it!
For some people, empathy is a born skill, but as any other skill, one need to enhance it not only quantitatively, but as well, qualitatively.
To show empathy should not mean to be gullible.
For the same reason that empathy gives us the ability to put ourselves in the others' shoes, we should use it to foresee how will a selfish proceed, and get us ready not to be hurt from them.
We have in Spain a very wise saying: You need to know how to swim while keeping your clothes safe.
Remember that empathy is a good human value, which benefits in the first place the one who is showing it. And it should give you good things in all cases, even when the other party doesn't deserve it.
"
Diese Stellen könnten Sie interessieren
Gefunden in: Indeed DE C2 - vor 18 Stunden

---

Alloheim Nord/Ost

Potsdam, Deutschland

Nebenberuflich

€37.500 - €45.500 pro Jahr

The position is for a Pflegefachkraft (m/w/d) als Springer – Großraum Berlin in Potsdam, DE. The job offers flexibility in full-time and part-time positions, with a 40-hour work week. The responsibili ...

---

Alloheim Senioren-Residenz "Am Quellenbusch"

Düsseldorf, Deutschland

Ganztags

€40.000 - €50.000 pro Jahr

Gerontopsychiatrische Pflegefachkraft (w/m/d) · Position available at Alloheim Senioren-Residenz "Am Quellenbusch" · Located in Düsseldorf · Full-time position · Permanent employment · 40 hours per we ...

---

Randstad

Frankenthal, Deutschland

Wir bringen Menschen zusammen – das ist unsere Mission. Tag für Tag bieten wir vielversprechende Jobs an. Heute möchten wir Sie als Sozialpädagoge oder Sozialassistent in Voll - oder Teilzeit mit eine ...