vor 4 Jahren · 2 min. Lesezeit · visibility ~100 ·
Mastering our chaotic pendulum minds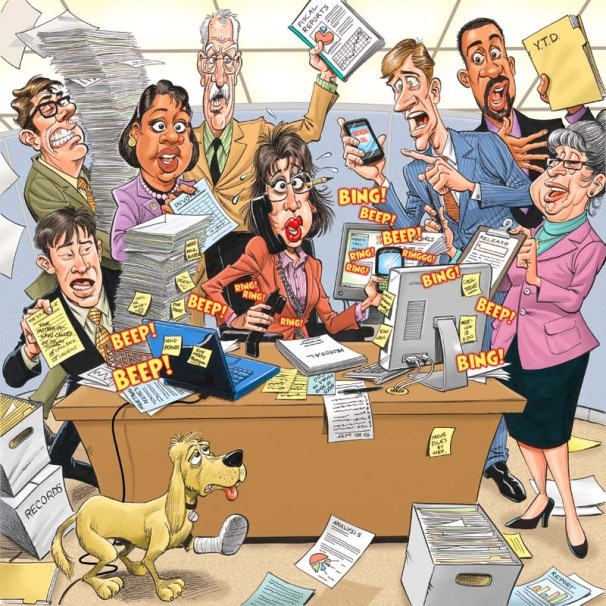 Despite so many studies and writings dedicated to discovering how our mind works, it is amazing we still have no clear idea how it works internally.

Together with the Universe, the brain is by far the most complex entity known by now.
According to Michio Kaku's words, we can actually "see" a thought "travelling" through our brain, using MRI. (see more here)
One thing is for sure: We can't define a clear "line of behaviour" or a "formula" that can unveil how it works and why, that suits for each individual, and furthermore, that lasts in time.
What it can be certain today, tomorrow can be wrong.
Our three brains, Reptilian, Limbic and Cortex have their own purposes, interacting with each other in a way we still don't really know in detail.
The question is that our behaviour, ideas and thoughts are very seldom obeying to common sense or logic, when it has to do with main issues in our life, and if we force it to do so, it can lead us to unhappiness.
In my opinion, life and our mind are not meant to be understood, as the very moment we stop asking "the why" we might start to see "the how"
Otherwise, we could waste our entire life trying to find out why things are as they are, instead of using our time and energy to learn how to make things happen.
According to Mr Michio Kaku wrintings at "The Future of the Mind", he compares the brain to a company, on which every "department" reports to "the boss", the cortex, and decisions are taken there.
Surprisingly, "the boss" does not use to take decisions based on logic or on the "best report".
You only need to look at yourself, and see that more usually than we would admit, we have taken the craziest option available.
This is because "the boss" takes the "decisions" based on how "loud" the corresponding "department" has exposed its report, not because of the "weight" of it.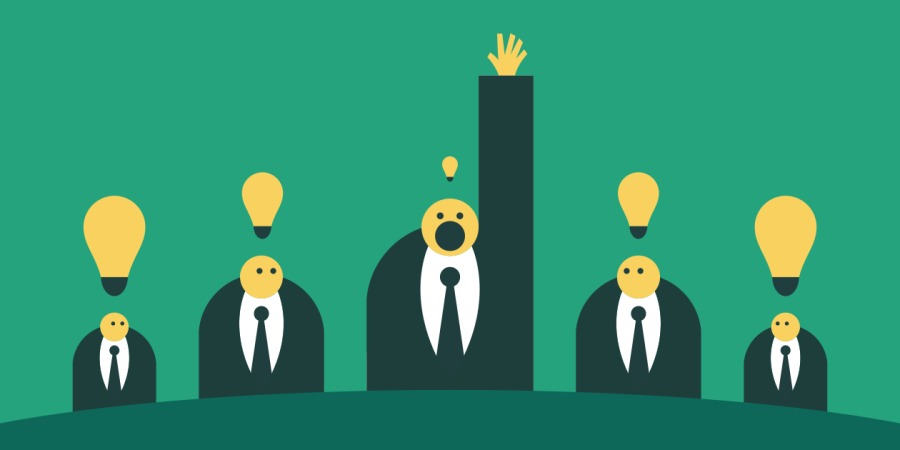 Let's put a contrasting example:
A woman gets pregnant, and to carry on delivering the baby has a high risk of death for herself and for the baby.
Case A: The woman is been trying hard to have children without success until now
Case B: The woman has an absorbing job, and being mother is not her priority
For both cases, there are high weight values and issues which can lean the balance in one or other sense.
The only valid item it will make her take the decision will be the one her "boss" will pay attention to, the one which is "louder", despite any logic or external advice.
Sometimes, when dealing with complex questions, the solution is inherent in the problem statement.
So, if our "boss" takes decisions based on the "louder" approach, maybe we could master it by giving more "voice" to the things we prefer, and silence the things we do not.
The book of the books says at Luke 6:45
"A good man brings good things out of the good stored up in his heart, and an evil man brings evil things out of the evil stored up in his heart. For the mouth speaks what the heart is full of."
From this point, how to master our mind should be simple.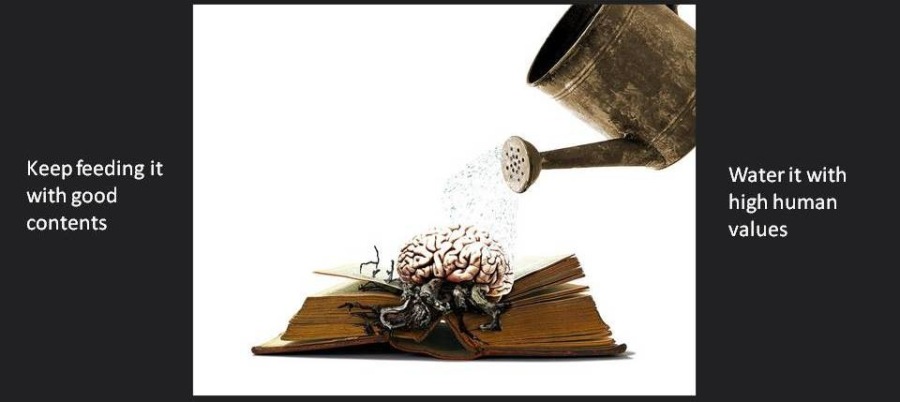 Make sure of the things you want in your life, and the things you don't.
Stop asking why and start making it happen in the way you want.
Be aware that this is the greatest challenge you will ever have, so don't be too concerned if it does not work right from the start.
You will feel like swimming in a river against the water flow.
Learning how to master your mind, as any other learning process needs patience and humbleness.
The important issue is not if you succeed or not.
What it matters is that you are fighting for becoming the best version of yourself, and this, in the end, is the reason why we are all so concerned about knowing how our mind works.
In response to the challenging buzz of @Ali Anani
https://www.bebee.com/producer/@ali-anani/ideas-are-like-dancing-pendulums#c38
"""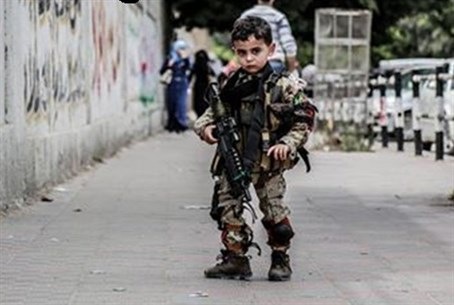 Old values on a new world
Morality decadence nowadays is taking more and mor ...

Desempleados: Victimas de la automatización?
Muchos empleados observan con horror cuando la emp ...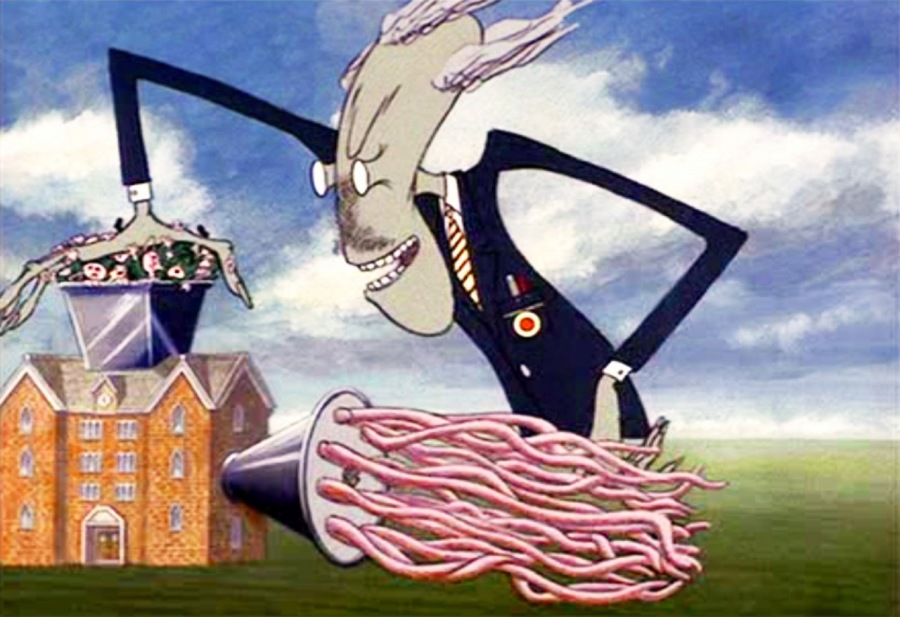 Hey, recruiters: Candidates are not meat
For anyone who is looking for a job, the feeling o ...
Sie haben keine Gruppen, die auf Ihre Suche passen