Your Talent: What are you going to do with it?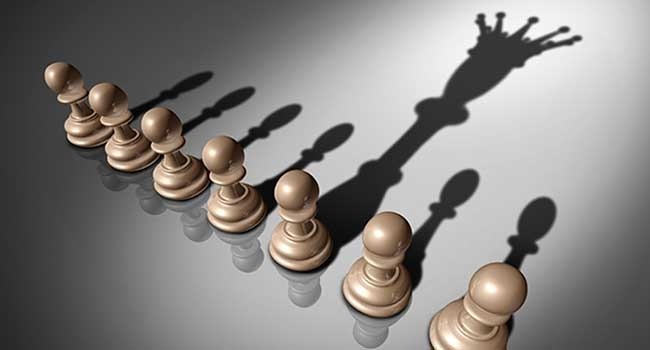 "From Latin talentum, the notion of talent is linked to the ability or intelligence. It is the ability to exercise a certain occupation or to perform an activity. The talent is usually associated with the innate ability and creation, although it can also be developed with practice and training.
The innate or inherited talent is retained for life, but can be enhanced with studies and practices.
The acquired talent, however, must be exercised almost constantly." Julián Pérez Porto y María Merino
Another interesting meaning of the word talent is that it was used as a monetary unit as in the ancient world. Depending on the era, a talent would be the value of twenty years of labour by an ordinary person.
Into the parable of the talents t
he fundamental teaching within the framework of Christianity is clear: that God has entrusted his gifts or talents to men with the obligation to develop them, expecting a fruitful response from every man, and fear, inactivity, excess of caution or cowardice, laziness, or simple conscious omission in to developing the received talents is criticized by Jesus himself.
We all have innate talents
Our education, culture, and environment can bring out or on the contrary, mask them so that neither ourselves are able to recognize them.

On the other hand, the fact of having an innate talent does not mean that developing it has to be something exciting for us, and we might want to have another talent though not innate.
It could be useful to ask ourselves:
Did I discover all my innate talents?
And if so, What am I doing with them?
It would be very sad to reach the end of one's life and discover them when it is too late to develop them.
And if your innate talents do not "excite you", What are you waiting for to develop one that suits you?
Be ready to change, to challenge yourself. Don't be afraid of challenges. Keep going on and on.
The secret resides on not being afraid to be wrong, and to know that it is a must to be humble to learn. If you don't get it right the first time, analyze the causes, and try again with even more strength.
The world is the hand of those who are brave enough to dream and take the risk to live their own dreams.
Diese Stellen könnten Sie interessieren
---

Covestro Deutschland

Dormagen, Deutschland

We are Covestro. We are curious. We are courageous. We are colorful. We refine chemical material solutions with game-changing products. Let us empower you to push boundaries. Join us and our 18.150 co ...

---

Telefonica

Hürth, Deutschland

Ganztags

€24.000 - €28.000 pro Jahr

Full-time, temporary contract · Location: o2 Shop Hürth, Hürth-Park 117 · Training start: 01.08.2024 · #o2wantsYOU · An excellent mobile network, top-notch products, and attractive modern shops are al ...

---

Rodday Wundmanagement GmbH

Kiel, Deutschland

€36.000 - €56.000 pro Jahr

Field Wound Consultant (m/f/d), your desired area. We are the best at what we do, thanks to our dedicated team of over 200 workers, ranging from field nurses to in-house personnel. But we need you. Yo ...